About Family Realty, LLC
In today's competitive Real Estate market, commitment makes all the difference. Make the right decision!
Experience
A combined 30 years in Real Estate.

Education
Family Realty agents and brokers train with agents all over North America to become better Realtors. They are also are trained weekly by professionals to negotiate and sell. This experience could be worth thousands to you!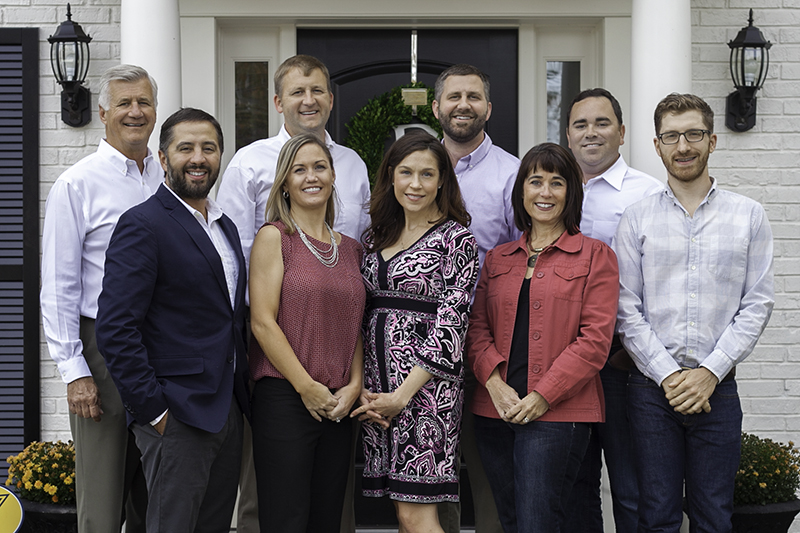 Track Record
Family Realty is a consistently multi-million dollar producer which is well over the national average. They also have years of successful experience in Real Estate investment.
Technology
Family Realty has the best in data base technology to track your potential buyers. They generate an average of 4 new leads every day of the week!
Team Work
Family Realty agents are full time agents and keep in constant contact with each other.
Exposure
A database of over 2000 past clients and future customers that may be looking for a property like yours.
Ethics
Family Realty will be honest and are committed to getting you top dollar in the least amount of time with the most aggressive home marketing program available.
Our commitment to our clients
To be Honest
about every aspect of the home selling process. This will allow you to make difficult decisions with peace of mind.
To Communicate
weekly regarding all events relating to the sale of your home.You will never have to say "we never heard from our agent".
To Use our Experience
and track record to get the job done fast.
To Give your Family Exceptional Service,
care genuinely for your needs, and earn the right to become your Family Real Estate Agent for life.
"After searching for our dream home, Family Realty made it a reality. With their assistance, our purchase was a hassle free transaction. In addition, we had them list our house for sale. Using their knowledge and experience, they advised us on proper presentation and realistic pricing. We are extremely grateful for having Family Realty there for us. THANKS AGAIN FOR A JOB WELL DONE."
— Leonard and Kathy Krebs