Search Louisville Area Real Estate
Jennifer Franson
Realtor®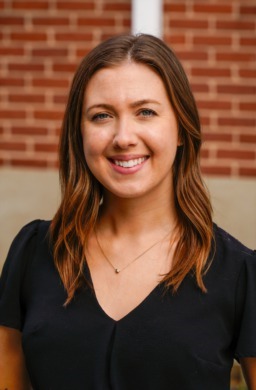 Real estate has been a passion of mine since my earliest years growing up in California when I would drive around and look at houses with my dad. I've always known that I wanted my career to be centered around helping others and found my calling in real estate serving homebuyers and guiding them through one of the biggest investments of their lives.
While not born in Kentucky, I still consider myself a native after attending middle school through college in Louisville and having lived in many different areas of the city. I attended the University of Louisville and hold a degree in Marketing which I use, along with my prior marketing experience, to my clients advantage by aggressively marketing their homes.
At Family Realty, I have access to the latest technological marketing methods and trends along with the support of a strong team of full time, licensed agents that support each other to the benefit of our clients. I'm excited to work for you and to make your home buying or selling experience as easy as possible!