Agent Spotlight: Belinda Cotter
Posted by Scott Boehnlein on Thursday, January 5, 2023 at 11:45 AM
By Scott Boehnlein / January 5, 2023
Comment
Our Agent Spotlight is Belinda Cotter! Belinda just joined Family Realty. If you are interested in working with Belinda, give her a call at (502) 773-7773.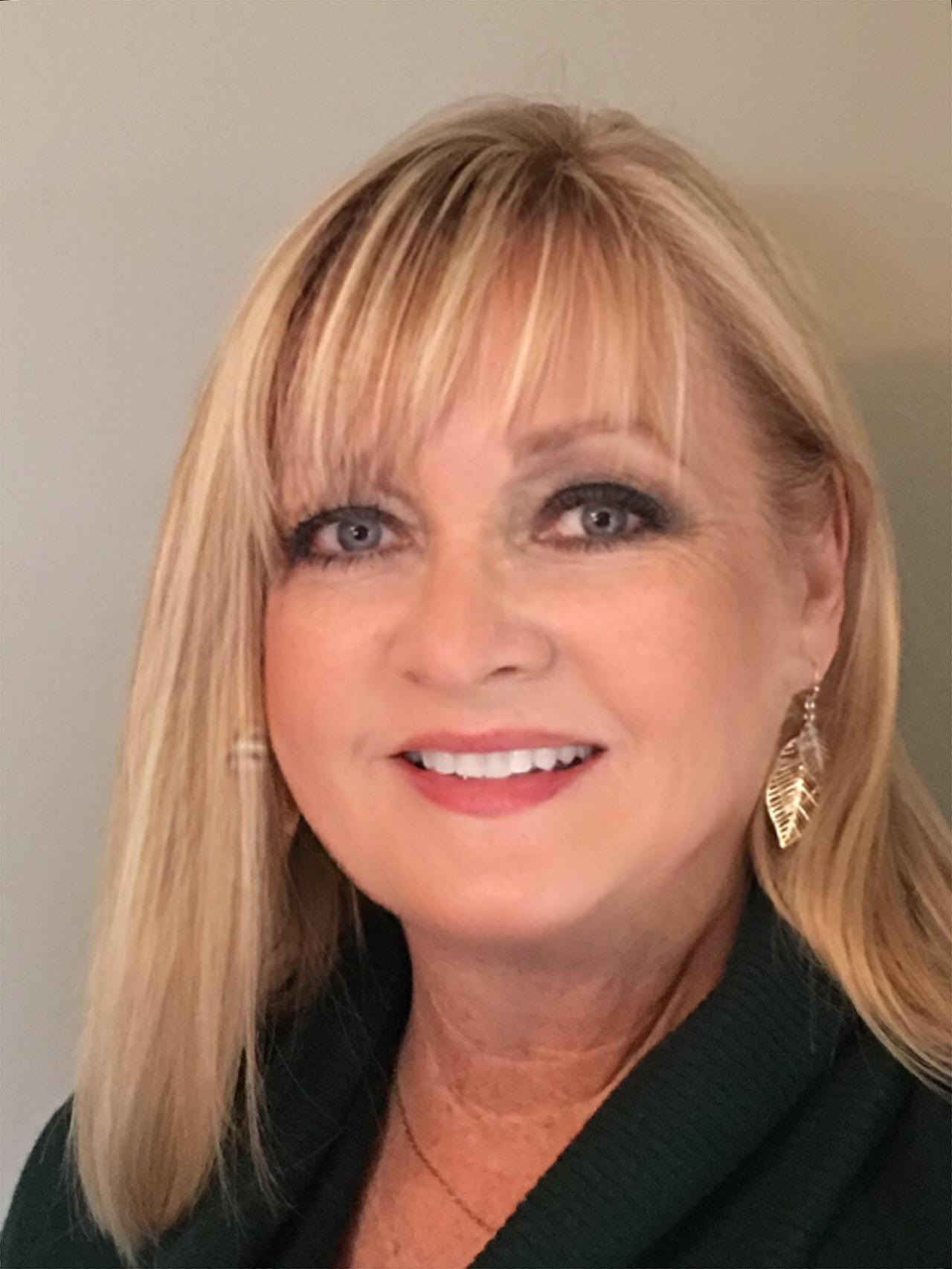 Q: How long have you been with Family Realty?
A: Since December 2022!
Q:Where are you originally from?
A: Franklin, Kentucky. I moved to Louisville in 1979.
Q: How long have you been a licensed Realtor?
A: Since 2017
Q: What is your favorite neighborhood in Louisville?
A: I lived in Butchertown (NULU) for 8 years and I love to see the development that has occurred since I lived there. I enjoy the restaurants and shops and the overall energy of the neighborhood.
Q: What is your favorite local business?
A: Work the Metal is definitely one of my faves!! Too many great restaurants in town to pick one but I definitely love Mesh, Gustavo's, Morning Fork…
Q: Tell us more about yourself
A: I'm married with dogs and cats and we live on a cattle farm. I love to travel, cook and read!