Beautiful St Matthews and Hillcrest Ave Halloween
Posted by Scott Boehnlein on Monday, October 30, 2017 at 12:41 PM
By Scott Boehnlein / October 30, 2017
Comment
I was driving through St Matthews the other day noticing the trees catching fire with fall and I thought to myself, "St Matthews is great and so is living in Louisville." I love being involved with real estate Louisville.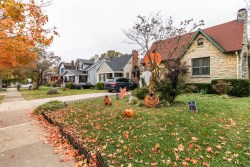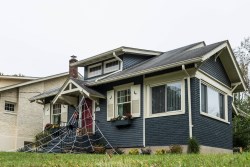 St Matthews is a central Louisville neighborhood which has a plethora of local eateries from breweries to authentic Thai and Vietnamese restaurants. The Mall St Matthews and Oxmoor Mall feature great shopping, entertainment, and restaurants. The Mall St Matthews movie house has reclining seats standard in every theater.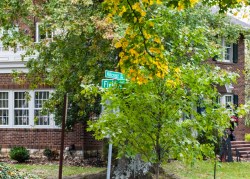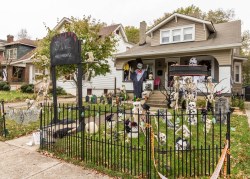 St Matthews was initially known as Gilman's Point but in 1851 the city's name was changed once they completed St. Matthew's Episcopal Church. St Matthews is also home to Trinity High School one of Louisville's most prestigious high schools.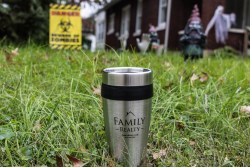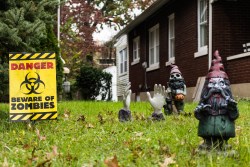 One of the unique aspects of this community is Hillcrest Avenue's enthusiastic celebration of Halloween. Starting the first week in October residents of this street begin to extravagantly decorate their yards. It is estimated that there are about 75,000 visitors to Hillcrest Avenue.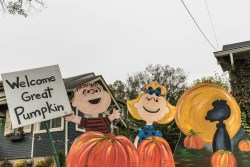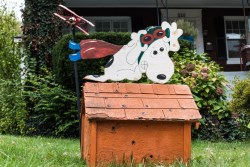 Pedestrian traffic greatly increases on October 31st when residents allow children to Trick or Treat from 5pm-9pm. The community takes great precautions to make this a kid friendly environment even increasing policing during this time.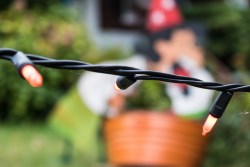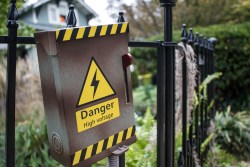 Not only is this a community coming together to have fun but also to serve others in their community. On the evening many homes collect canned foods for United Crescent Hills Ministries. This organization was formed in response to the needs created by the 1974 Tornado and has continued to offer many service to the community.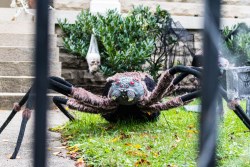 Their website states "UCHM serves approximately 3,500 individuals with a range of services that includes: emergency financial assistance, Dare to Care food, children and youth programming, Meals on Wheels…" and much more.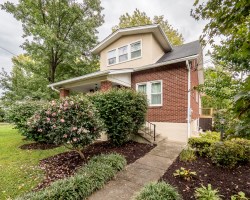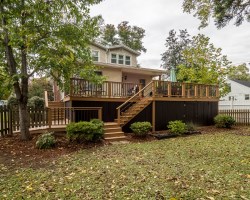 It is great not only selling real estate among Louisville's communities but being a part of communities like St Matthews and the many others that come together. We just listed a great Bungalow in St Matthews this week. 4022 Massie Ave is a 3 bedroom, 2 bathroom, 1,672 Sq Ft multi-story home listed at $284,000.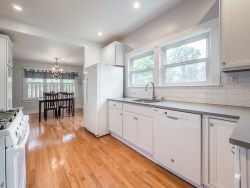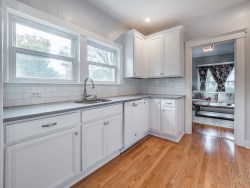 If you are interested in finding out more about real estate in St Matthews or anywhere else in Louisville please contact Scott Boehnlein of Family Realty. We love Louisville and we would love to help you.