Best Neighborhoods In Louisville for Christmas Lights
Posted by Scott Boehnlein on Friday, December 14, 2018 at 11:22 AM
By Scott Boehnlein / December 14, 2018
Comment
I am always amazed by how beautiful the neighborhoods in real estate Louisville look during the holidays. All the twinkle lights, holly, wreaths, inflatables, etc are such a joy to drive around and admire. As a kid that was one of my most favorite things to do. My folks would bundle us up in the car with blankets and hot chocolate and we would drive from neighborhood to neighborhood and place votes on which one was best. With so many choices, it is hard to narrow down who has THE BEST Christmas lights and decorations, but here are a few that we think do a pretty good job!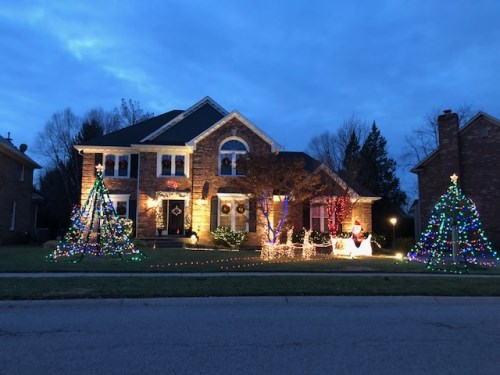 Lake Forest located in eastern Jefferson County has been a standout for many years. With a growing community of nearly 1700 homes, there are plenty of holiday sights to be seen. Lake Forest is one of the larger subdivisions in Louisville and draws a large crowd since the majority of its population participates in holiday decorating.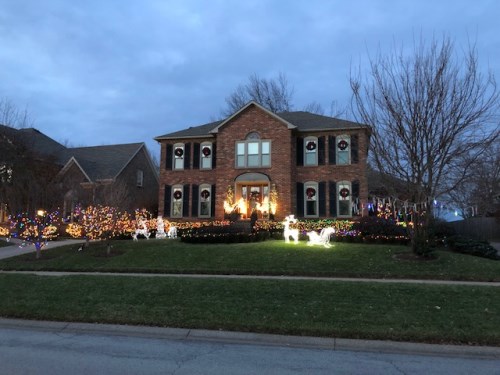 Windemere Place is a small subdivision off Lowe Rd that some consider "the best place to see Christmas lights." Nearly every house participates in the decorations and the HOA assists in lighting all the trees on the main entrance street. This neighborhood is a must see!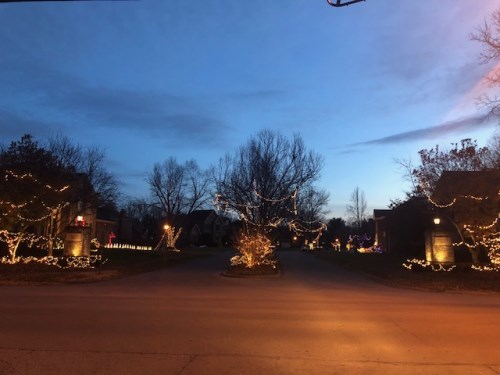 Over in the City of Norbourne Estates, these tree lined streets shine at night with their beautiful lights and decor. Rumor is there is even a couple of residents that dress as Mrs. Claus and Santa. They sit on their porch several nights during the holidays and take pictures with guests.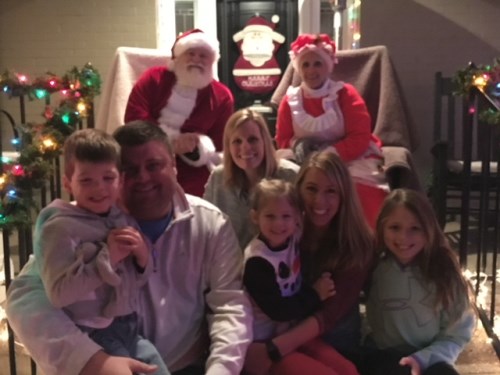 Owl Creek is another neighborhood on our top list of neighborhoods with the best holiday lights and decor. They even have a Christmas Light Contest. Not sure what the winner gets, but it encourages residents to participate in creating a beautiful scene for all to see.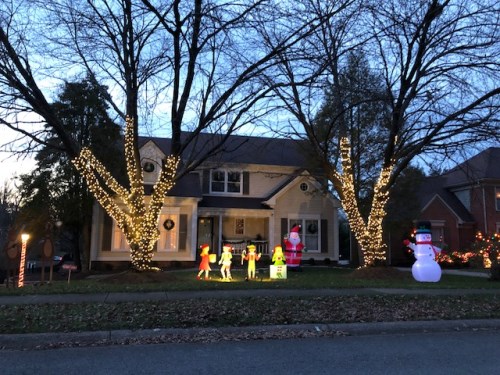 After driving through these or any other neighborhoods if you are thinking of buying or selling then contact one of our agents today. Family Realty would love to help you find your dream home!