Our Agent Spotlight is Cyndi Sobberi! Cyndi joined Family Realty earlier in 2023. If you are interested in working with Cyndi give her a call at (502) 836-6313.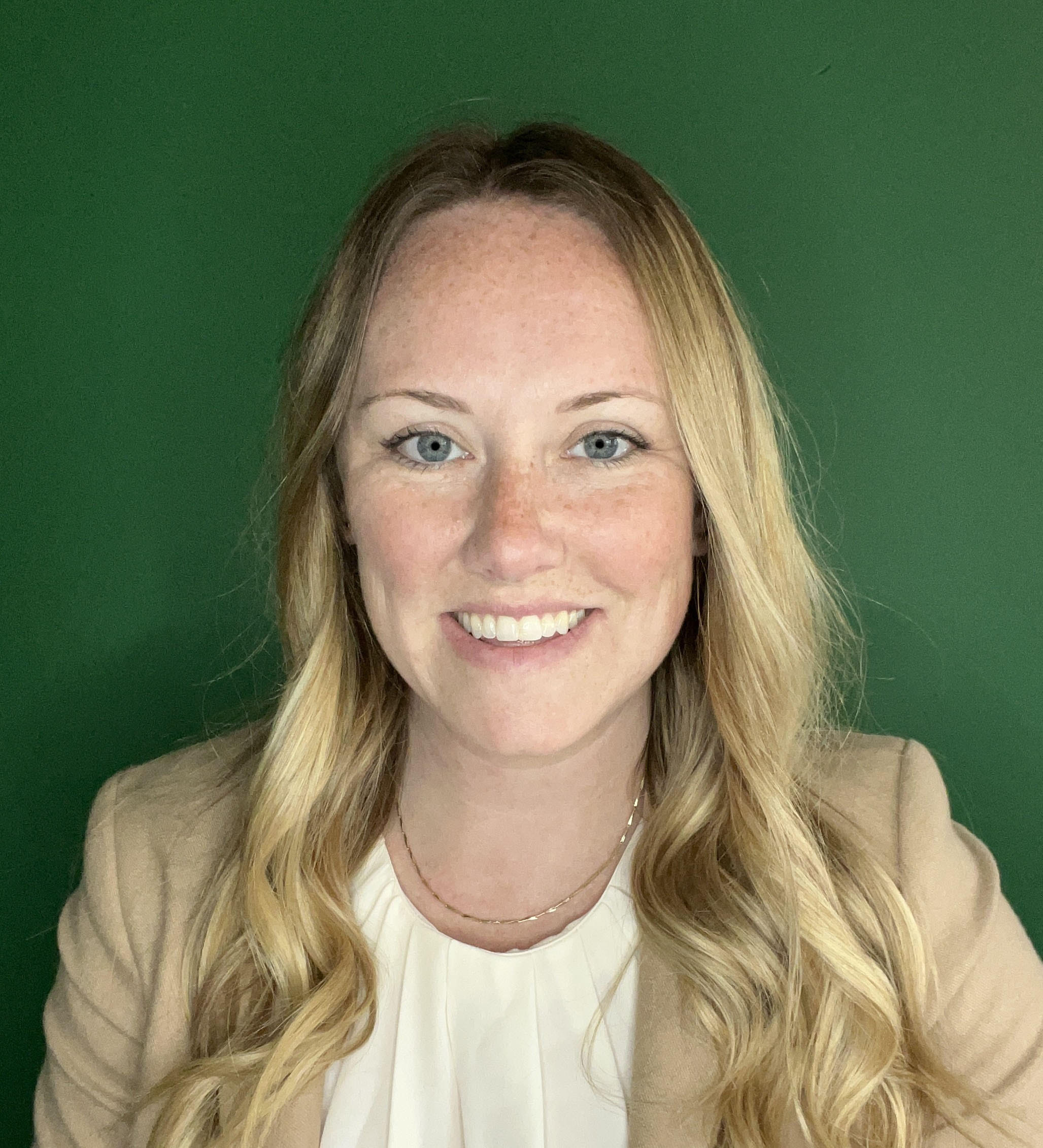 Q: How long have you been with Family Realty?
A: For 6 months!
Q:Where are you originally from?
A: Louisville, KY
Q: How long have you been a licensed Realtor?
A: 8 years
Q: What is your favorite neighborhood in Louisville?
A: Cherokee Park because of the architectural styles of the homes - each home looks unique and has so much history.
Q: What is your favorite local business?
A: My family and I love Fiesta Time Amigos and Bahn Thai, both on Bardstown Rd in Fern Creek. Great food and always great service!
Q: Tell us more about yourself
A: I have a masters degree in Social Work and I love working with people. I love to spend time with my family, read, exercise, and be outdoors. I have a husband, son, daughter on the way, 1 dog, 2 cats, and a bunny rabbit.