It's time to prepare your home for the winter!
It's officially winter!
Family Realty
wants to make sure your home is ready for the cold weather that will come this winter. We have compiled a list to get your Louisville home ready for the winter!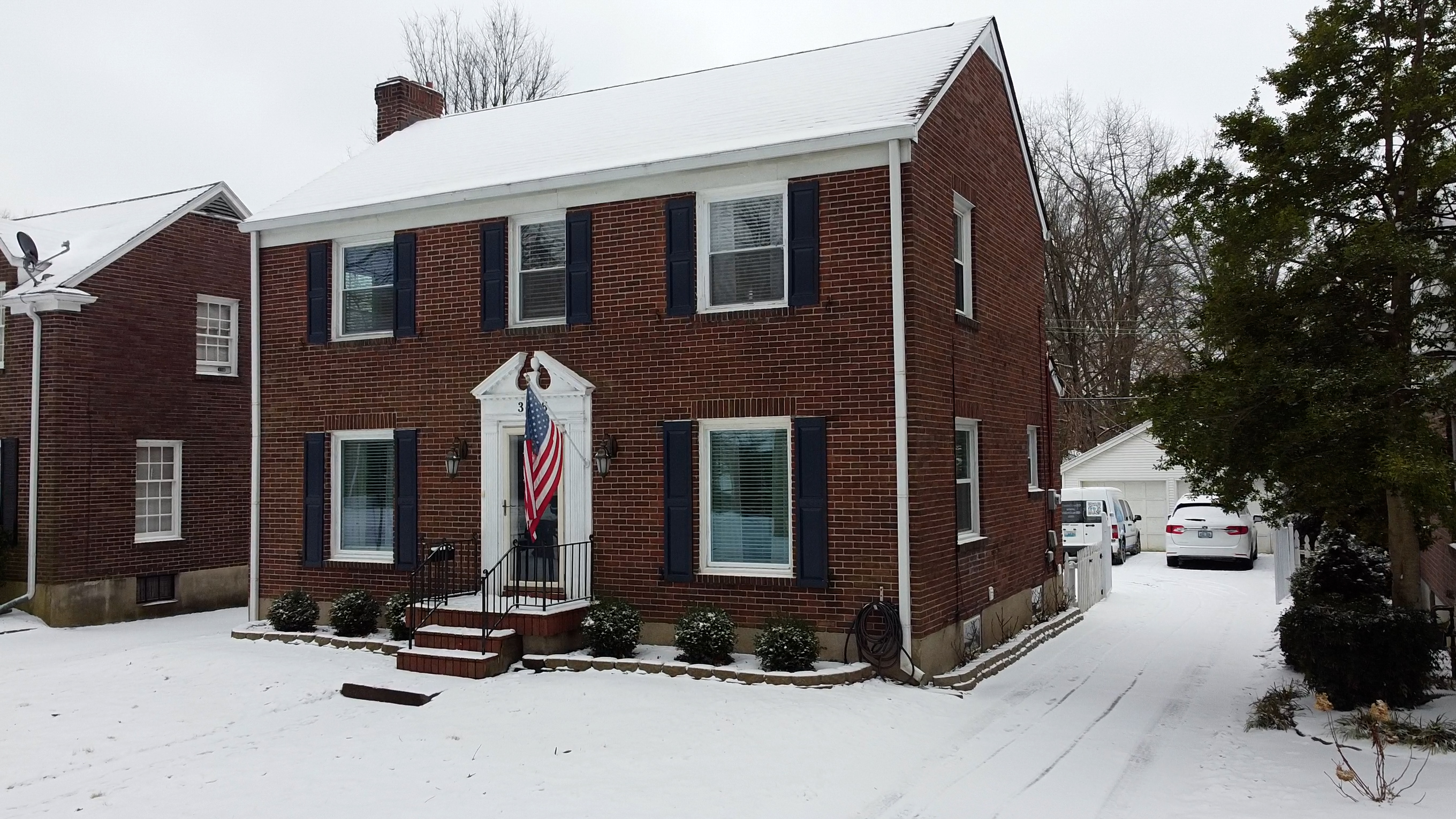 - Remove screens from windows and install storm windows
- Double check your heating and air conditioning systems
- Prepare your lawn for winter
- Check that all electrical holiday decorations have tight connections
- Familiarize yourself and close relatives with gas and other appliances valves
- Test all AFCI and GFCI devices
- Get fire food and make sure it is stored at least 20 feet away from your home
- Prepare for snow/snow removal
We hope this checklist helps you prepare your home for the winter!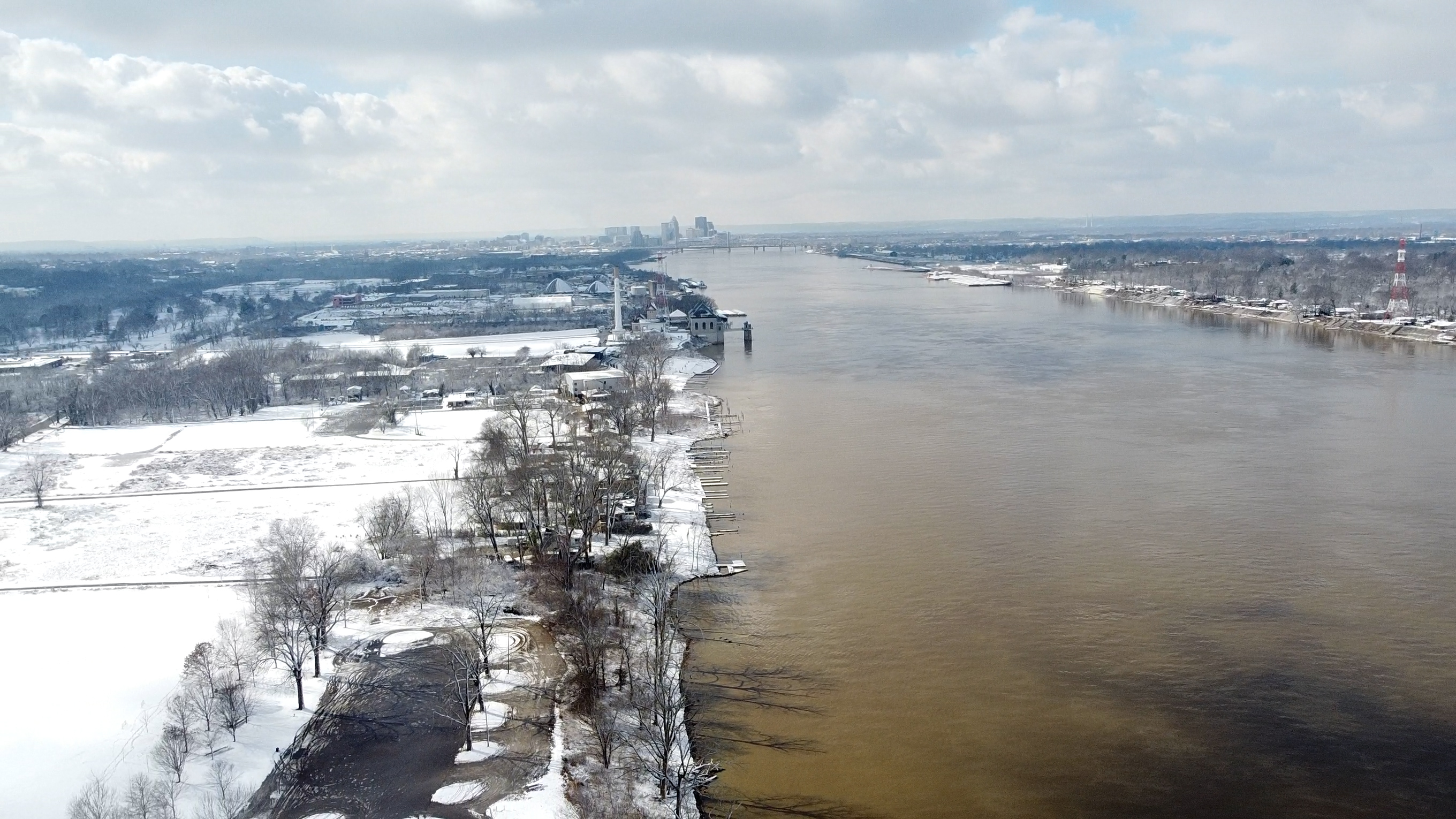 ...