Christmas in Charlestown
Posted by Scott Boehnlein on Thursday, December 13, 2018 at 10:16 AM
By Scott Boehnlein / December 13, 2018
Comment
Just across the river there is a small town in Indiana that is home to the largest animated light show in Southern Indiana. The City of Charlestown is just a short drive from real estate Louisville and only several miles from the East End Bridge. Christmas in Charlestown is a must on your Holiday to do list.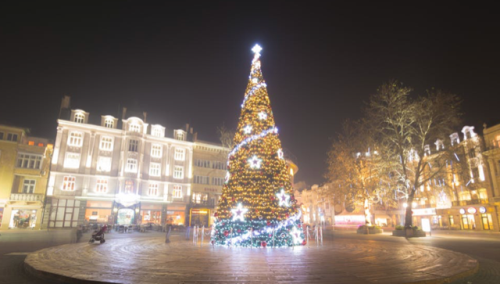 The light show plays on the town square from 6-11 pm each night. The beautiful light displays twinkle while Christmas songs ring out. After walking the town square, you can head on down to the Family Activities Park, where there is much more to see and do.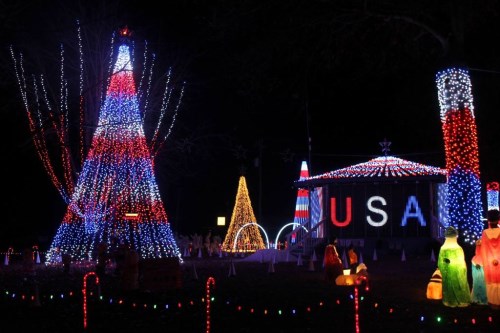 There is ice skating, mini golf, and a playground. After all that you can grab cookies and hot chocolate at the concession stand and take a ride on the Christmas Train Express. Enjoy more sights and sounds of Charlestown on this quick train trip.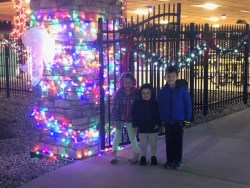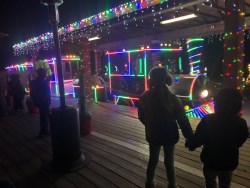 Christmas in Charlestown is an excellent way to get in the holiday spirit. For more information on directions, dates and times, and activity prices visit http://cityofcharlestown.com/parks/annual-events/christmas-in-charlestown.
Photo credit: City of Charlestown website