Delightful St Matthews Home - 4003 Elmwood Ave - $285,000
Posted by Scott Boehnlein on Monday, August 28, 2017 at 11:23 AM
By Scott Boehnlein / August 28, 2017
Comment
I'm rushing. It's Friday. Just found out I'm photographing a home. In 15 minutes. It's 15 minutes away. I'm on my way. I'm in my head, rearranging the day's schedule. It's going to be hectic. I'm close now. I've arrived. I look up. Serenity.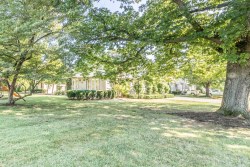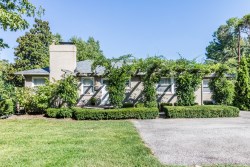 I'm standing on the corner of a large green lawn. A tall great tree extends its leafy bows in shady protection of its yard. A gentle breeze blows in from the South East and rustles the leaves of this tree guardian. Carefully manicured bushes, shrubs, and flowers surround inviting outdoor seating areas. I want to sit down, start a fire, put my feet up, and sip a cup of coffee. But I can't. I have to photograph the home in this yard. But it's going to be a pleasure.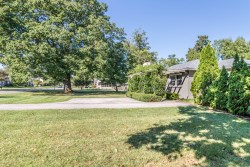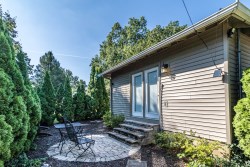 That was my experience photographing 4003 Elmwood Ave. This 2 bedroom, 2 bathroom home has all the charm you would expect from a house in St Matthews. This updated ranch style home draws in lots of natural light complementing the hardwood floors.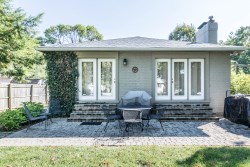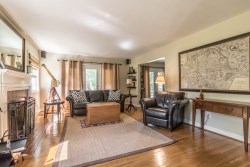 The front great room has a wood burning fire place and, although welcoming, allows access to all other areas of the house. One could go through the large double doors to the side yard sitting area. Or down the hall to the bedrooms. Or into the formal dining area.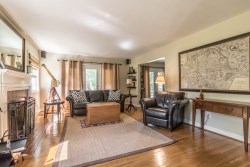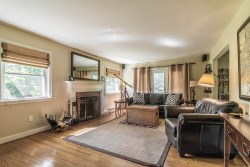 The formal dining area sits side by side the kitchen, seperated only by a bar style kitchen counter. The kitchen has stainless steal appliances, tall cabinets with ample storage. This whole area also opens out to the same side yard sitting area.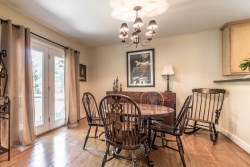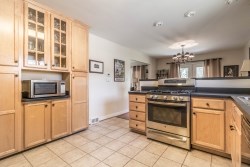 There are two bedrooms. The second bedroom also has lots of natural light and is served well by a full bathroom one door over. The master suite has a full ensuite bathroom, a large walk-in closet, and opens onto another side yard sitting area through large double doors.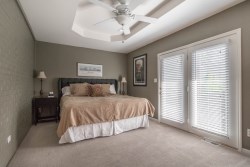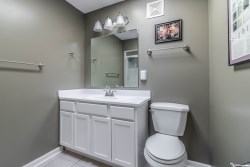 The finished basement could serve as another great room, bedroom, or large office. There is also a seperate section of the basement that provides lots of storage. This home has a large flat yard, front porch, and perfectly manicured landscaping.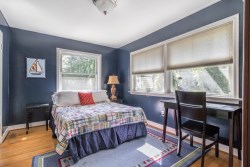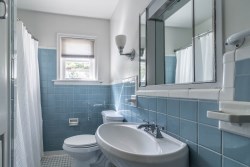 If you would like to experience this tranquil home as I did and possibly make it your home please contact Scott Boehnlein of Family Realty.