Design Styles Part 2 - The American Four Square
Posted by Scott Boehnlein on Thursday, November 2, 2017 at 8:00 AM
By Scott Boehnlein / November 2, 2017
Comment
Yesterday we started a blog series on different architectural styles that you might find when viewing real estate Louisville. We began the series with the American Craftsman style. Another popular style of home in America is the American Four Square. This style grew in popularity the same time as the American Craftsman.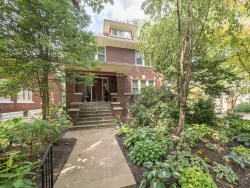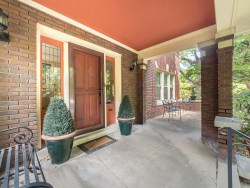 These two styles are related in many ways and even developed for similar reasons. It is quite common to find houses that are American Craftsmen and Four Square combined. This is probably due to the fact the Four Square can be more of a layout than an Architectural Style, although it does have its own unique Architectural features.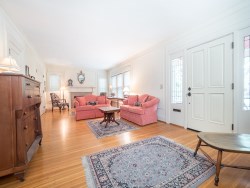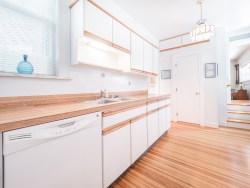 Like the Craftsman the Four Square was a reaction to what came before it, namely the Victorian style's proliferation of mass produced and ornate features. As the name suggests Four Square homes were basically a large square divided into four squares on the first 2 floors.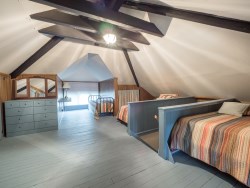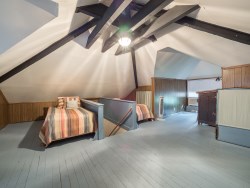 These homes were mostly 2.5 story homes with the top story usually being one large room with a few dormer windows. The first floor typically functioned as the living area with a living room, dining room, kitchen, and a foyer/stairwell. The second floor was typically three to four bedrooms with a bathroom and stairwell.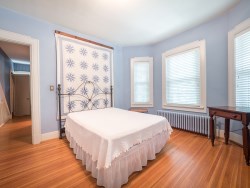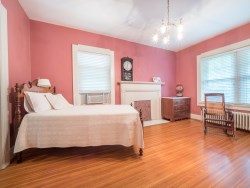 This style of home maximized the use of space on small city lots and maximized room space within the structure. Other common features of this style include a steep, pyramidal roof, a wide covered porch with stairs either to the side or in the middle, and big windows for lots of natural light.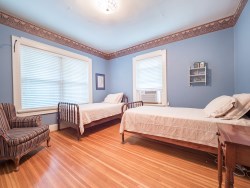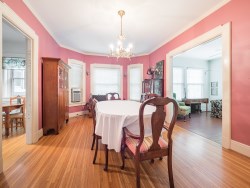 Ironically, although this style was started in reaction to the mass production of the previous era, it became one of the most popular mail order homes that came complete with instructions for self-assembly.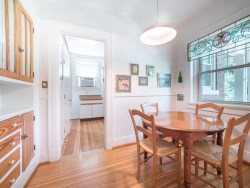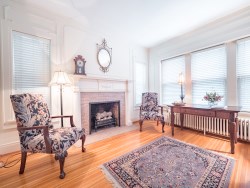 Four Square homes are still very popular today. The pictures we featured in this blog are of a 4 bedroom, 1.5 bathroom Four Square home which we sold in 2016. If you have any real estate needs or questions please contact Scott Boehnlein of Family Realty or any of our agents.