Family Realty At SBTS Preview Day
Posted by Scott Boehnlein on Friday, October 13, 2017 at 12:42 PM
By Scott Boehnlein / October 13, 2017
Comment
Family Realty had the pleasure of attending the Southern Baptist Theological Seminary Preview Day. Our goal was to meet prospective students relocating themselves and their families to Louisville and help them in any way we can.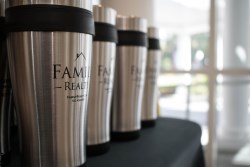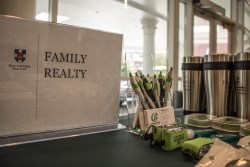 Knowing that relocating to a new city can be difficult we see the continual need for offering support to singles and families making this transition every semester. When you move to a new city it is hard to know who to trust, what areas are good for families, and what areas are good to invest in. You have lots of questions which we hope to provide answers too. Even if it is, "Where is a good dentist or doctor?"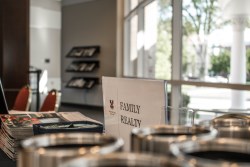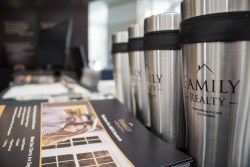 We are also aware many students move to the seminary expecting to be here for only a couple years so they rent. Or they choose to rent for convenience and uncertainty of the market or areas. However many go on to find they will be in Louisville for a longer than they initially thought and so there housing needs change.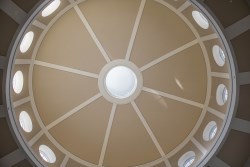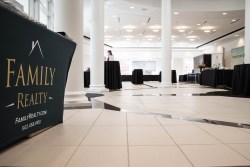 We hope to offer continual help, information, and peace of mind to prospective and current students. We had a great time at the SBTS Preview Day and were hosted with excellence. If you need any information or have any questions about Real Estate Louisville please contact Scott Boehnlein or one of our other agents at Family Realty.