Golden Globes, Screen Actors Guild, Academy Awards - What's The Difference?
Posted by Scott Boehnlein on Friday, January 19, 2018 at 8:00 AM
By Scott Boehnlein / January 19, 2018
Comment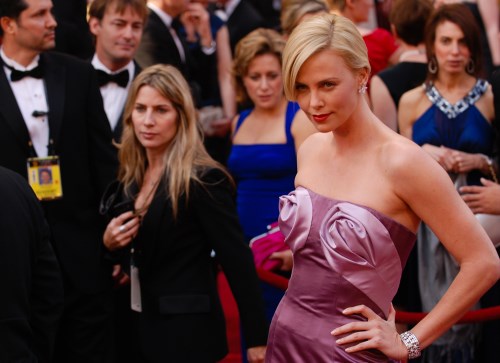 With awards season well under way some of you might be wondering, "What is the difference between the Golden Globes, Screen Actors Guild Awards, and the Academy Awards?" There are two basic differences. Who decides the winners and what is awarded?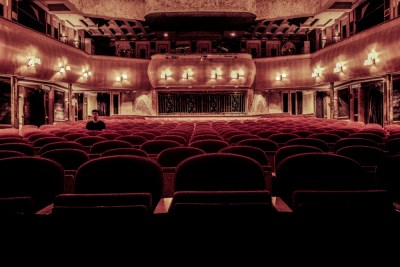 Who Decides the Winners?
The Golden Globes are presented by the Hollywood Foreign Press Association. 93 members choose who will receive the prestigious golden globe.
The Screen Actors Guild awards are presented by (take a deep breath) the Screen Actors Guild-American Federation of Television and Radio Artists, a union for actors, journalists, radio personalities and other media professionals. Nominations are made by a randomly selected 2500 people group from the union and winners are voted on by the entire union.
The Academy Awards are presented by the Academy of Motion Picture Arts and Sciences. The winners are chosen by the Academy's voting membership. Membership into the Academy can only be obtained by an invite from the current Academy membership.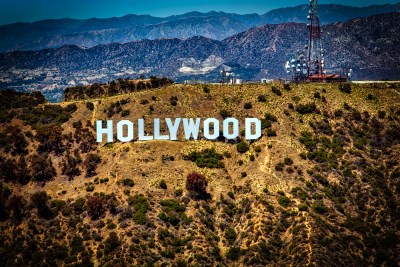 What is Awarded?
The Golden Globes recognize excellence in both Film and Television, domestic and International. The golden globes generally award more singular awards such as best actor or actress, or best original score or television drama series.
The Screen Actors Guild Awards present awards for both Film and Prime Time Television. While these awards also award many singular awards they also award ensemble awards such as the Outstanding Performance by a Stunt Ensemble in a Motion Picture.
The Academy Awards are quite different from the other two awards ceremonies in that they only award prizes specifically for Film. The Academy Awards have their television equivalent in The Emmy's and their musical equivalent in The Grammy's.
As such these awards not only include awards for the "big name" type roles such as best actor or actress but also include awards for lesser known industry related categories such as best editing and best makeup and hair styling.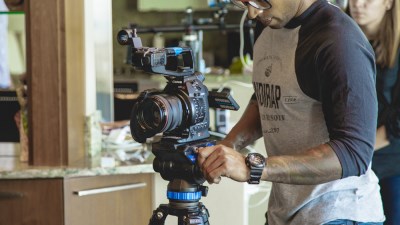 We hope this blog helps you understand the dazzle of the awards ceremonies, specifically the Screen Actors Guild Awards this Sunday, January 21, 2018 8:00 PM - 10:00 PM on TNT, TBS, and TruTV. But if you'd prefer to be dazzled by real estate Louisville you will want to call Scott Boehnlein of Family Realty or any of our other dedicated agents.