January Home Maintenance Tips
Posted by Scott Boehnlein on Tuesday, January 15, 2019 at 3:06 PM
By Scott Boehnlein / January 15, 2019
Comment
Millions of Americans make New Years Resolutions each January. For many of these people their resolution is to become more organized. If you are one of these people I have created a series of Monthly Home Maintenance Tips for 2019 to help you ensure that you keep this years resolution.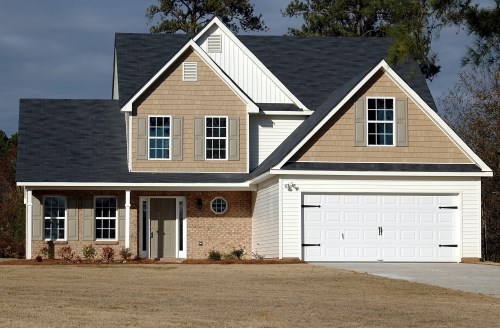 Here is a list of a five simple home tips to do this month. While none of them are hard, they seem to be things that many people seem to overlook around their home until it is too late or turn into a big problem or concern.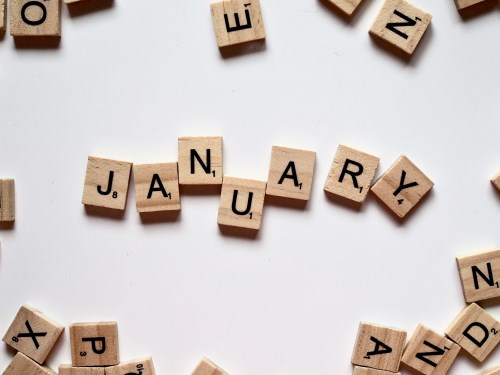 1. Check Smoke and Carbon Monoxide Detectors.
2. Replace Water and Ice Maker Filters.
3. Clean Ceiling and Range Hood Fans.
4. Vacuum Refrigerator Coils
5. Clean Shower/Tub/Sink Drains.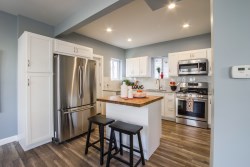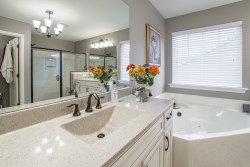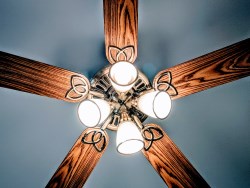 See that wasn't so hard. Your home is one of your most valuable assets and should be taken care of constantly to ensure that it has increasing value. To Find Out What Your Home is Worth or to read more about Selling Your Home visit Family Realty or contact one of our Team Members. Remember to check back next month for February's Home Maintenance Tips!