Louisville Holiday Happenings - Fourth Street
Posted by Jamie Klein on Friday, December 11, 2015 at 10:25 AM
By Jamie Klein / December 11, 2015
Comment
Louisville Holiday Happening - Fourth Street Live
There's a lot going on in Louisville this holiday season! The reemergence of Fourth St. Live has been a great draw to downtown Louisville; spurring a trend of redevelopment projects downtown. During the holidays, Fourth St. is closed between Liberty St and Muhammad Ali Blvd. Letting you roam freely between countless restaurants and businesses. From 4-8pm on Wednesdays, Saturdays and Sundays, get your picture taken with the Jolly Old Elf at Santa's House on Fourth Street Live!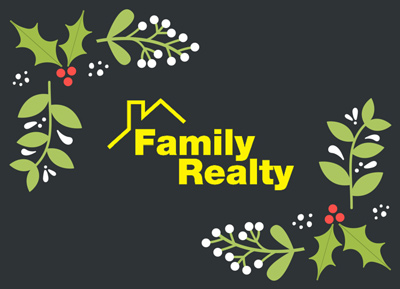 Be sure to visit Holiday Square, located outside 400 West Market. Formerly Capital Holding Center, Providian Center and then Aegon Center (the tallest building in Kentucky). Next to the 45-foot tall Christmas Tree, you will find an outdoor ice skating rink. In the past, the rink was located under cover at Fourth St Live and used a synthetic ice surface. This year, it features a real ice surface, skate rental, holiday music and concessions.
After spending time on the ice, enjoy an adult beverage from one of the participants in the Bourbon and Beer Village, also located in Holiday Square. Not only is Kentucky's speciality beverage featured, there's also a full bar with specialty cocktails, live music and entertainment.
A holiday market can then also be found in Holiday Square. Local and international artists offer their wares which include hand-made gifts, foods, and drinks from the world over. The market is influenced by German customs going back to the year 1545.
Santa, the Bourbon and Beer Village, and the holiday market are open through December 23, 2015; the ice rink is available until January 3, 2016. This is the first year expanding the holiday festivities to include more than the ice rink, lights, and Christmas tree. Get into the holiday spirit by enjoying an afternoon, with the children, or an evening, with friends, in downtown Louisville.