Anchorage is a popular growing neighborhood in eastern Jefferson County. It has a strong rich history and prides itself on the many benefits of being an independent city.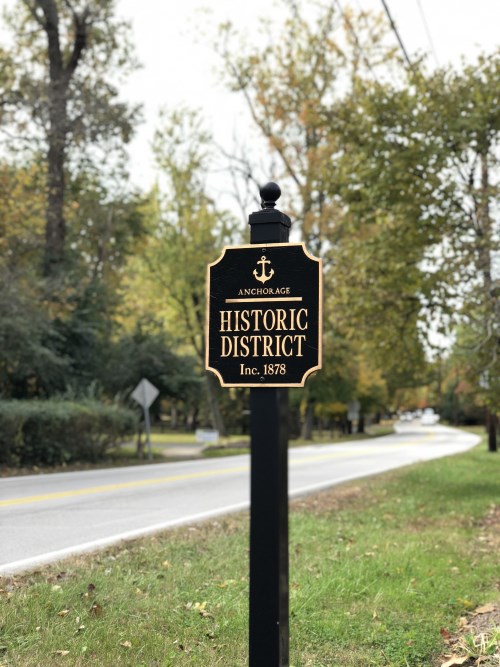 With their own police and fire departments, highly rated schools, hiking trails and many unique shops and restaurants, the City of Anchorage is a quiet and quaint place to live. Top hot spots such as Village Anchor and Selena's are popular restaurants with local residents (and visitors) too!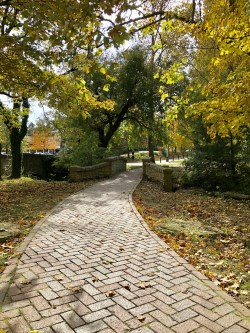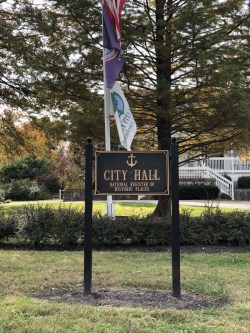 As a community, the Anchorage Civic Club helps host many events throughout the year that encourage neighborly involvement such as; Winter Bowl, 4th of July Celebration, Anchorpalooza, Anchorfest, and Christmas in Anchorage to name a few.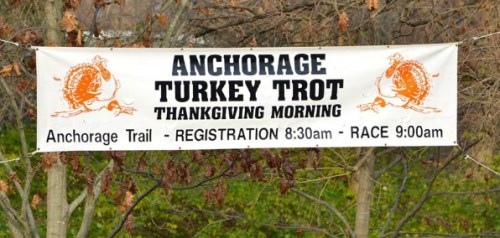 Homes in Anchorage set on beautiful lots with large mature trees creating an ideal park like setting. It comes by no surprise that homes here sell quickly! If you are interested in find out more about homes for sale in Anchorage please contact a Family Realty Team Member.
...