Our Agent Spotlight is Jennifer Franson! Jenny is one of our newer agents at Family Realty. Learn more about Jenny below!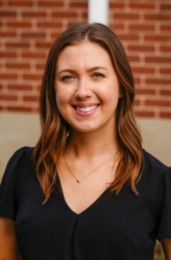 Q: How long have you been with Family Realty?
A: Since March 2021
Q:Where are you originally from?
A: California! I moved to Louisville in 2003.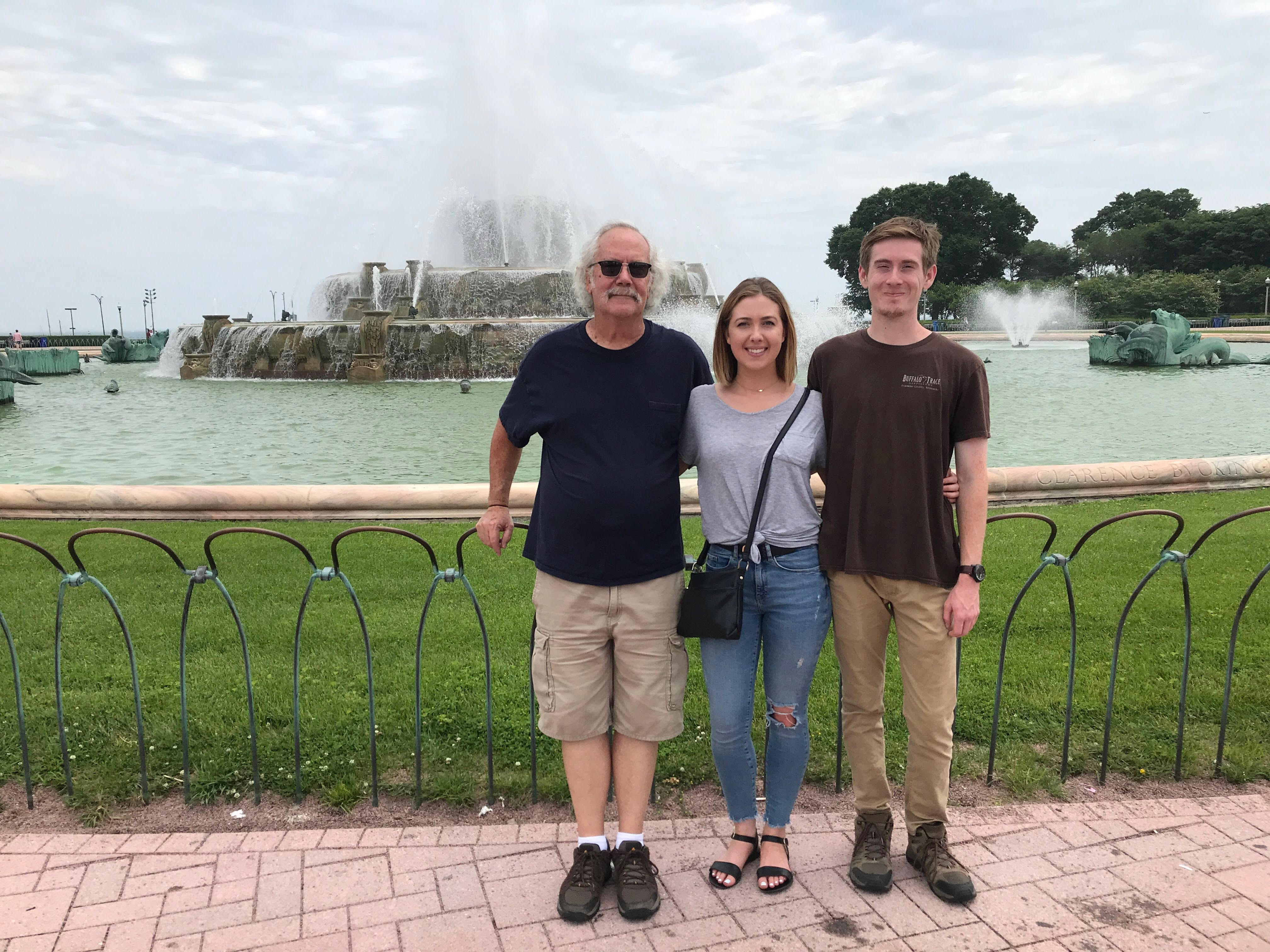 Q: How long have you been a licensed Realtor?
A: I became licensed in March 2021 but have had a love for real estate for much longer.
Q: What is your favorite neighborhood in Louisville?
A: Crescent Hill / Clifton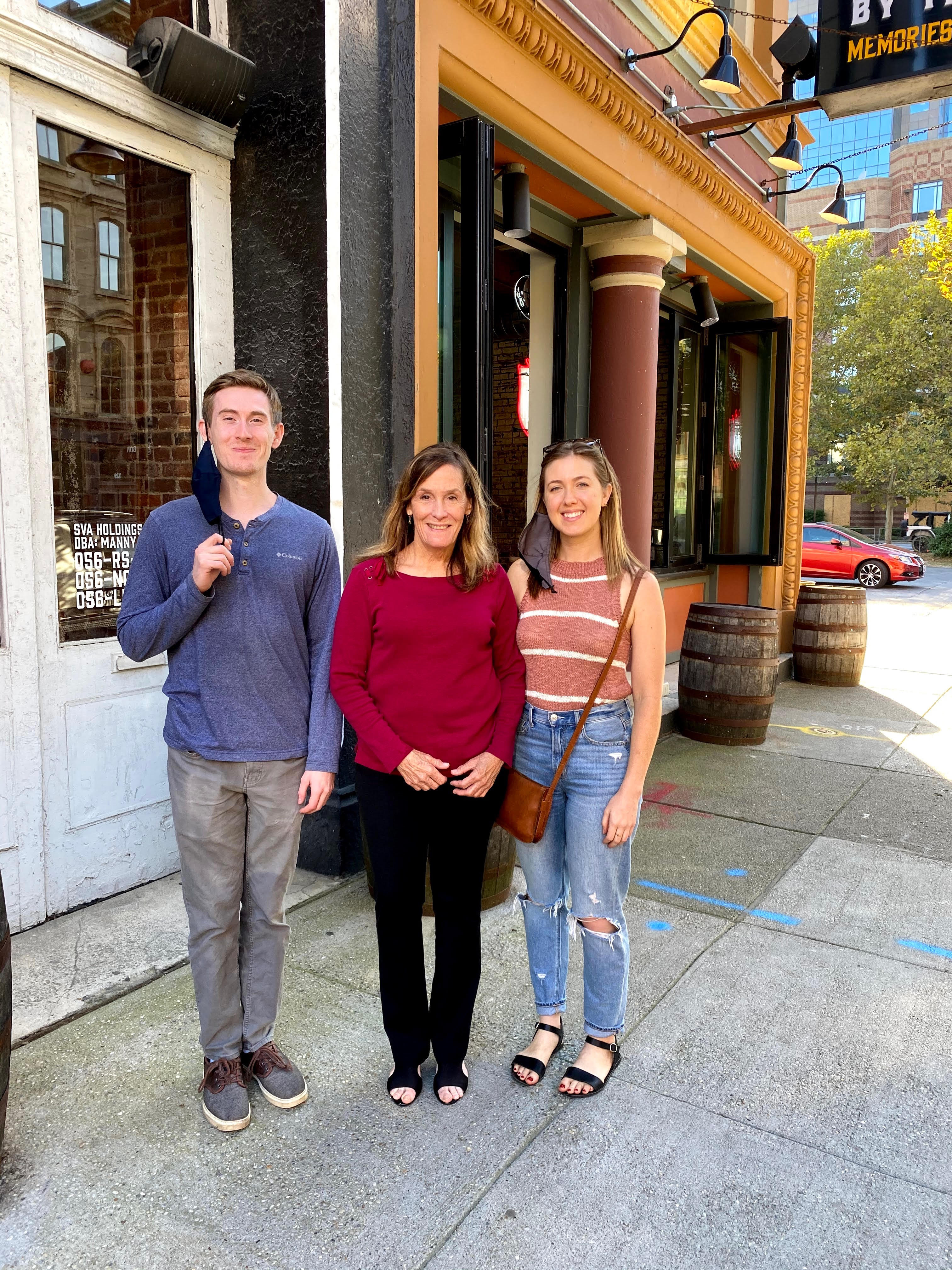 Q: What is your favorite local business?
A: Blue Dog Bakery, Posh Home, and Peacock boutique. Plus they are all on the same block!
Q: Tell us more about yourself
A: I've been a horseback rider my whole life and it still remains one of my passions. In my free time I enjoy taking care of her house plants, reading, and spending time with my family.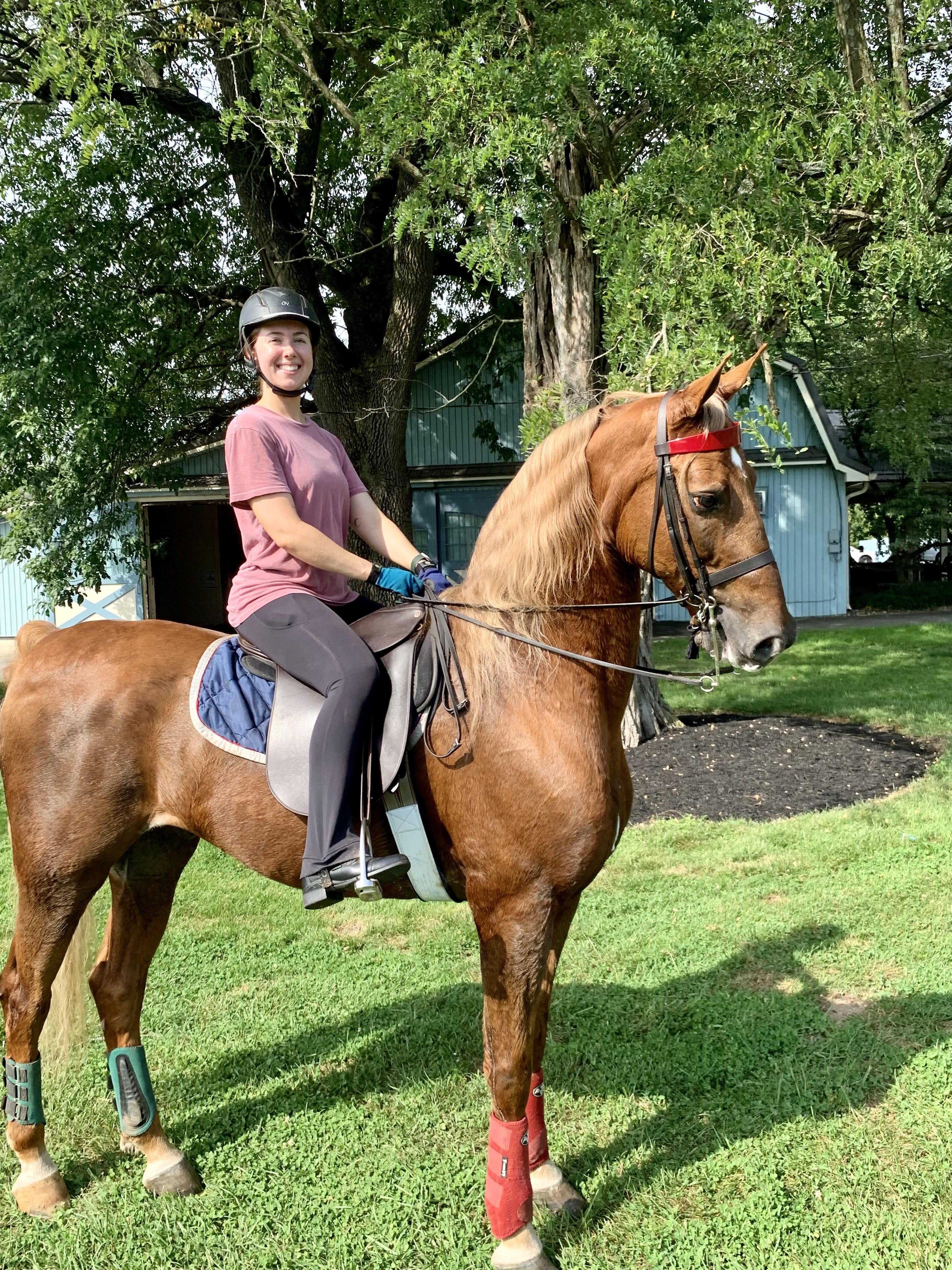 If you are interested in working with Jenny give her a call at 502-727-8496!
...