As a part of his biweekly interview series Street Talk, Family Realty's own Sam Heine sits down(or in this case, stands up) with Ben Botkins, owner of Parkside Bike/Bed and Bike/local real estate developer to discuss his new plans to revitalize Bardstown Road in the Highlands.
"I used to sit just straight through there and I would just stare at these buildings."..."I'd think those are two of the coolest buildings and this whole corridor - why are they just sitting here dying? Like how is this possible?"
"I assumed someone had cool plans for them. And it turns out no one did."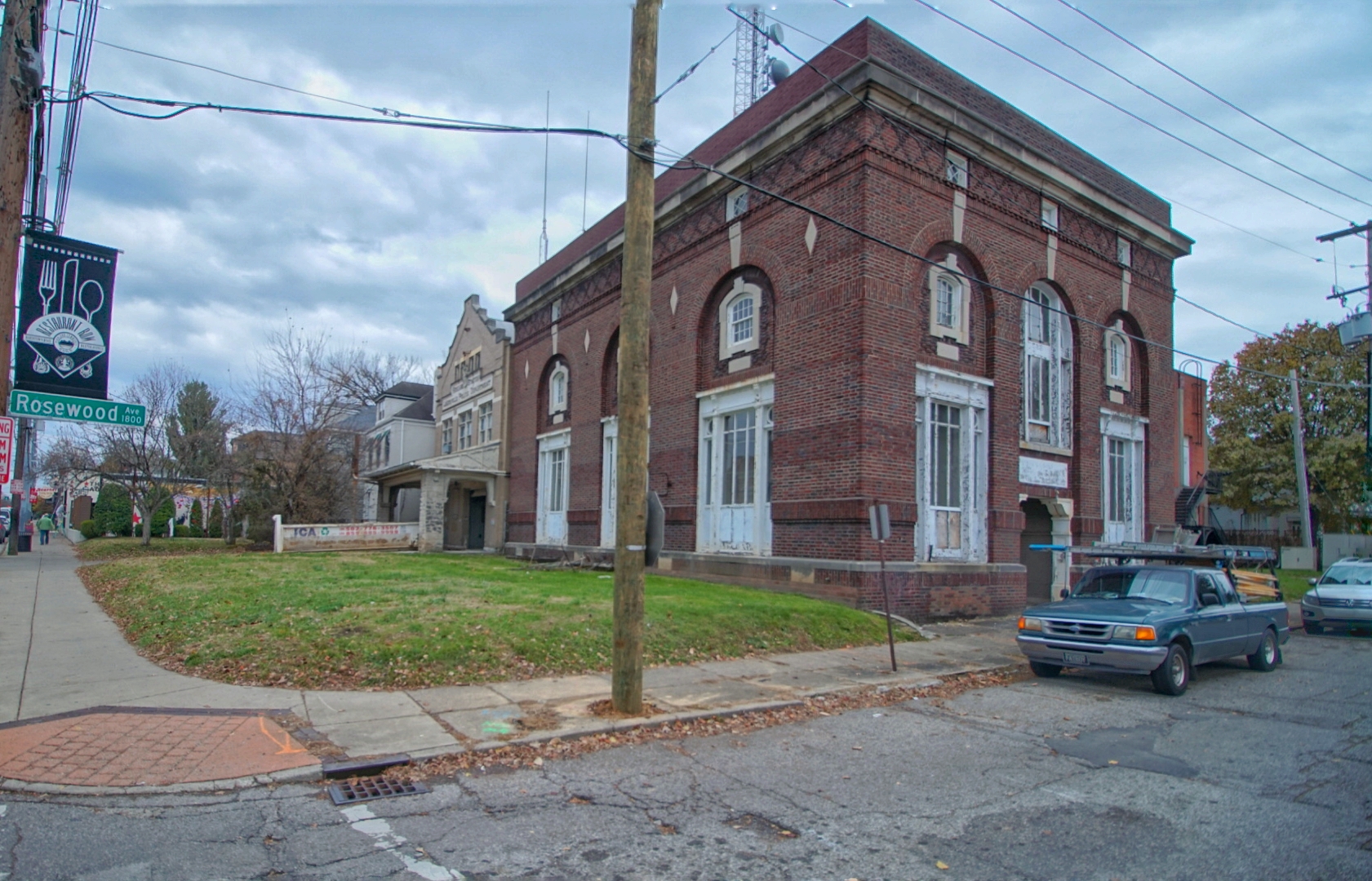 "This was number one on our list"
Botkins plan is to create a boutique hospitality experience in the 1300-1306 block of bardstown road - the former Louisville Ballet building, Louisville Police Station and Bellsouth switching center.
In response to those weary of new developers in the highlands, Botkins says there's no need for worry. "This is a reactivation of amazing buildings that are worthy of a proper restoration."
Botkins mentions in the interview a vision of the Bardstown corridor which will eventually stretch from the highlands to NuLu. "I mean...how cool - it just seems destined for that."
Watch the full interview here.
...