Our Agent of the Week Spotlight is Ellen Kronauer! Learn more about Ellen below!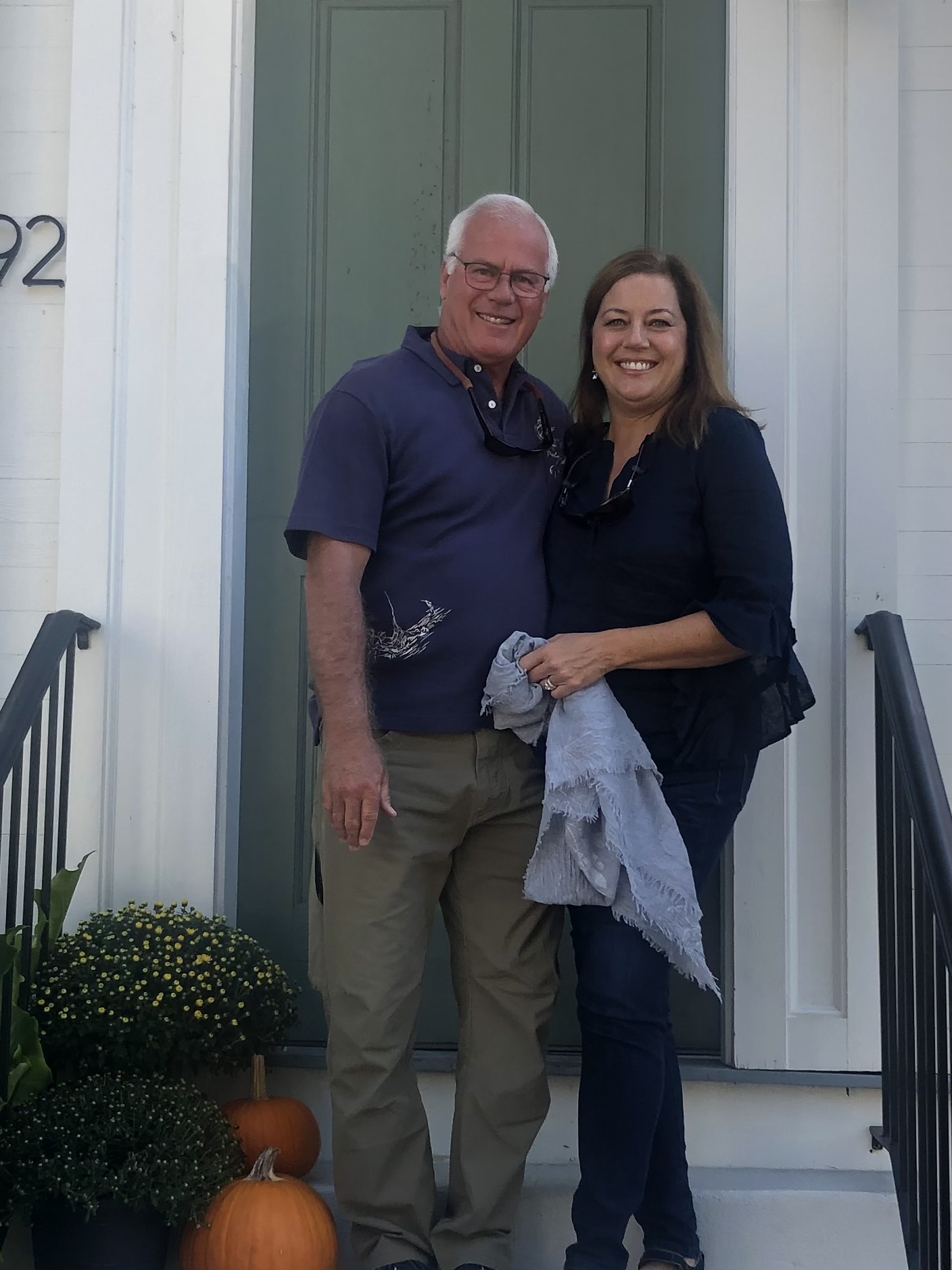 Q:
How long have you been with Family Realty?
Q:Where are you originally from?
A: Louisville, raised in St. Matthews!
Q: How long have you been a licensed Realtor?
A: 5 ½ years, time flies when you're having fun!
Q: What is your favorite neighborhood in Louisville?
A: Belknap Beach and St. Matthews
Q: What is your favorite local business?
A: I love switching it up and trying them all!
Q: Tell us more about yourself
A: I am married to Bill Kronauer and have 2 grown children, Deanna and Charlie. I have 3 grandchildren and soon will be adding 2 step grandchildren and a daughter-in-law to the family! I love anything outdoors- biking, walking, lake time, hiking, and campfires. I also love traveling, but most of all spending time with my family!!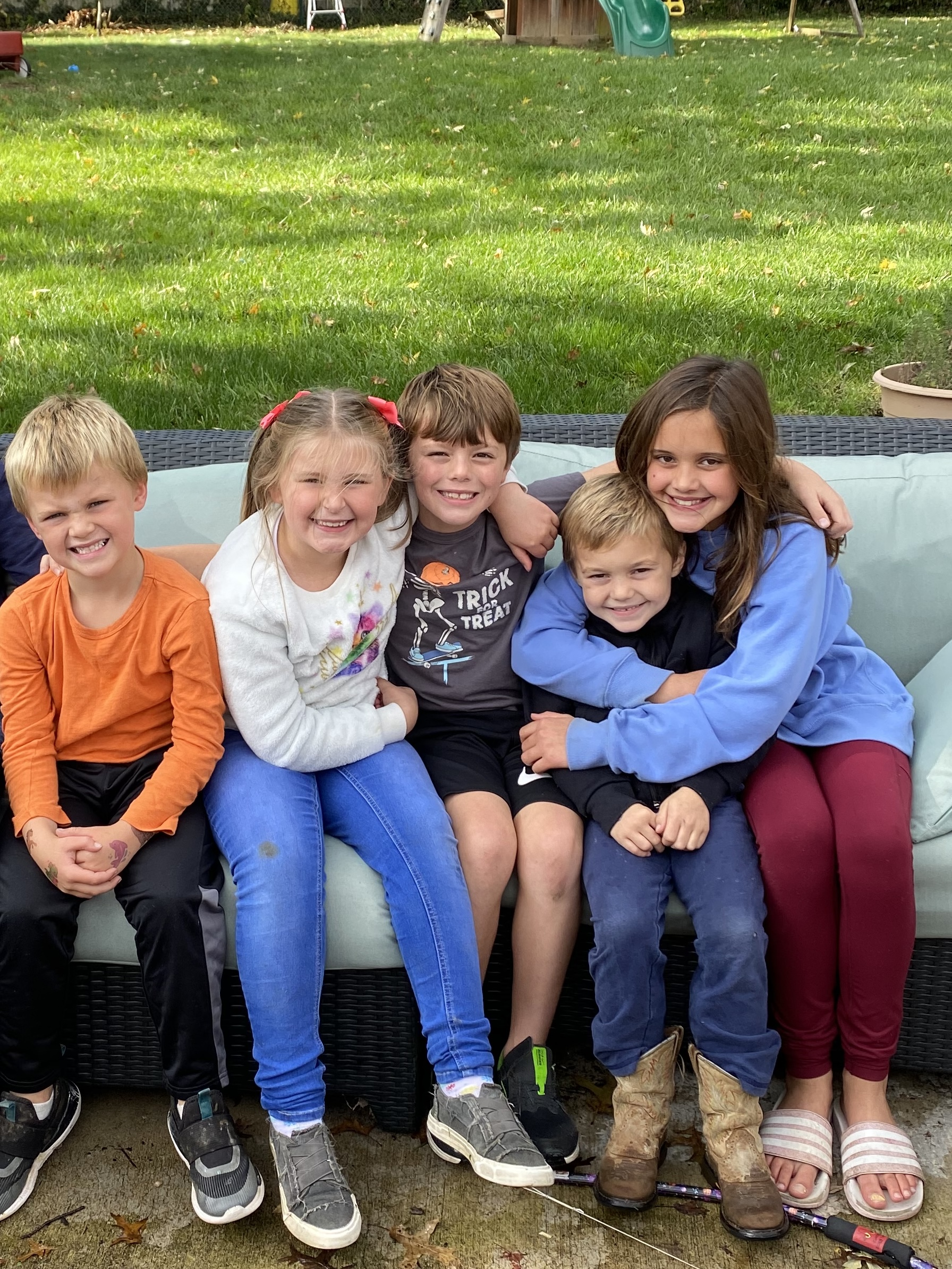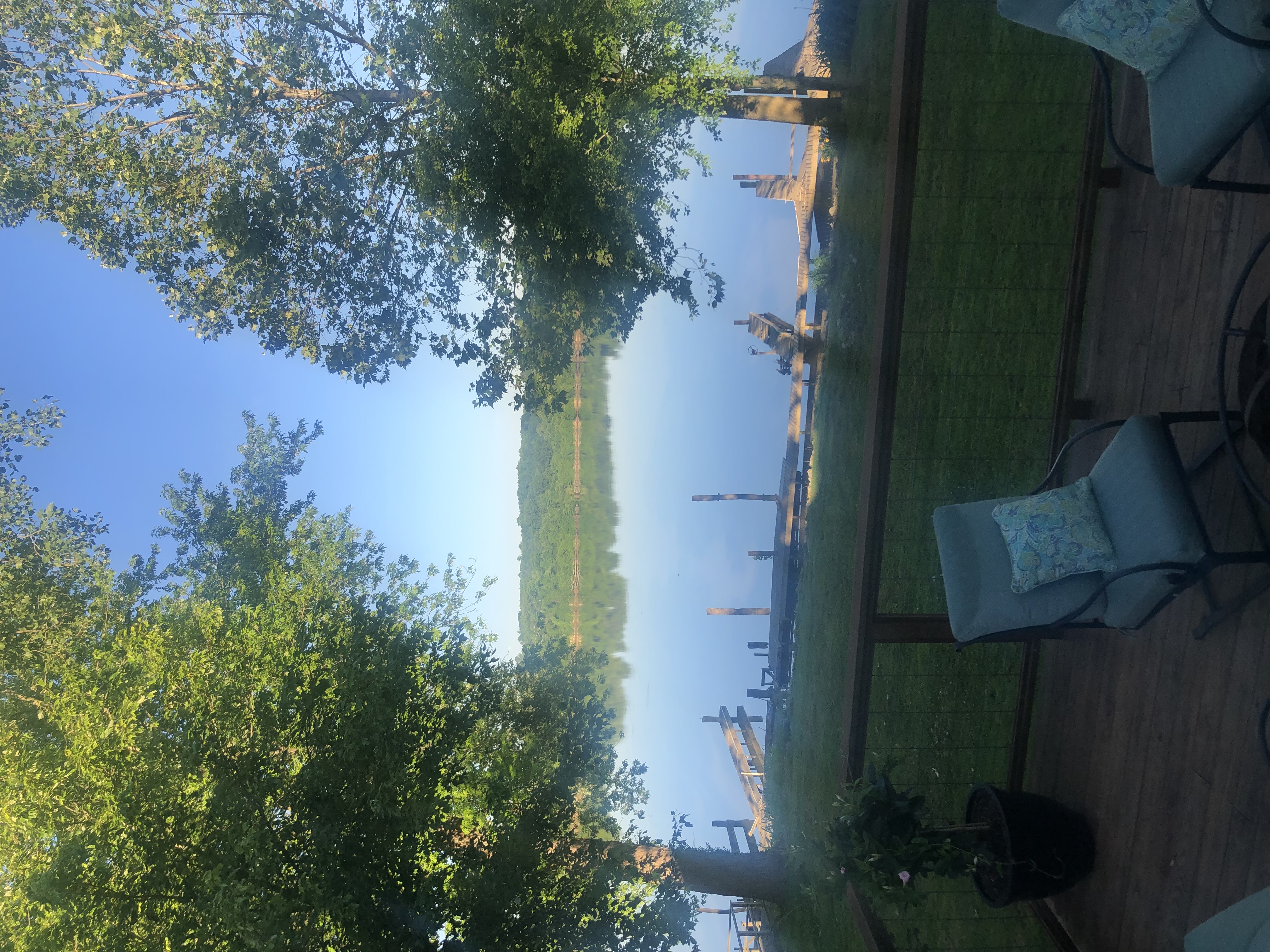 ...