Our Agent Spotlight is Scott Boehnlein! Scott is the broker/owner of Family Realty. If you are interested in working with Scott, give him a call at (502) 640-9666.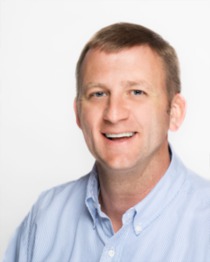 Q: How long have you been with Family Realty?
A: I opened Family Realty on February 25, 2004, and have been the owner/broker for the last 18 years.
Q:Where are you originally from?
A: Louisville, KY
Q: How long have you been a licensed Realtor?
A: I got my start in real estate while living in Key West and have been in real estate for almost 23 years
Q: What is your favorite neighborhood in Louisville?
A: Cherokee Gardens because it's nestled between two beautiful Olmstead Parks, Seneca Park and Cherokee Park, that provide many opportunities to enjoy the outdoors.
Q: What is your favorite local business?
A: You can't go wrong with Pat's Steakhouse. It's been owned by the same family for over 60 years and the meals and atmosphere are always fantastic.
Q: Tell us more about yourself
A: I am a graduate of St. X High School and the University of Kentucky. I have been married to my wife, Liz, for 16 years. We have twin boys, Scott and George. I enjoy traveling, playing golf, and coaching my twins in basketball and football.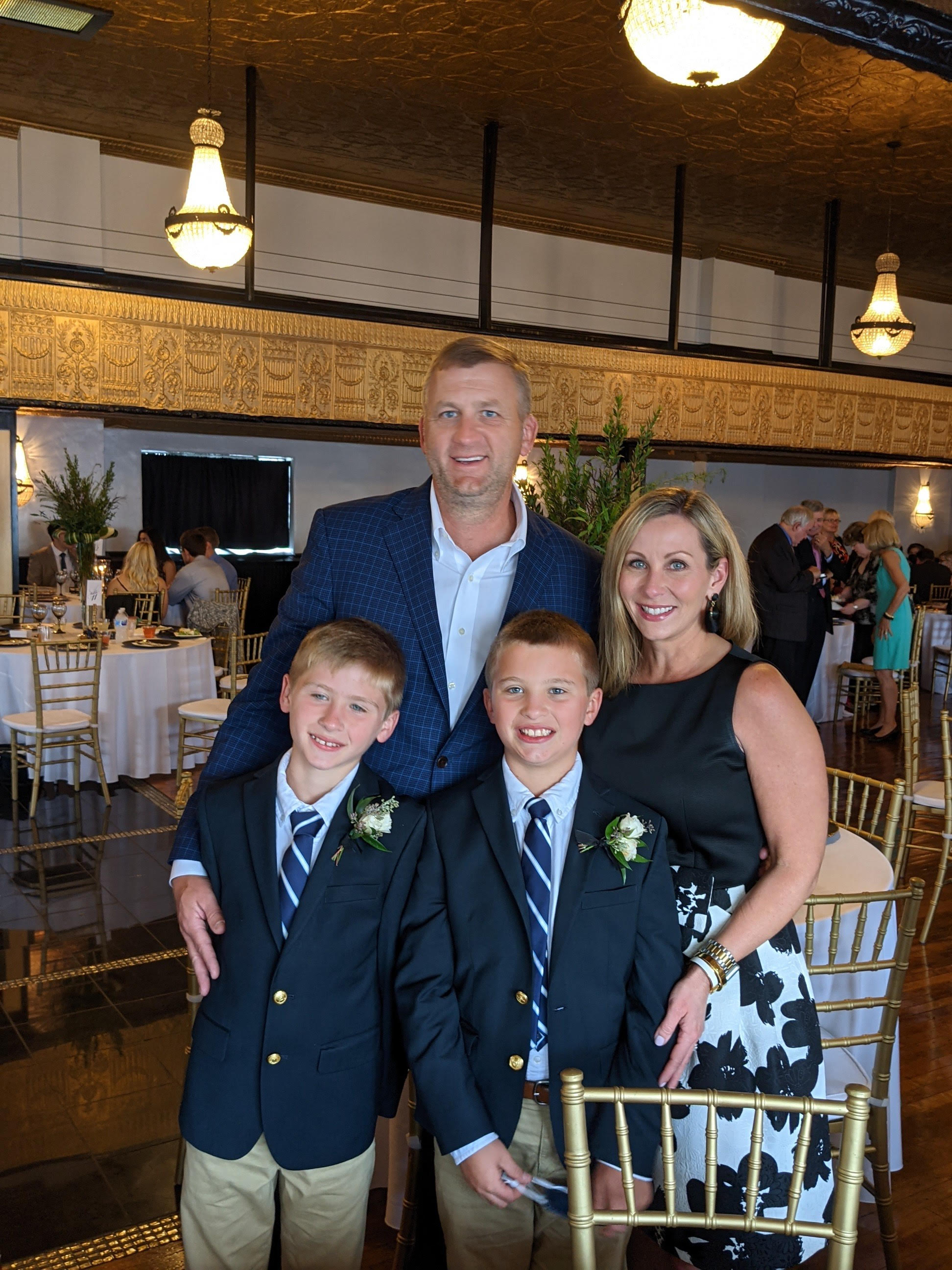 https://www.viewlouisvillehomes.com/agents/scott-boehnlein/
...