Meet Laura Harris - Family Realty Agent of the Week!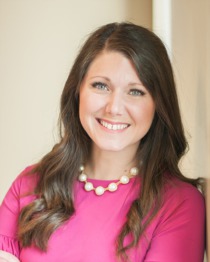 Here is what she has to say:
""I am a Louisville native and absolutely love this city. I graduated from the University of Kentucky, and have since found a love for working with and helping people. This has lead me to the real estate world, where I joined Family Realty in 2018. My husband RJ and I have a daughter, Maggie Mae and a puggle named Stella. In my free time I enjoy spending time with my family and friends. Whether you are buying or selling, my goal is to make your experience as smooth as possible and to hopefully build a lasting relationship."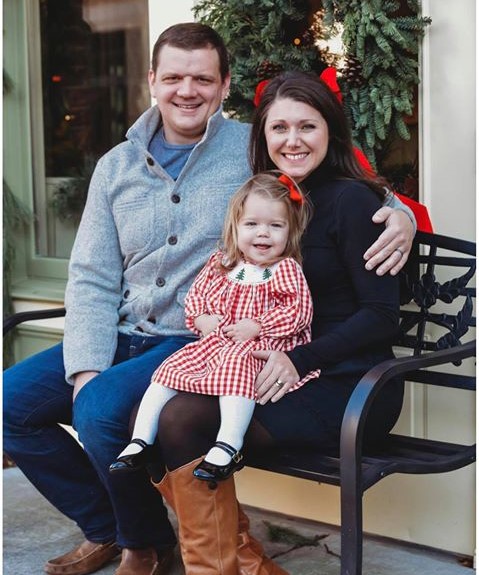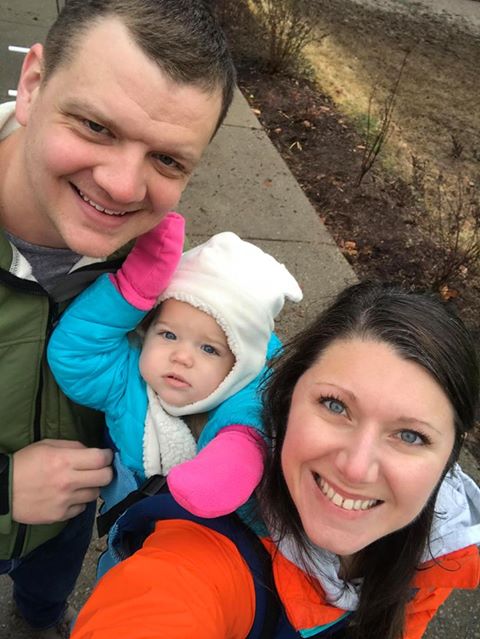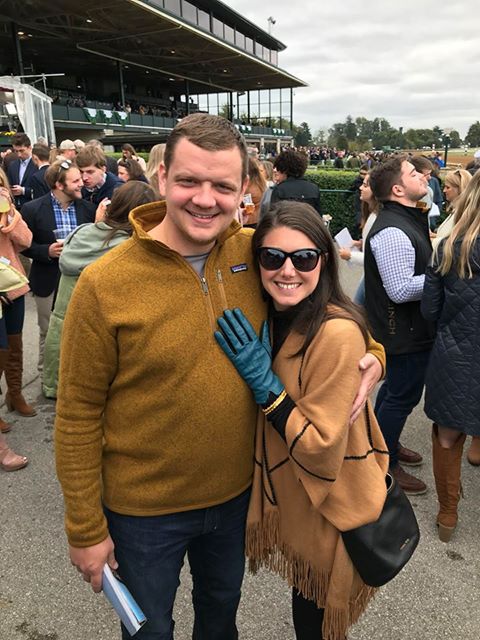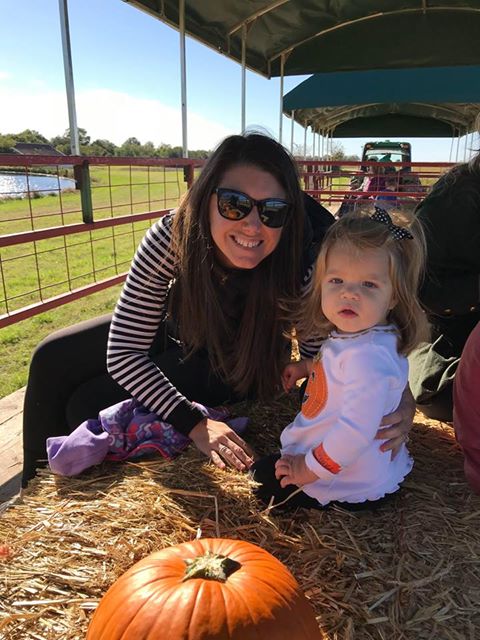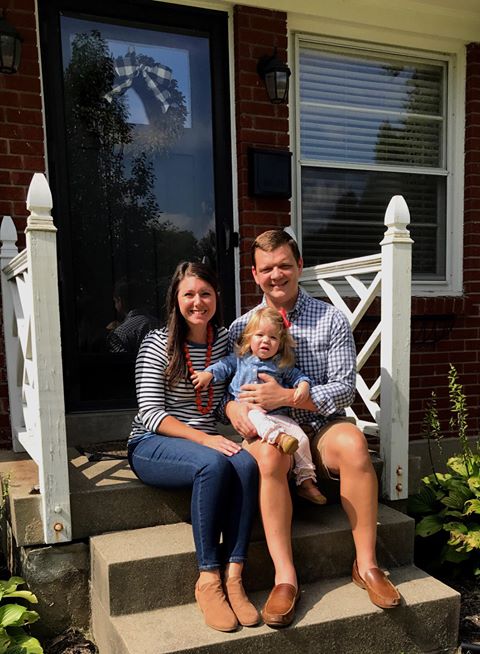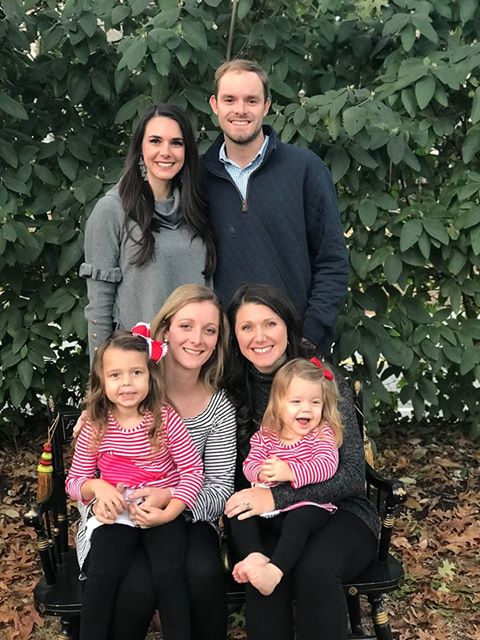 To view homes for sale in Louisville, or learn how we can help you sell your home,
visit our Family Realty site. We look forward to helping you!
...