Our Agent Spotlight is Sam Heine! If you are interested in working with Sam, give him a call at (502) 500-6469. Click HERE to check out Sam's youtube page.

Q: How long have you been with Family Realty?
A: 3 years and 4 months
Q:Where are you originally from?
A: Grand Rapids, Michigan. I moved to Louisville when I was 2 years old!
Q: How long have you been a licensed Realtor?
A: I have been licensed since 2018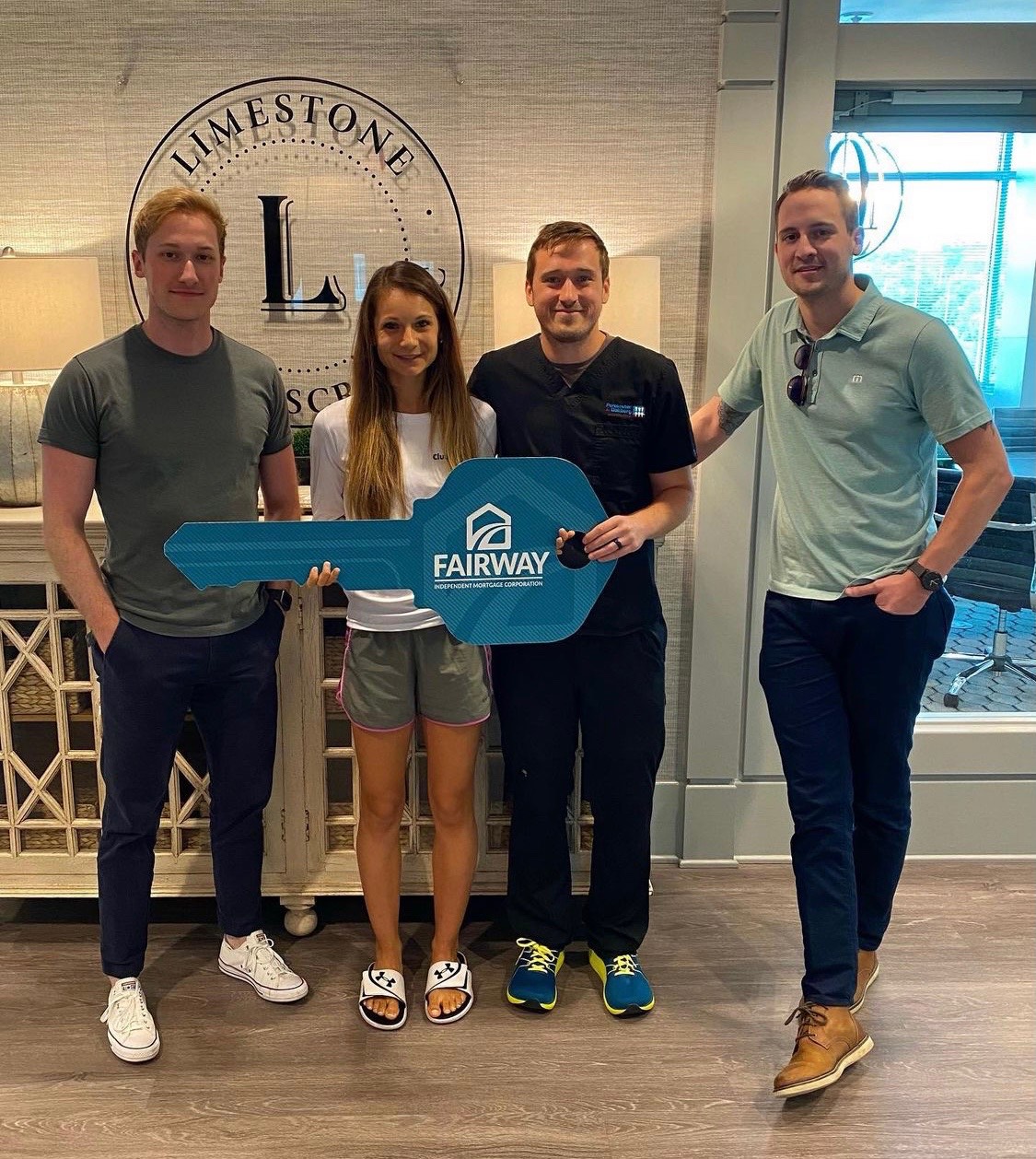 Q: What is your favorite neighborhood in Louisville?
A: Crescent Hill or Schnitzelburg
Q: What is your favorite local business?
A: Monnik, Nachbar, and La Bodeguita de Mima
Q: Tell us more about yourself
A: I love being around friends and meeting new people! I enjoy going to music/art shows, putting events together, and hiking in the mountains.