Our Agent Spotlight is Jessica Hardesty-Nollar! If you are interested in working with Jessica, give her a call at (502) 777-6854.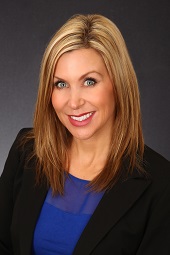 Q: How long have you been with Family Realty?
A: A little over 2 years
Q:Where are you originally from?
A: Evansville, IN. I first moved here about 8 years ago. I lived in Michigan for a few years after my engagement to my husband. We moved back to Louisville in the summer of 2018.
Q: How long have you been a licensed Realtor?
A: I have been in the business for 20 years. I have practiced real estate in Kentucky, Indiana, Michigan and Florida.
Q: What is your favorite neighborhood in Louisville?
A: I honestly don't have a favorite. I am able to appreciate new areas all the time when assisting clients. I love the uniqueness of the Highlands, the vibe of St Matthews, the history of Anchorage, the suburban feel of Eastwood, the rolling hills of Oldham, and driving through Shelbyville you are comforted by country charm.
Q: What is your favorite local business?
A: Hiko-a-mon. They have the best sushi roll wrapped in cucumber.
Q: Tell us more about yourself
A: My husband, Brad and I have a three year old son. He truly is the light of our lives. Despite moments of exhaustion, I don't think either one of us have laughed or smiled more. We also have two rescue dogs and a foster fail kitten. I have never been more grateful for my roomba. lol
Real estate is even more lively with my amazingly talented, whimsical, hilarious and hard working business partner, Kate Dunlap. She is truly one of a kind. We do a great job of balancing each other out. Together we have accomplished some truly amazing things for our client. Our partnership just evolved naturally, we make a great team and even at the end of the longest days we laugh with each other.
When I am not working I am usually trying to plan a day of activities for my son, working out (Thx Fit4MomLou), or planning our next beach getaway. We recently moved so I have spent a lot of time being creative with cosmetic changes and new decor. We love having friends and family over to watch a game or grill out. I love unplanned outings, a great girls night out or a walk in the park. I feel most alive when surrounded by family and friends enjoying a gorgeous sunset, listening to live music or being creative.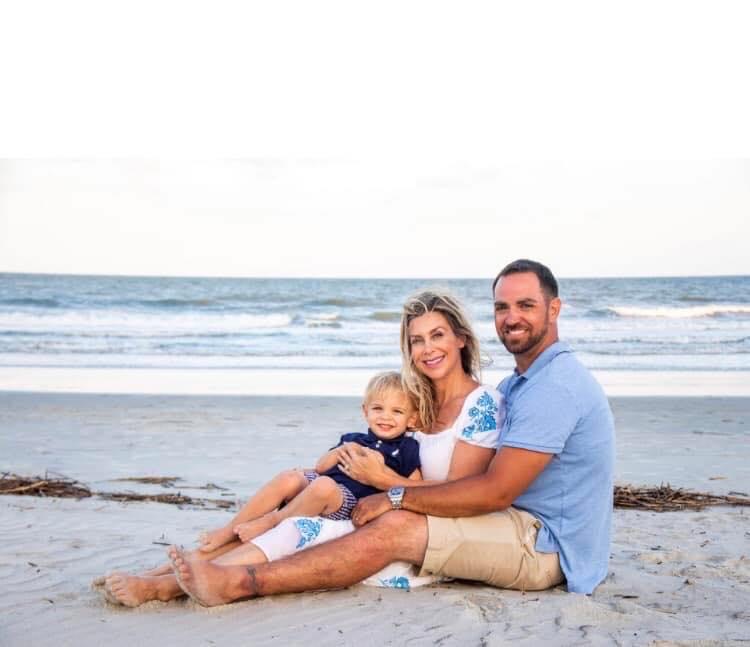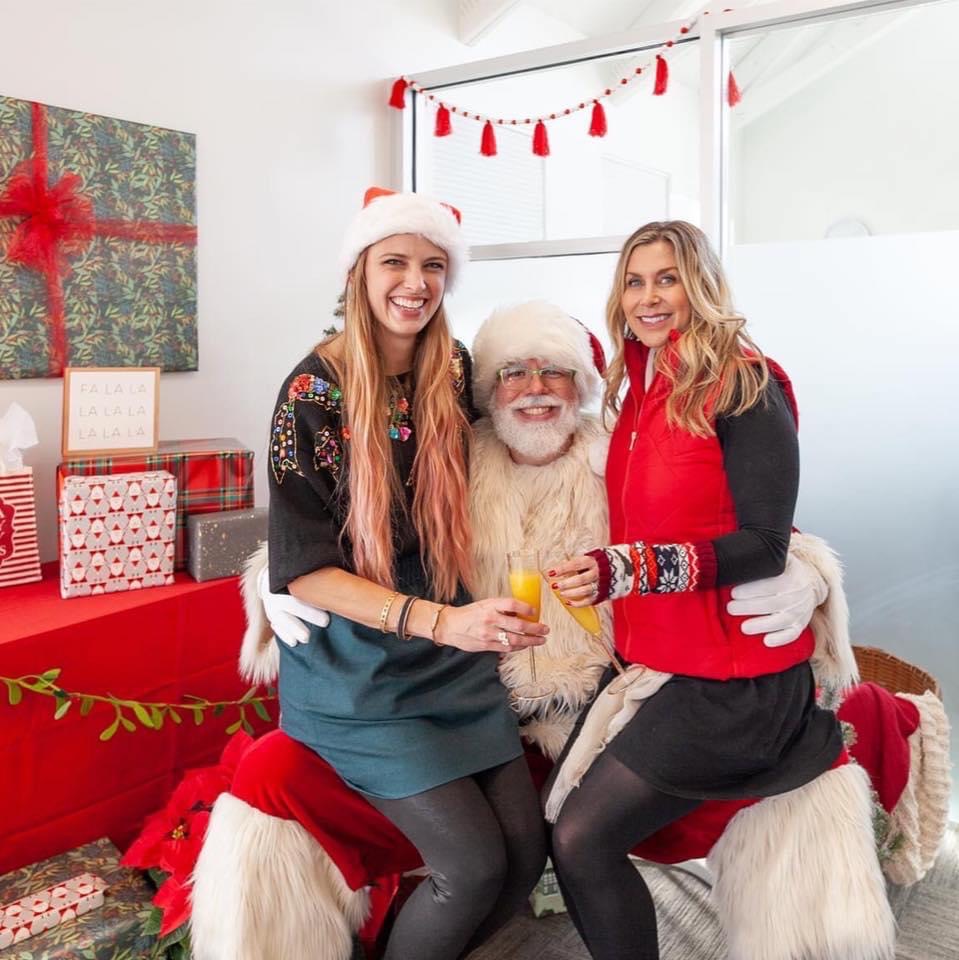 https://www.viewlouisvillehomes.com/agents/jessicahardesty-nollar/
...