Neighborhood of the Week - Audubon Park
Posted by Scott Boehnlein on Tuesday, November 6, 2018 at 8:59 AM
By Scott Boehnlein / November 6, 2018
Comment
Just miles from downtown Louisville and nestled in a tight net community with convenient access to schools, hospitals and many local park areas, Audubon Park is an ideal place for a family.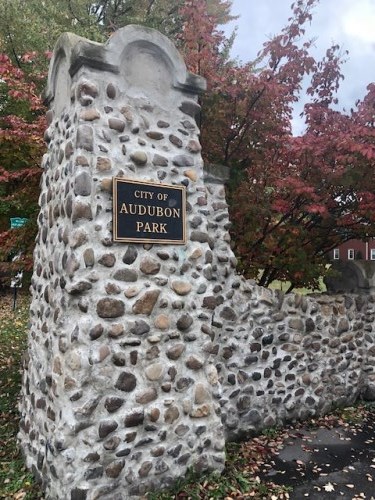 The city has a long rich history dating back to the 1800s. One of the more unique things about the City of Audubon Park is its street names. The city was named after John James Audubon who was a bird artist and therefore the reason all but two of the city's streets are named after birds; Cardinal, Dove, Robin, Wren, Linnet, Thrush, Oriole, Chickadee, Crossbill, Falcon, Curlew, Teal, Widgeon, Meadowlark, Sora and Eagle Pass. The two exceptions are Audubon Parkway and Valley Drive In 1978 the city was designated as a Bird Sanctuary with support from the Audubon Park Garden Club and City of Audubon Park.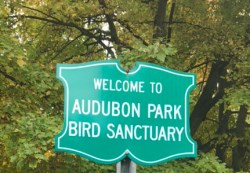 Each home in this area has great charm and character with an emphasis on nature and green space. One of the more popular community events is the annual "Festival of the Dogwood". The festival highlights the natural beauty from the gorgeous tree lined streets when they bloom every April.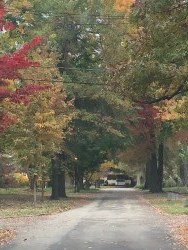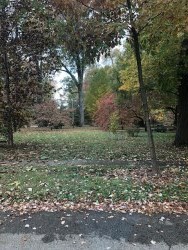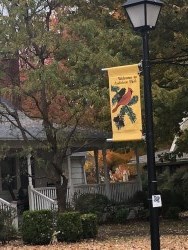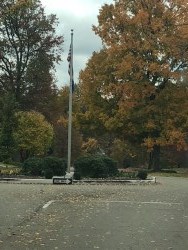 As you take a walk or drive through this area you can see why so many people would love to call it home. If you are interested in finding out more about homes for sale in Audubon Park contact a Family Realty Team Member.