Neighborhood Spotlight: Clifton
Posted by Scott Boehnlein on Monday, April 6, 2020 at 9:37 AM
By Scott Boehnlein / April 6, 2020
Comment
For many of us going on a stroll in the neighborhood has become a daily activity. Whether its walking down the street to the local grocery store or just taking a leisurely tour to get out of the house, the nice Louisville weather has been hard to pass up. That's why we figured we would take you along with us while we visit one of our favorite Louisville neighborhoods: Clifton!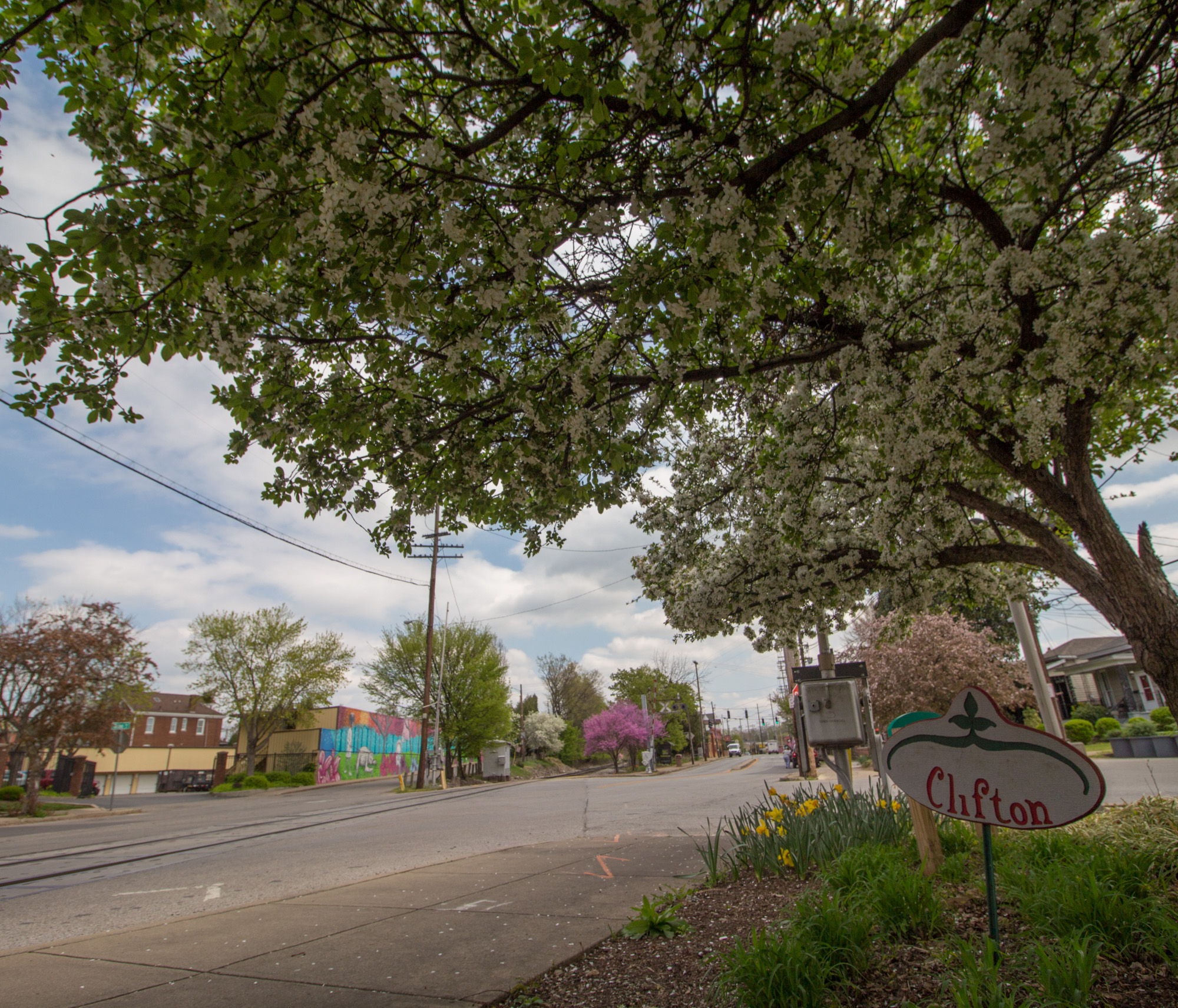 The Clifton neighborhood stretches from N Ewing Ave. to lower Brownsboro and Mellewood Ave just east of Downtown Louisville.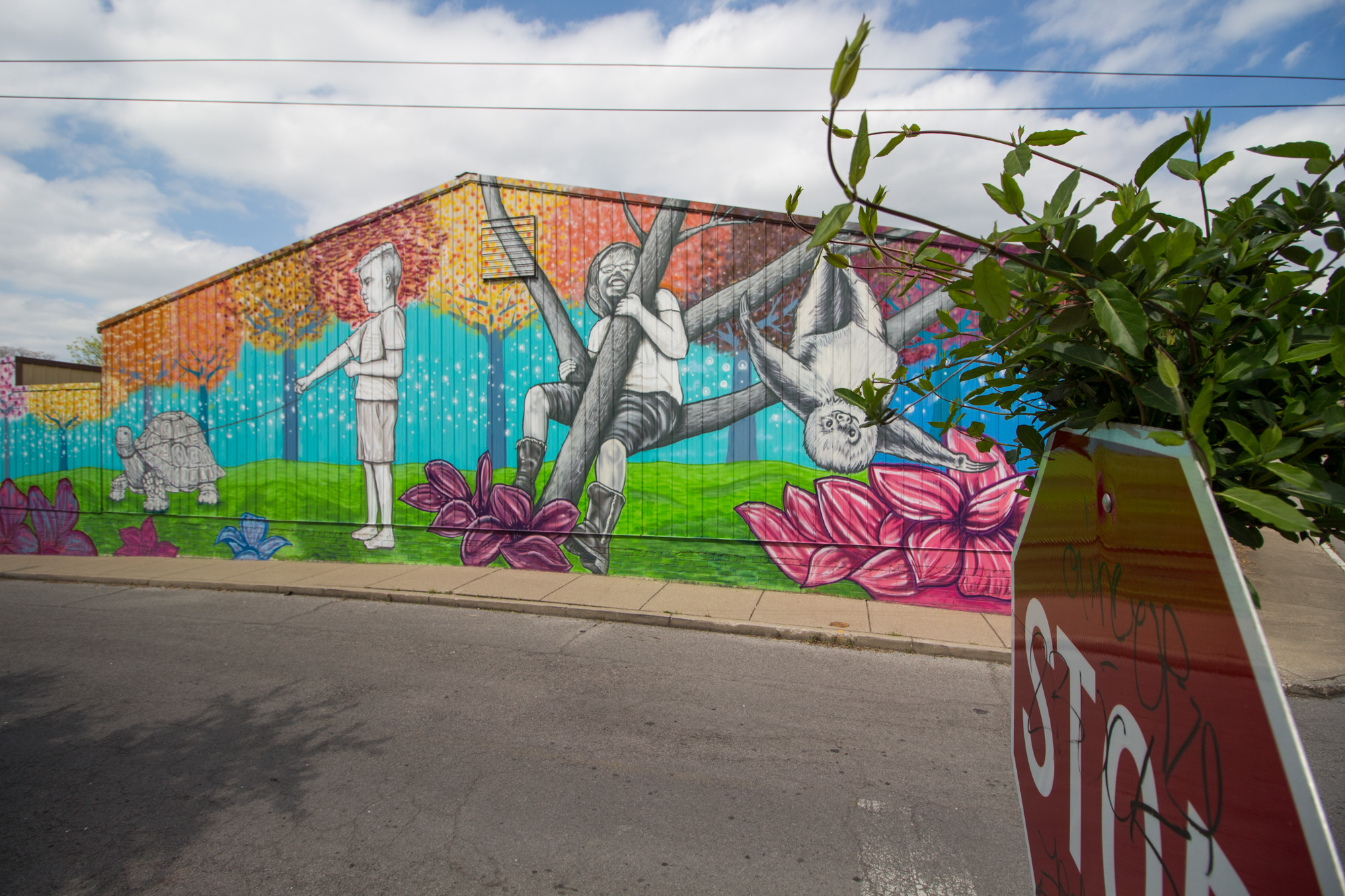 Restaurants and boutiques have been filling this area for the past few decades, revitalizing parts that were previously dilapidated and attracting local artists. Murals like these can be found all over the neighboorhood.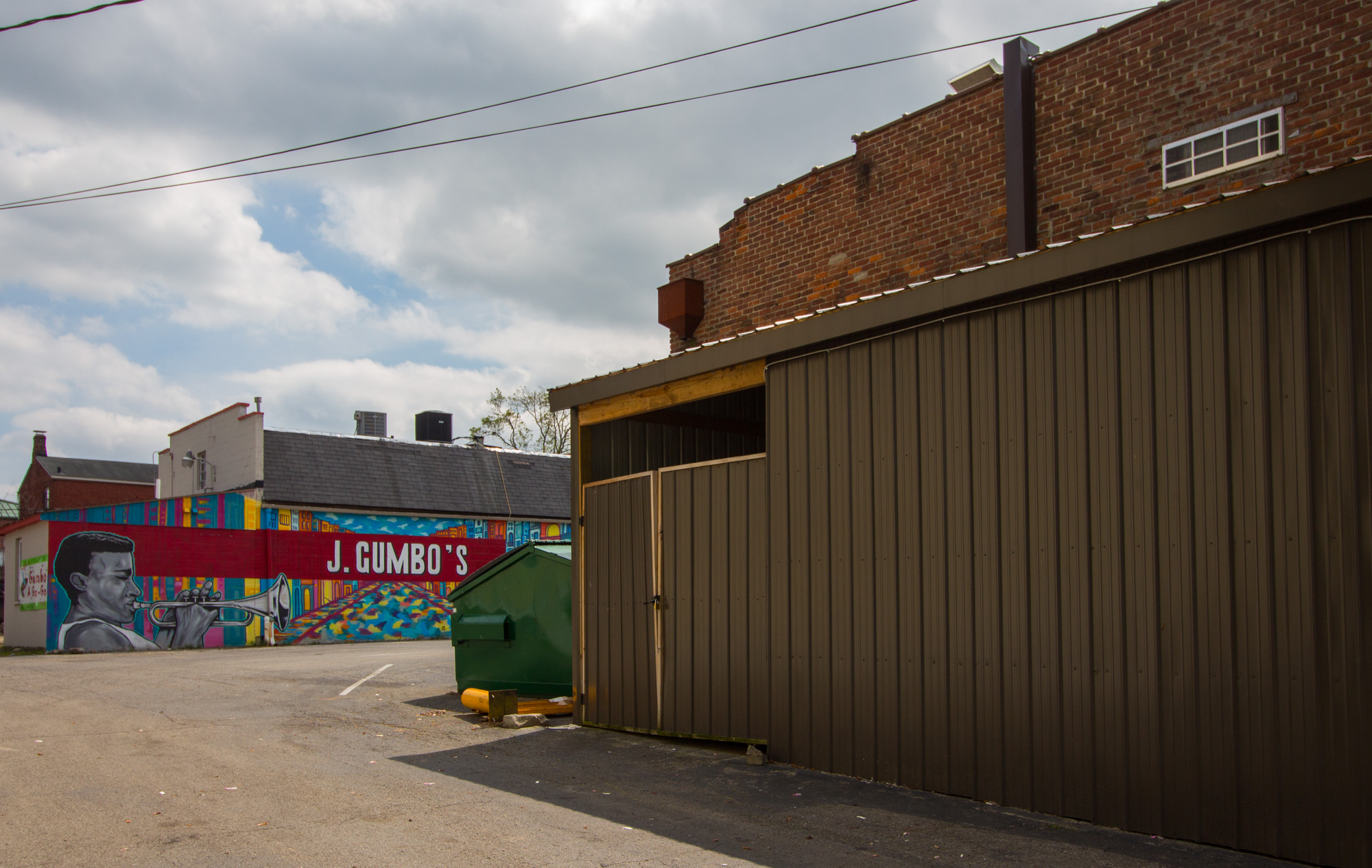 J. Gumbo's has been a staple of the neigborhood for over ten years. Support your local restaurants by ordering carryout or delivery!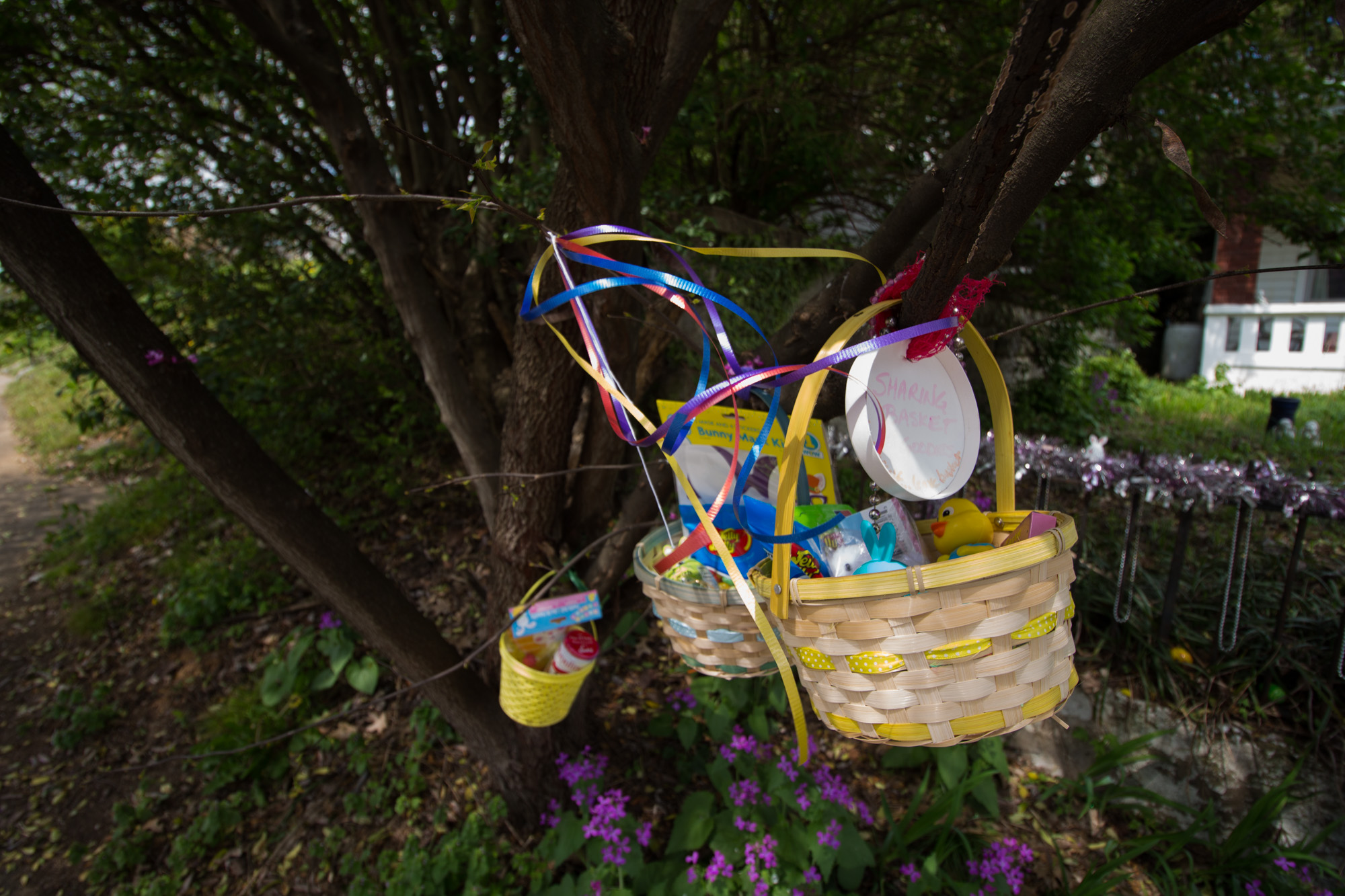 Residents of Payne St. put out a "sharing basket" for passerbys to collect/replenish if they'd like. This house in particular creates displays like these for Hallowee, Valentine's Day, etc!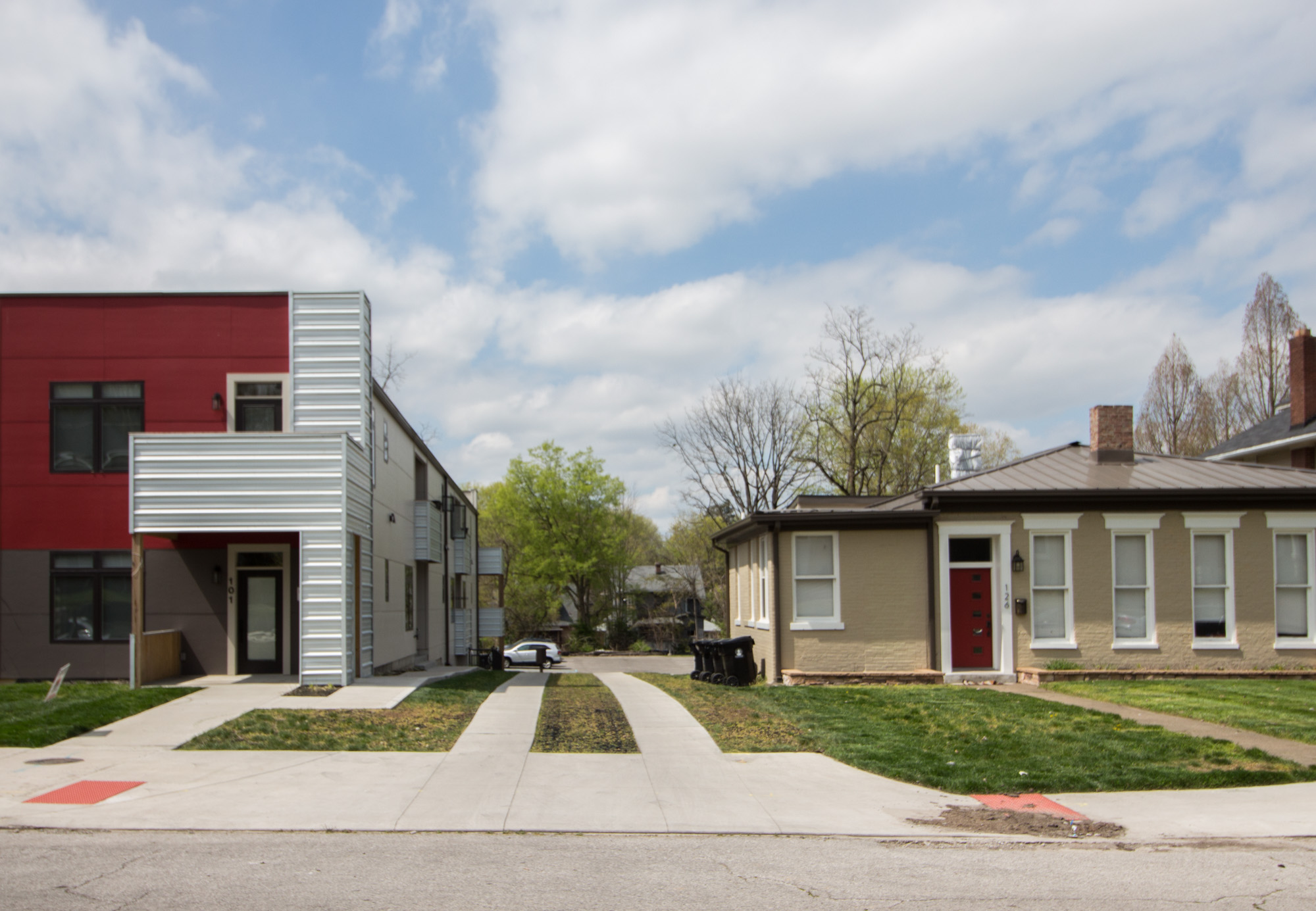 Vernon Ave has an amazing mix of architecture.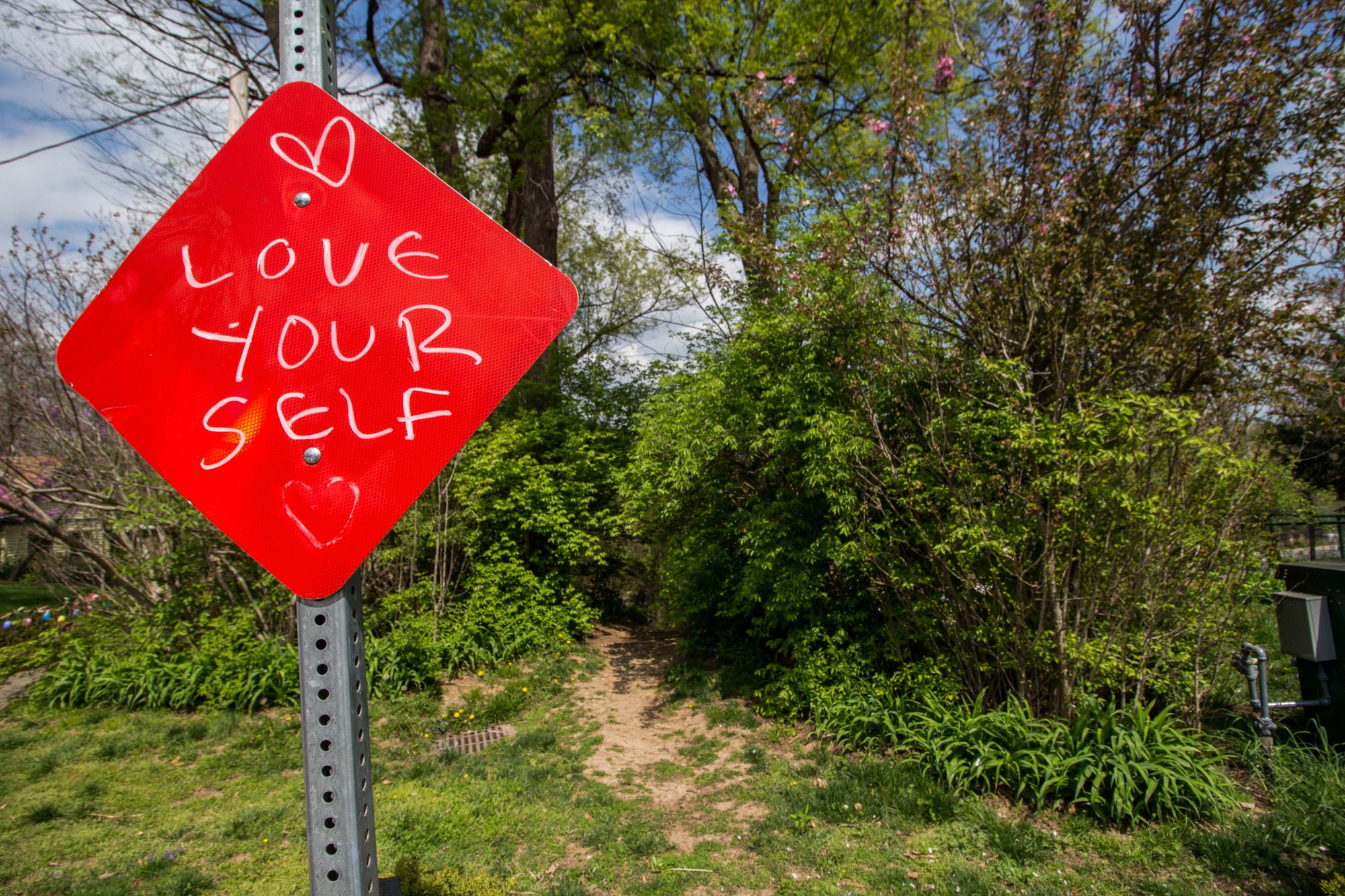 Sign at the top of the chicken steps at the end of Vernon Ave. A great message for current times.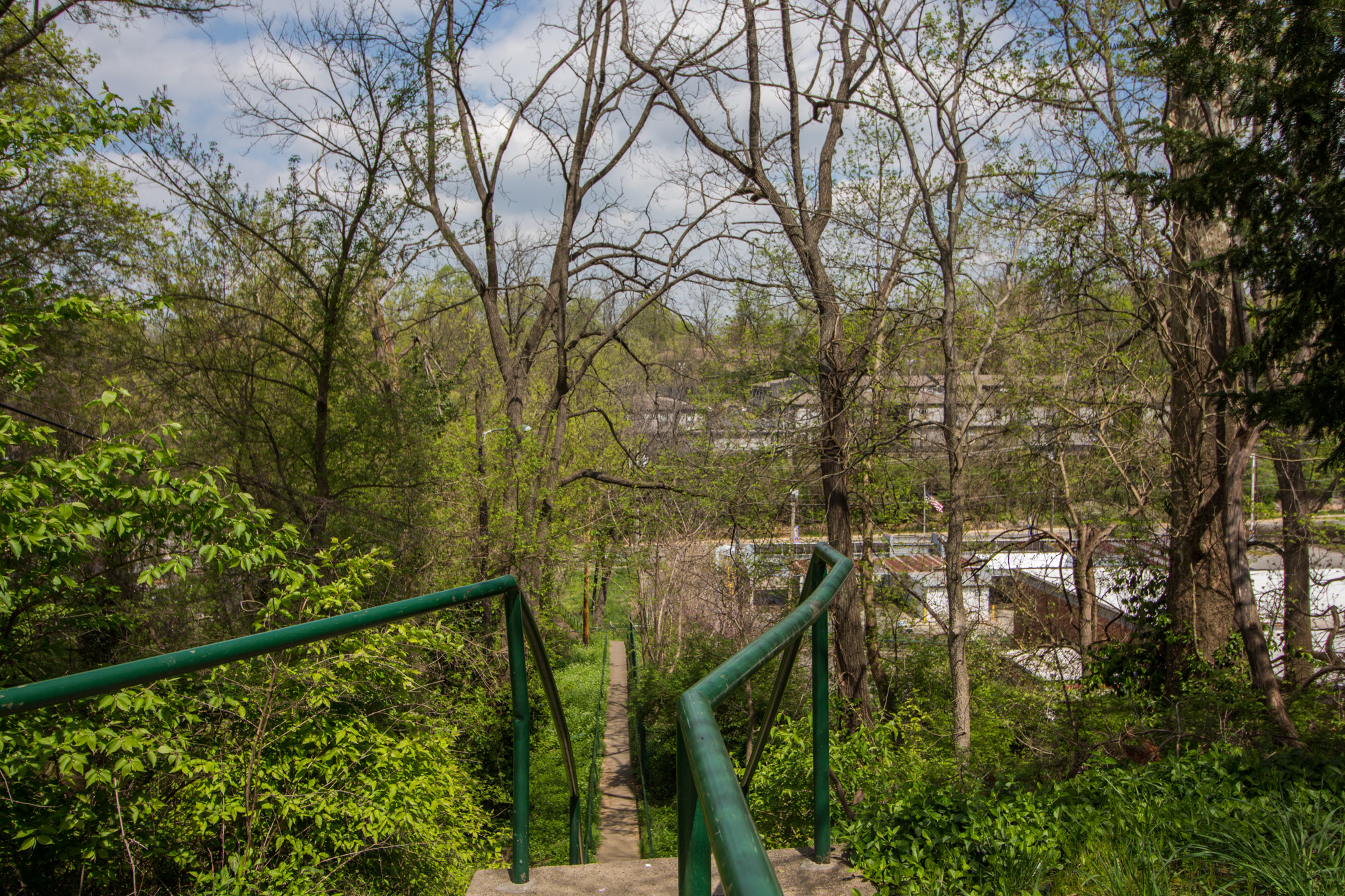 The view from atop the chicken steps really reminds you why this area is called Clifton. Carved from quarries that were active up until the late 1800s, the steep cliffs can sometimes be tough to notice when the spring foliage begins to fill in. Originally wooden and used for local resident's chickens, these narrow steps were renovated in 1972 and have since been a great gateway between lower Brownsboro Rd and Frankfort Ave.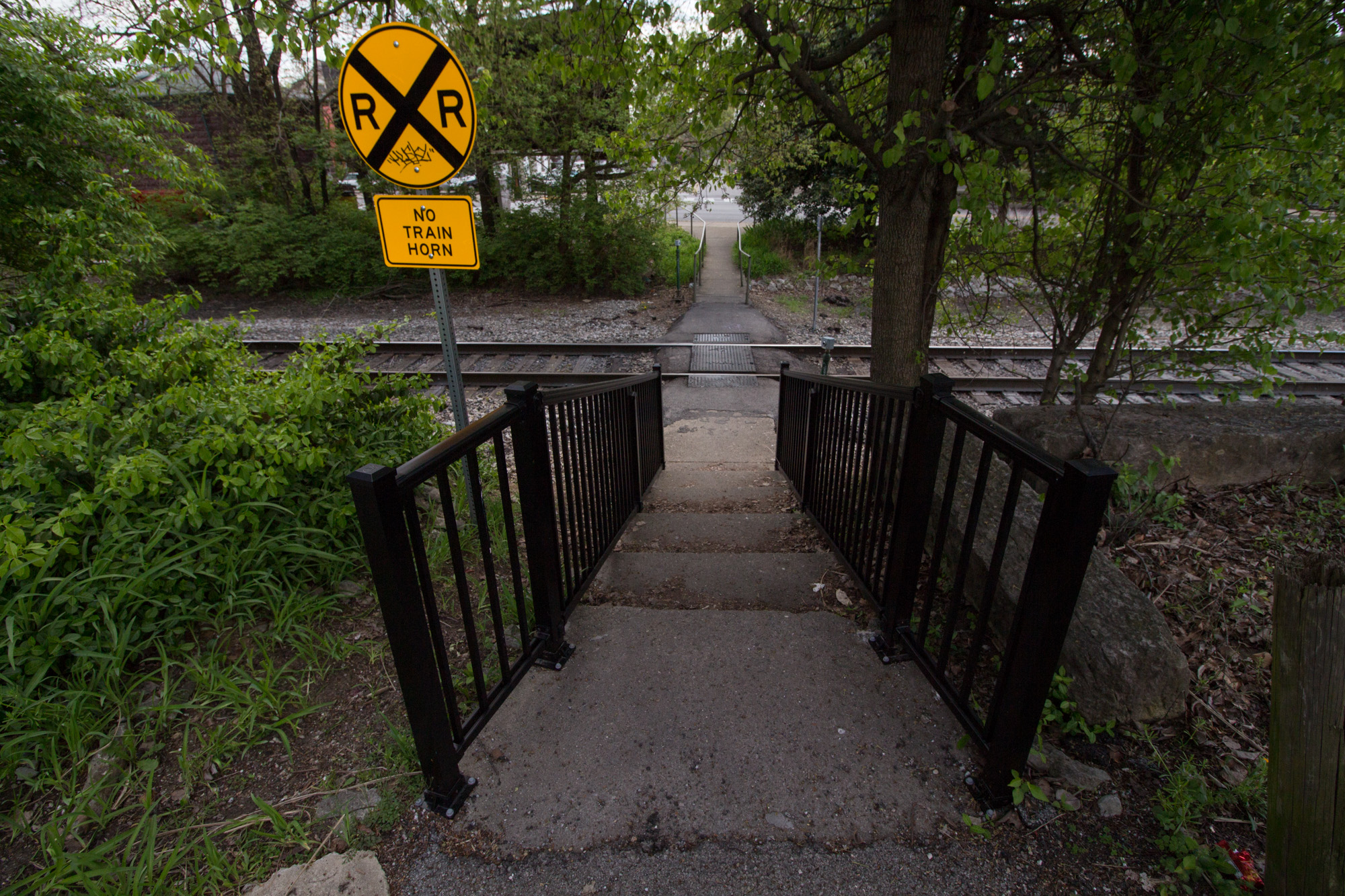 "Doesn't the train bother you?" Is one of the most frequently asked questions for Clifton residents. Luckily Clifton is a "quiet zone" for train horns, creating a need for signs like these signalling to pedestrians on footpaths to watch for trains. As for the trains themselves being a nuisance? "Ya just get used to it" locals will say.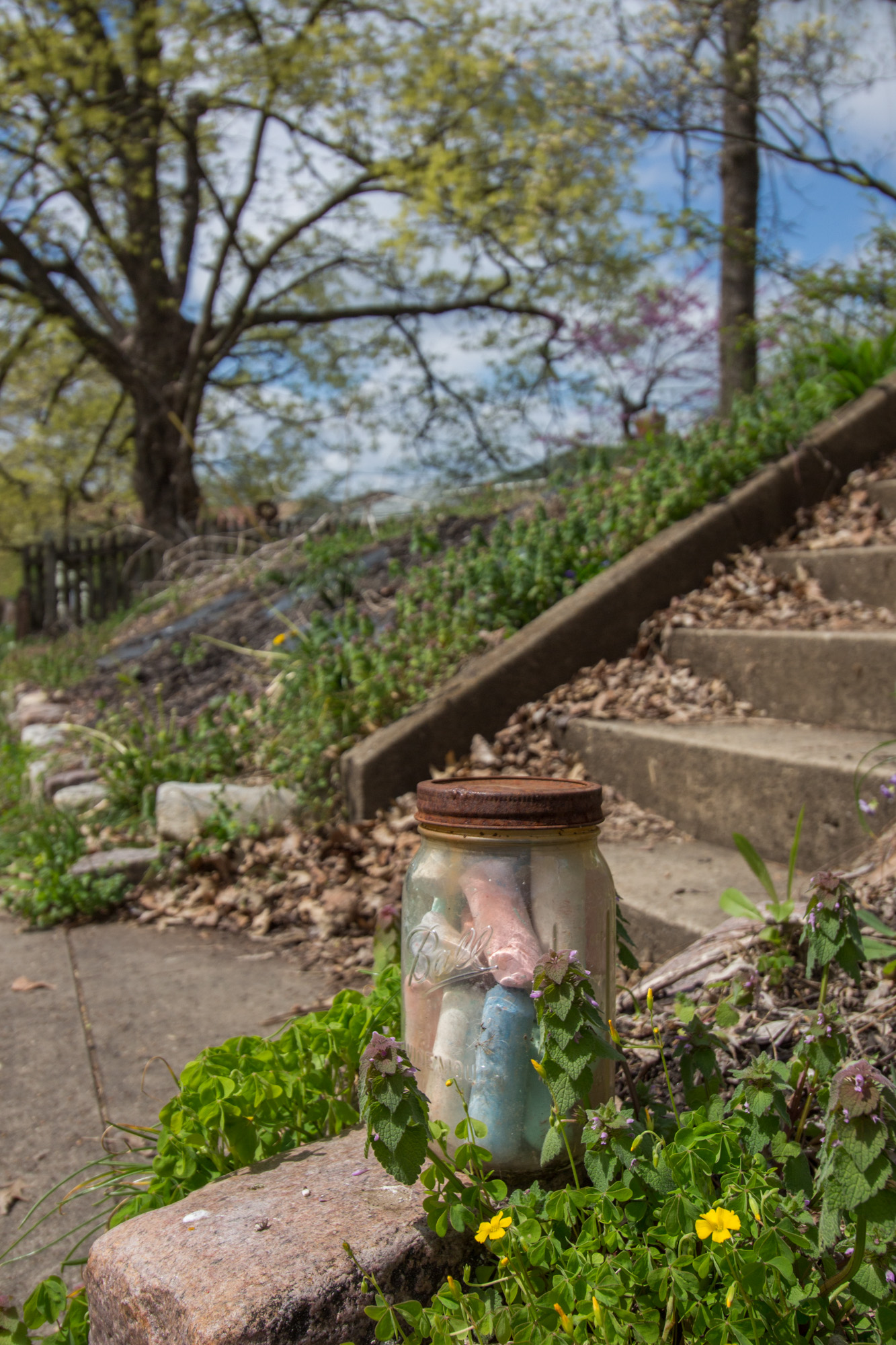 Community chalk?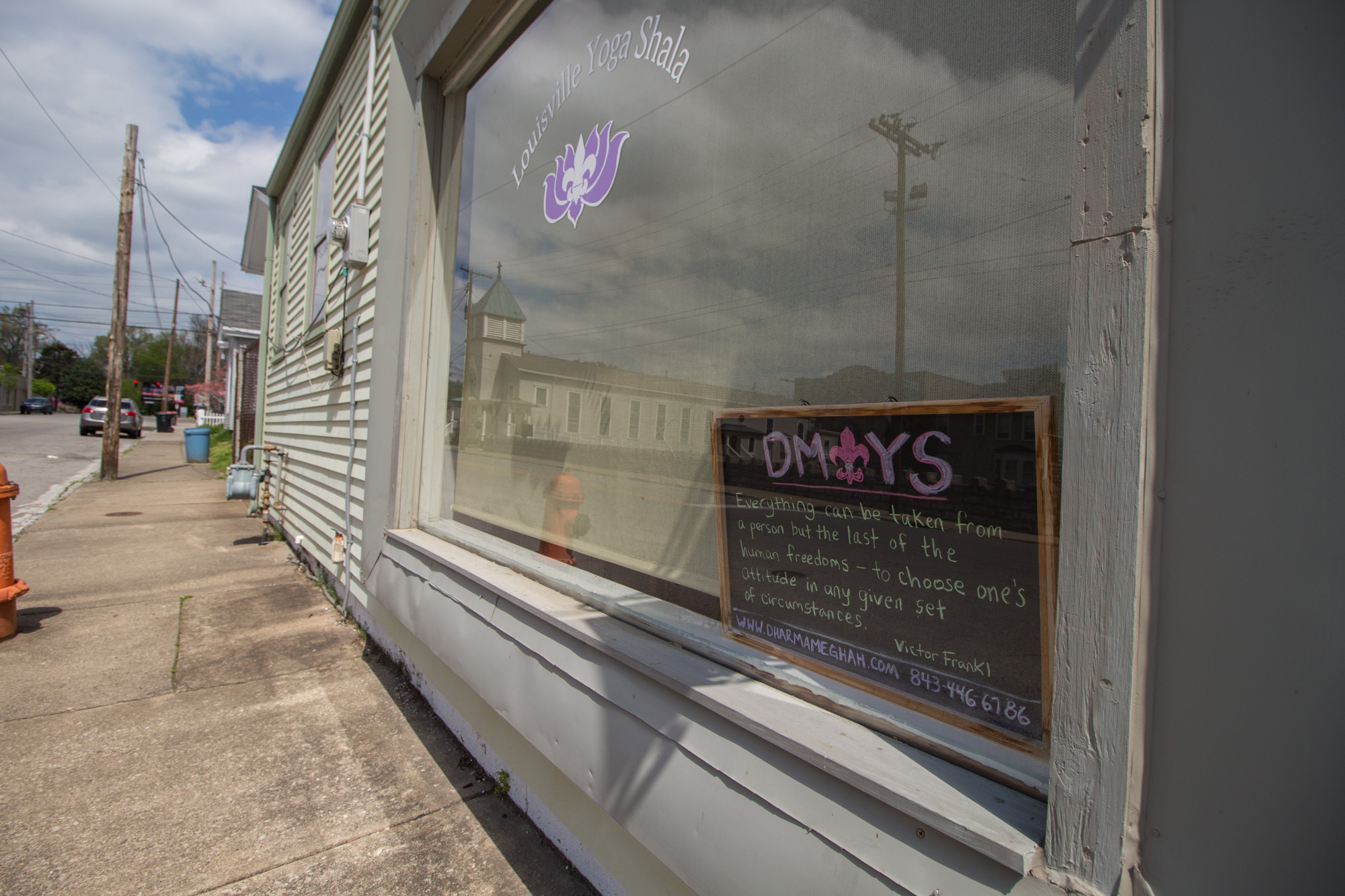 Some more positive messages being displayed at Dharma Meghah Yoga Shala at the corner of Payne and S. Clifton.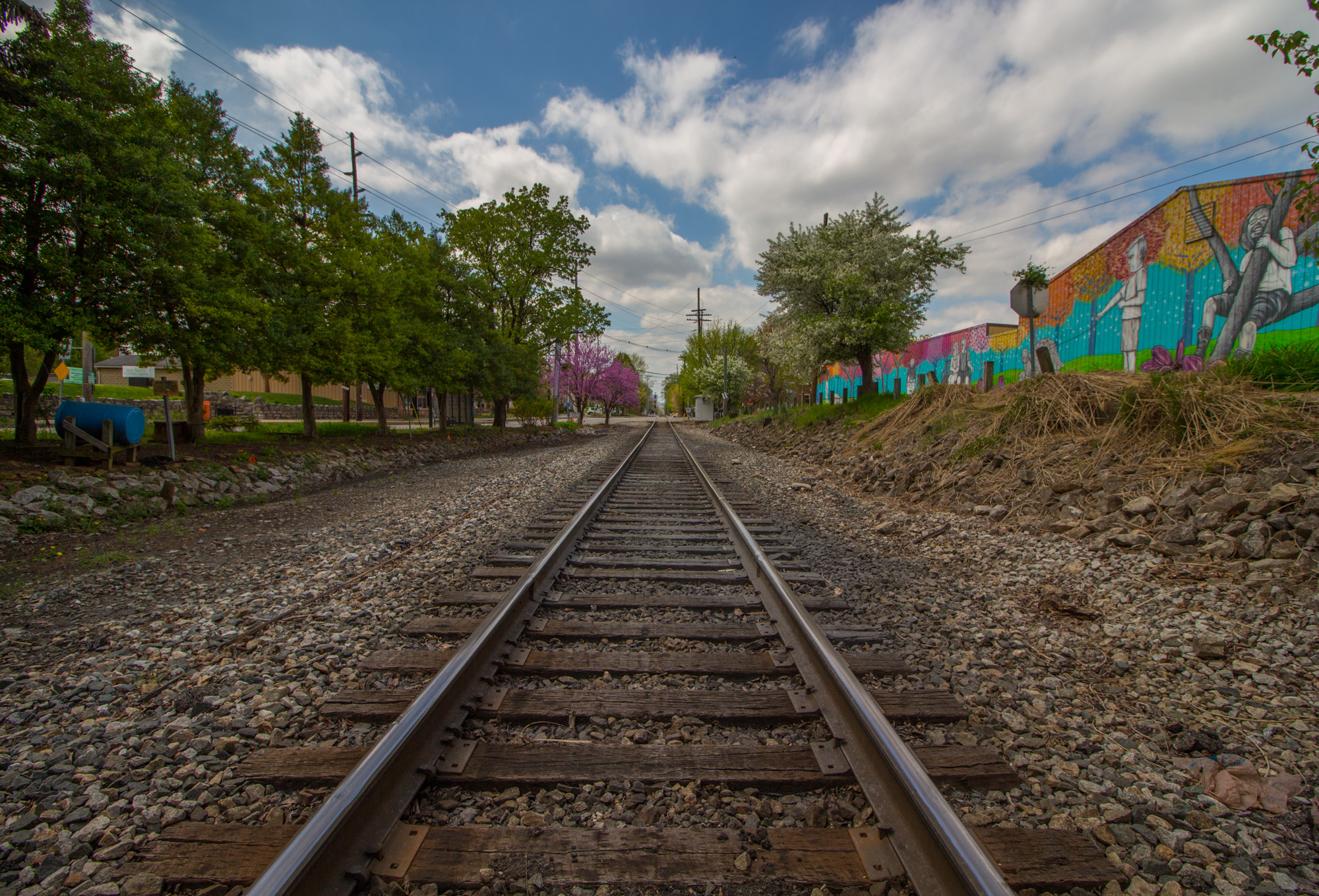 Normally we don't suggest taking pictures on the train tracks but this was a pedestrian walkway, we swear!
Scott Boehnlein is the Principal Broker for Family Realty - for any and all Real Estate needs give Family Realty a call at 502-458-4100 and visit our website.