Neighborhood Spotlight: Germantown/Schnitzelburg!
Posted by Scott Boehnlein on Monday, April 27, 2020 at 3:29 PM
By Scott Boehnlein / April 27, 2020
Comment
For this week's "Neighborhood Spotlight" we decided to take a stroll through the Germantown/Schnitzelburg neighborhood. All photos were captured with a 50 mm Canon FD lens adapted to a digital DSLR.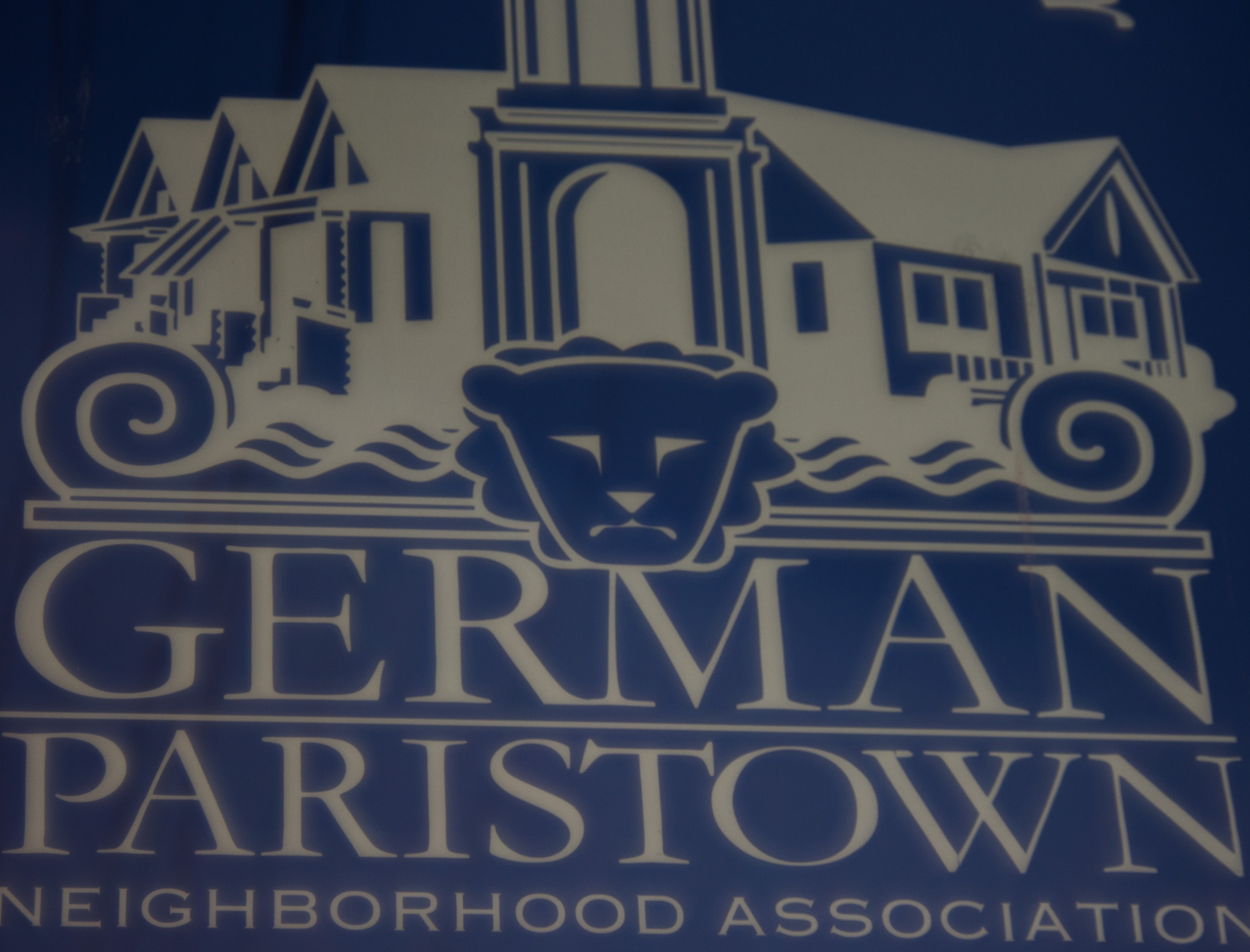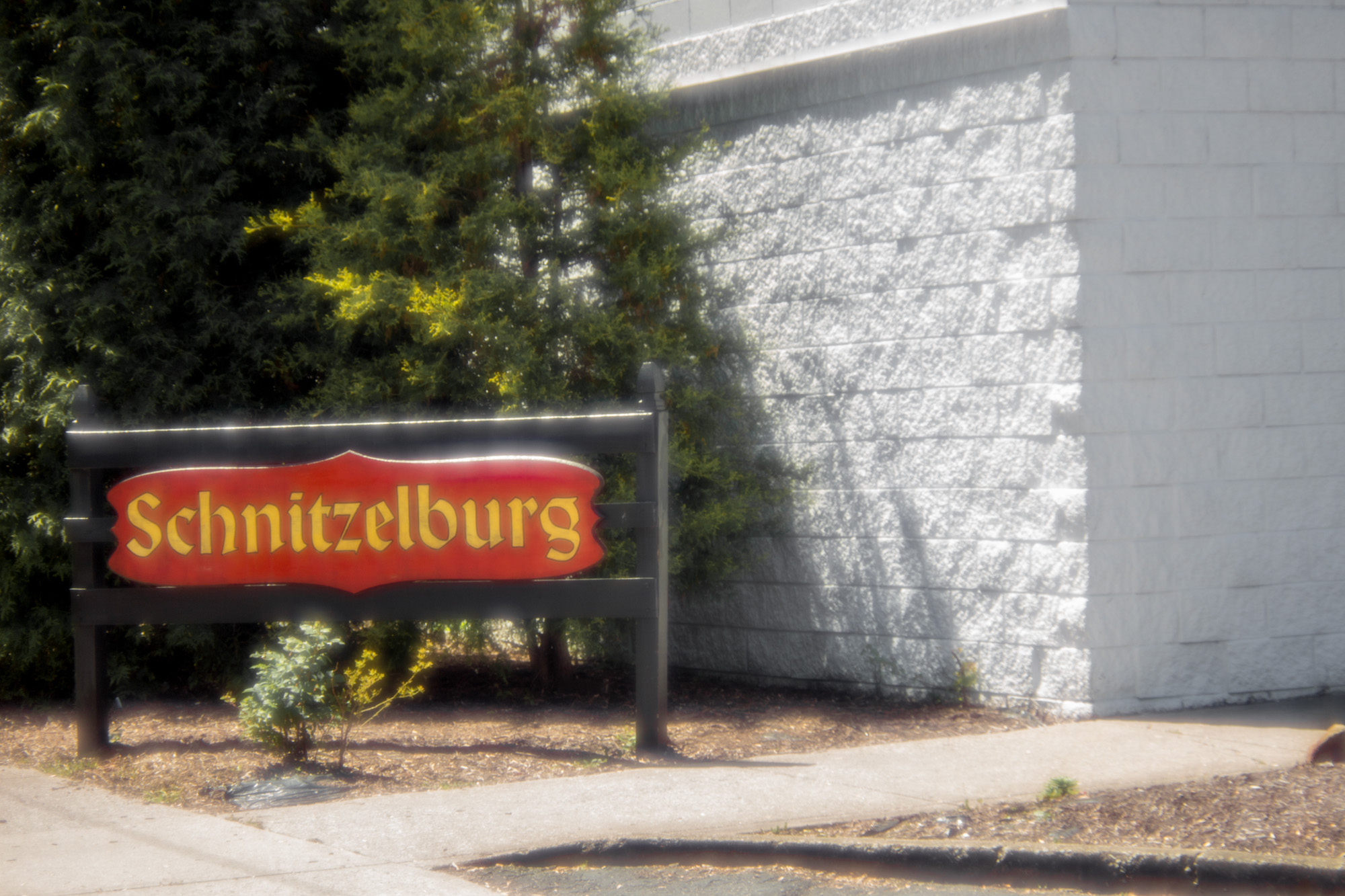 As many can gather from its name, the area of Germantown (stretching from the original Highlands neighborhood to the St. Joseph's and Bradley areas) was mostly populated by German immigrants in the second half of the 19th century. The re-routing of Beargrass Creek into a conrete canal sobered up the land from over-flooding and the subsequent malaria outbreaks. French settlers found their way to this area in the early 1900s, bringing about the name German-Paristown.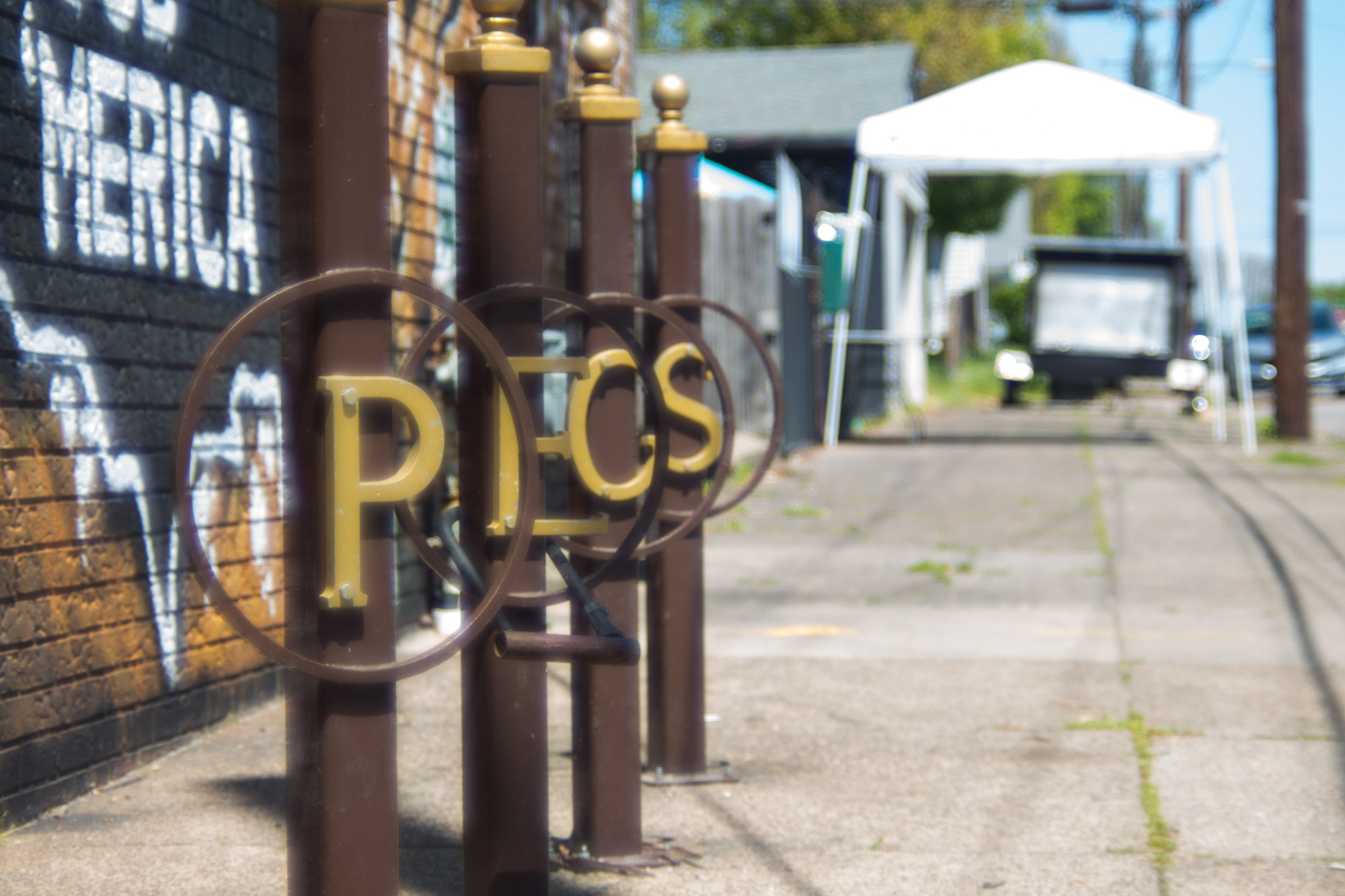 1053 Goss Ave. - Four Pegs
Support your local restuarants!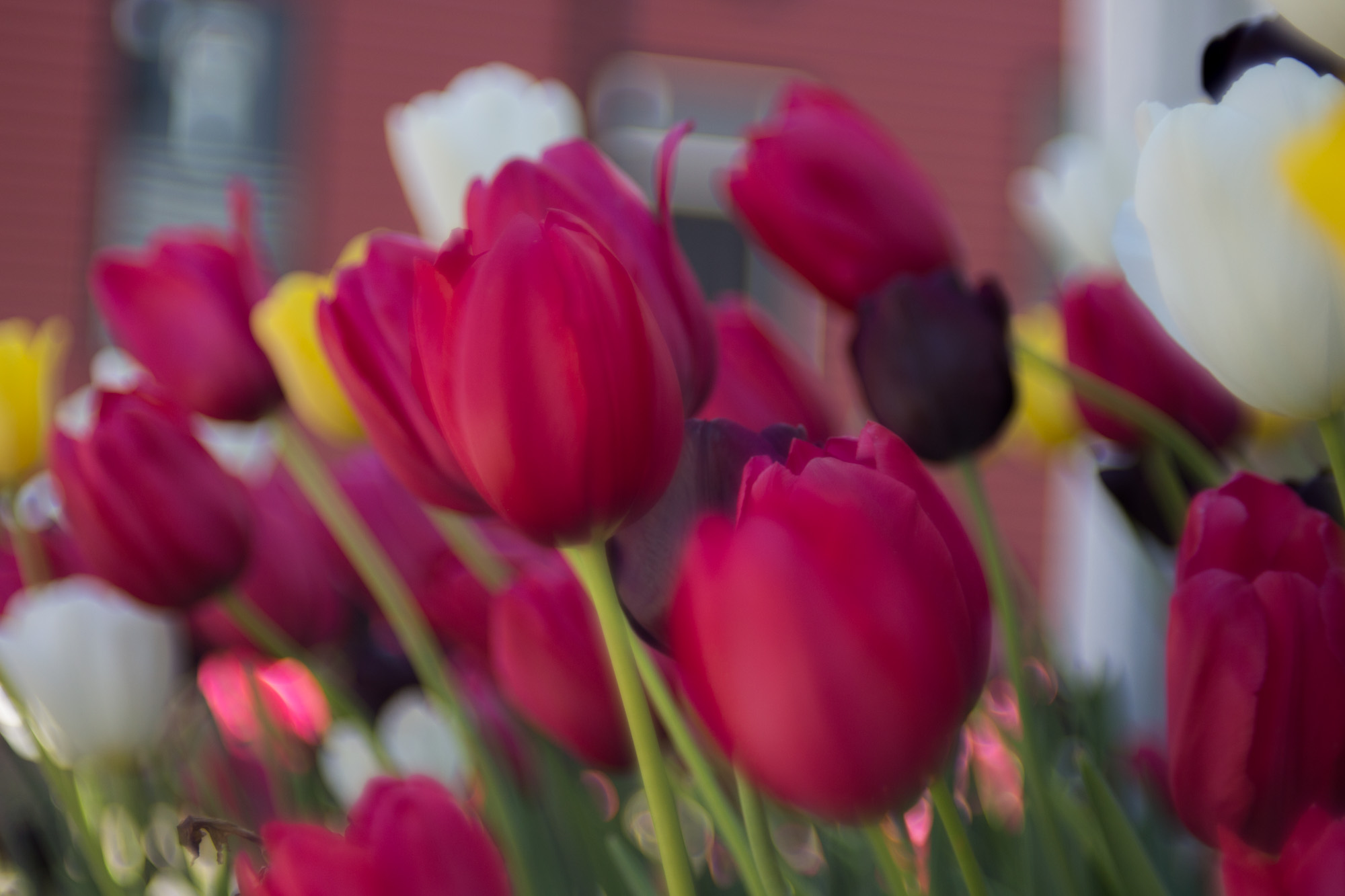 Behind The Pearl, there are some incredible tulips in bloom right now!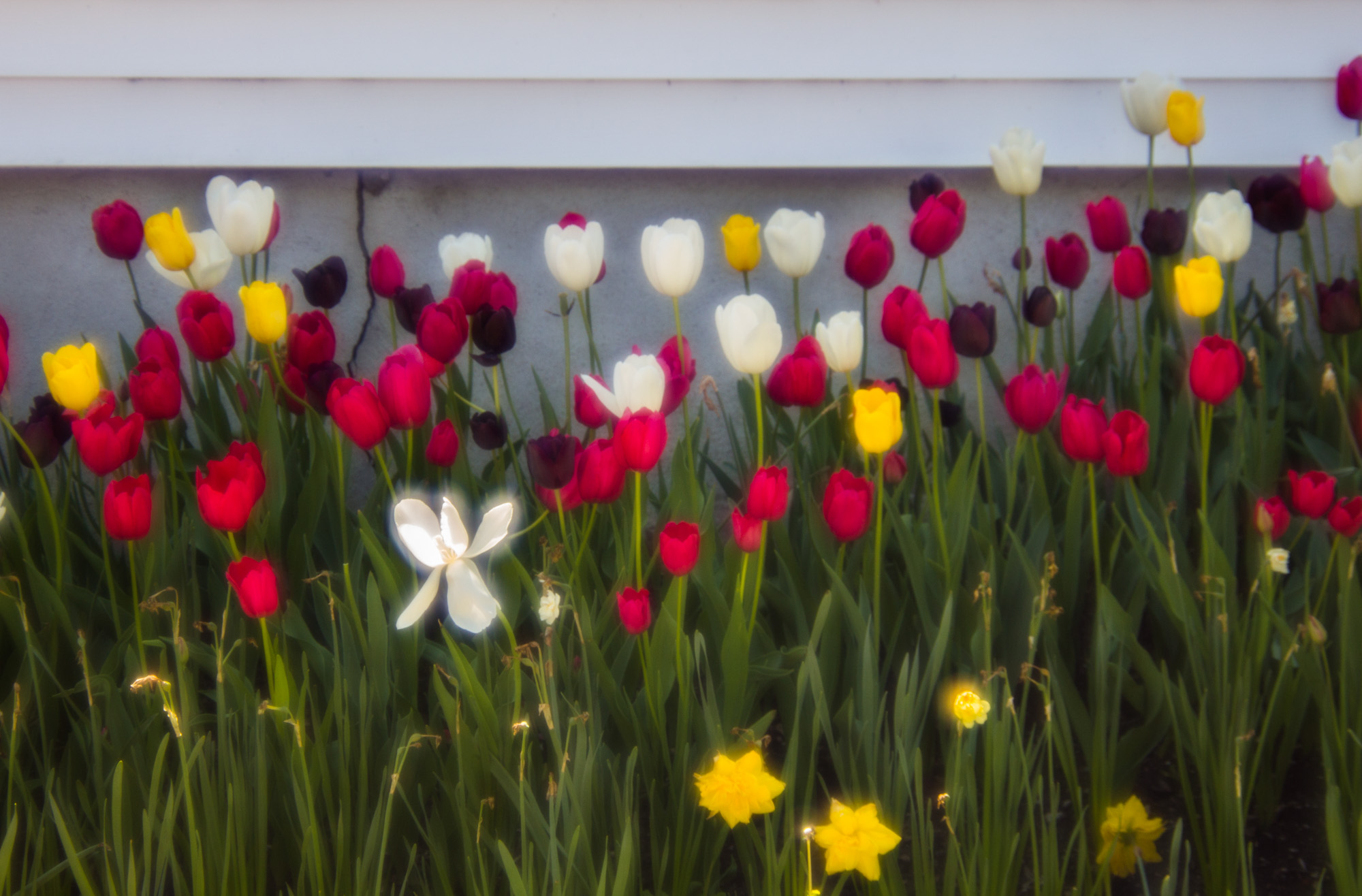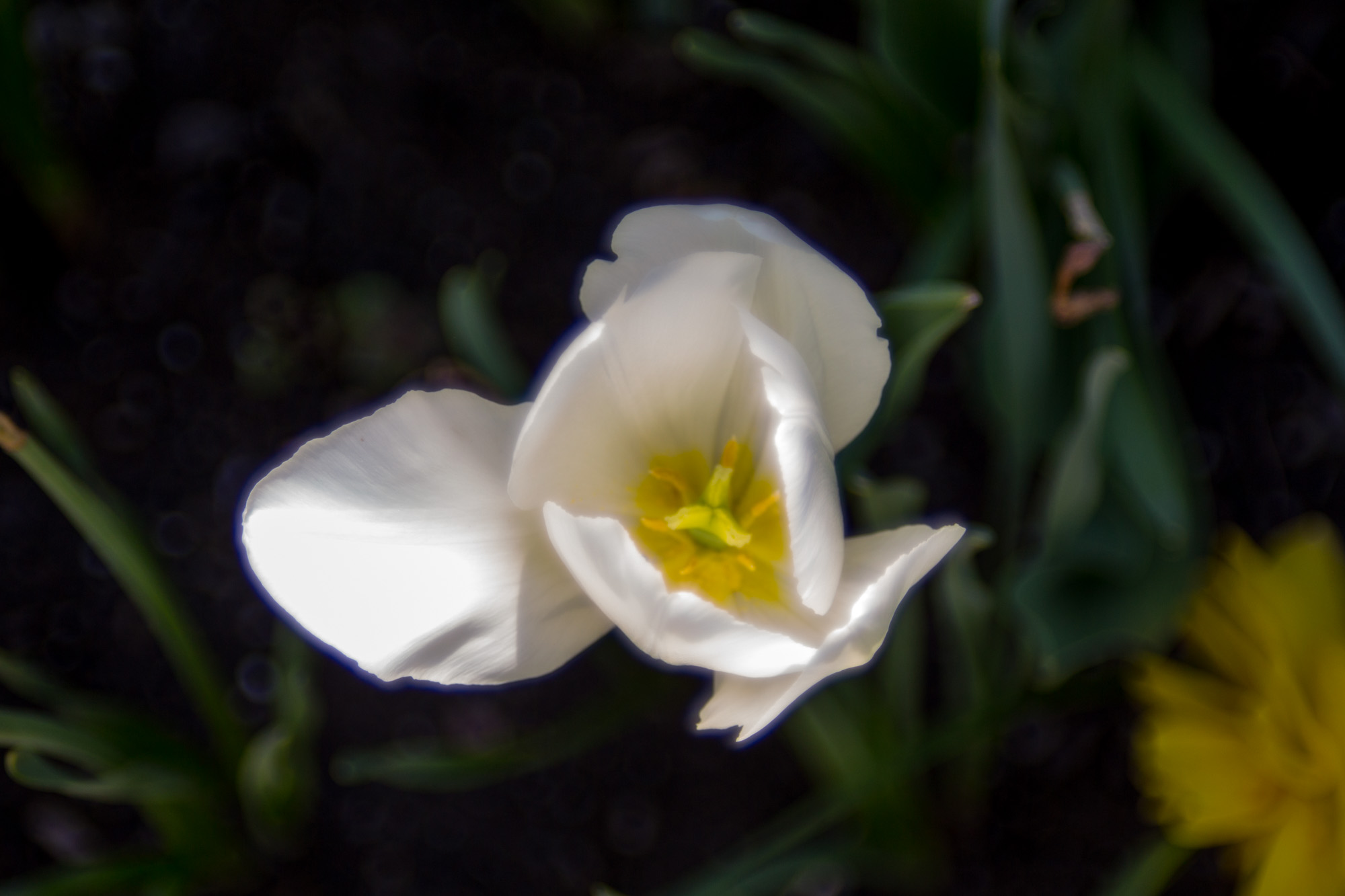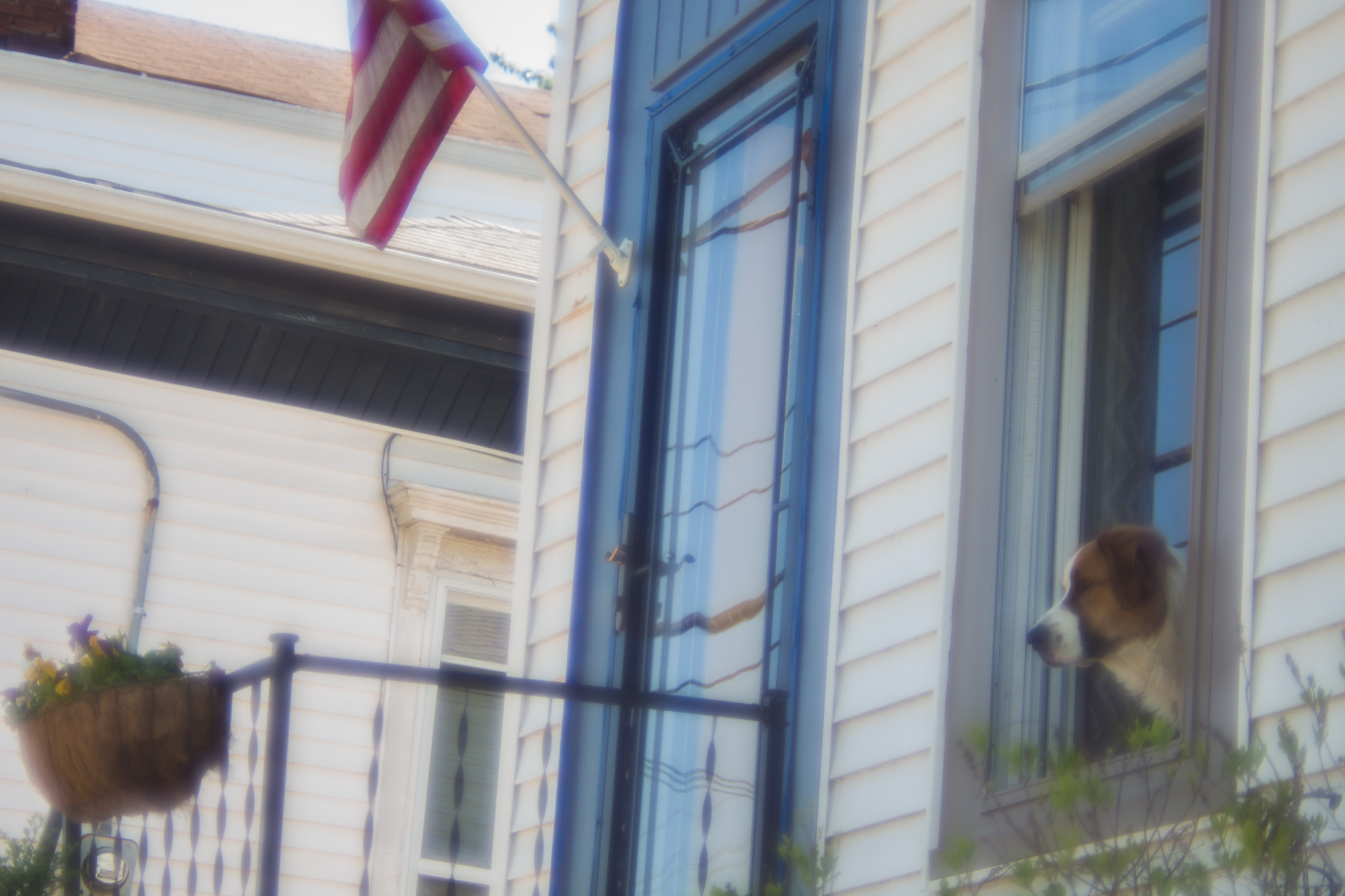 This feels like Norman Rockwell painting...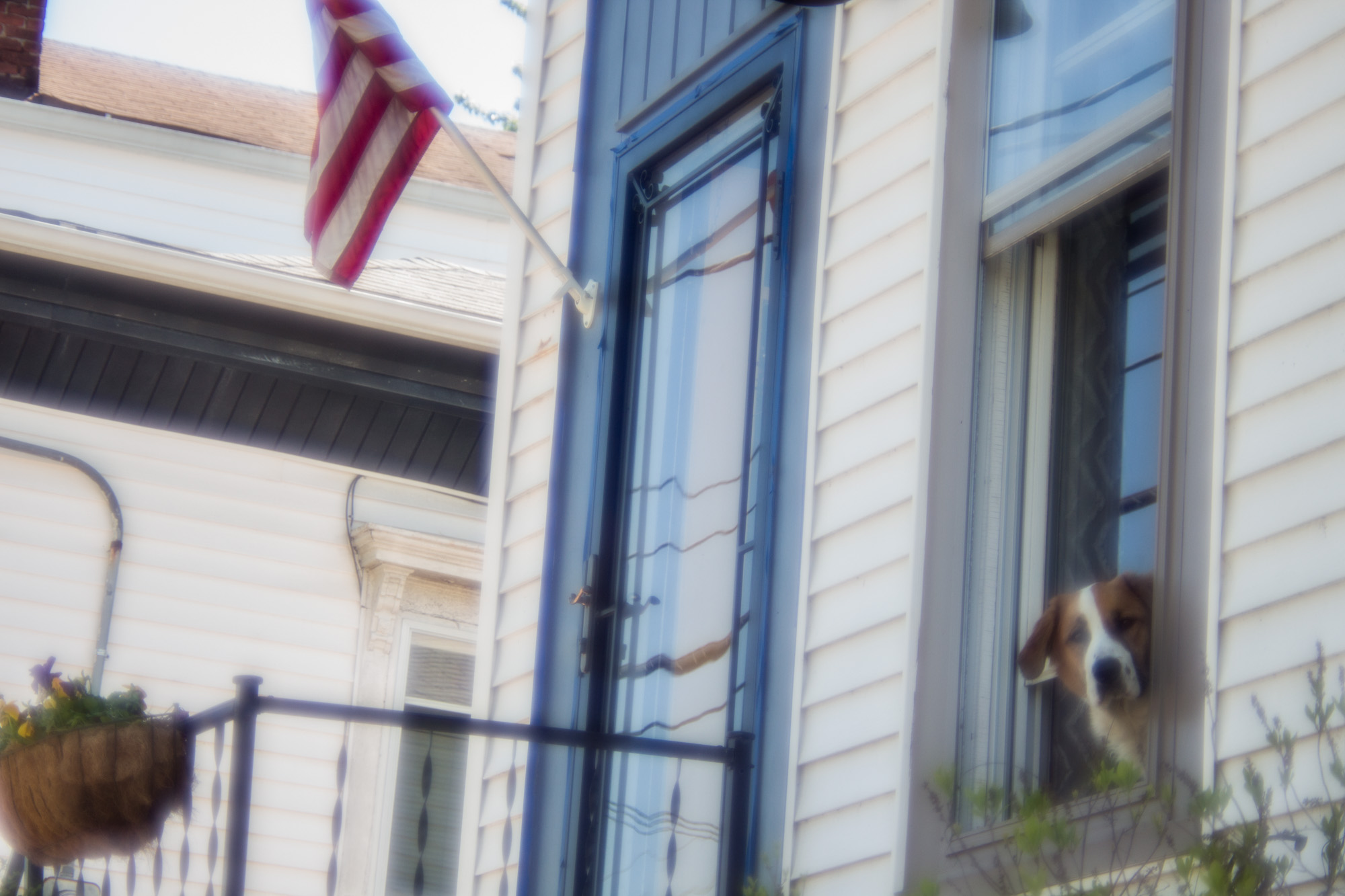 Oop. Noticed me.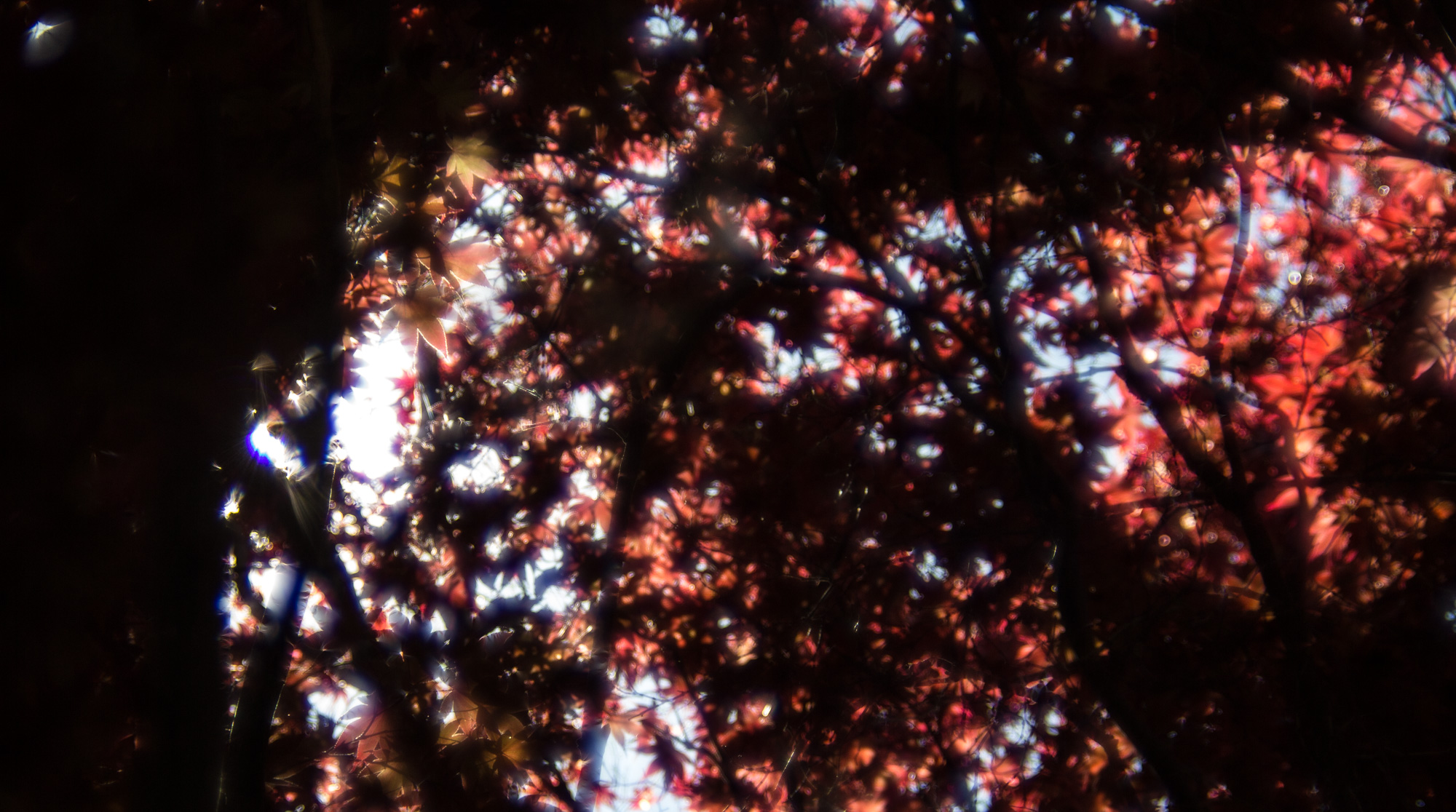 This massive Japanese Maple on Texas Ave. is really captivating. On average, Japanese Maples grow about 1 foot a year for its first 50 years.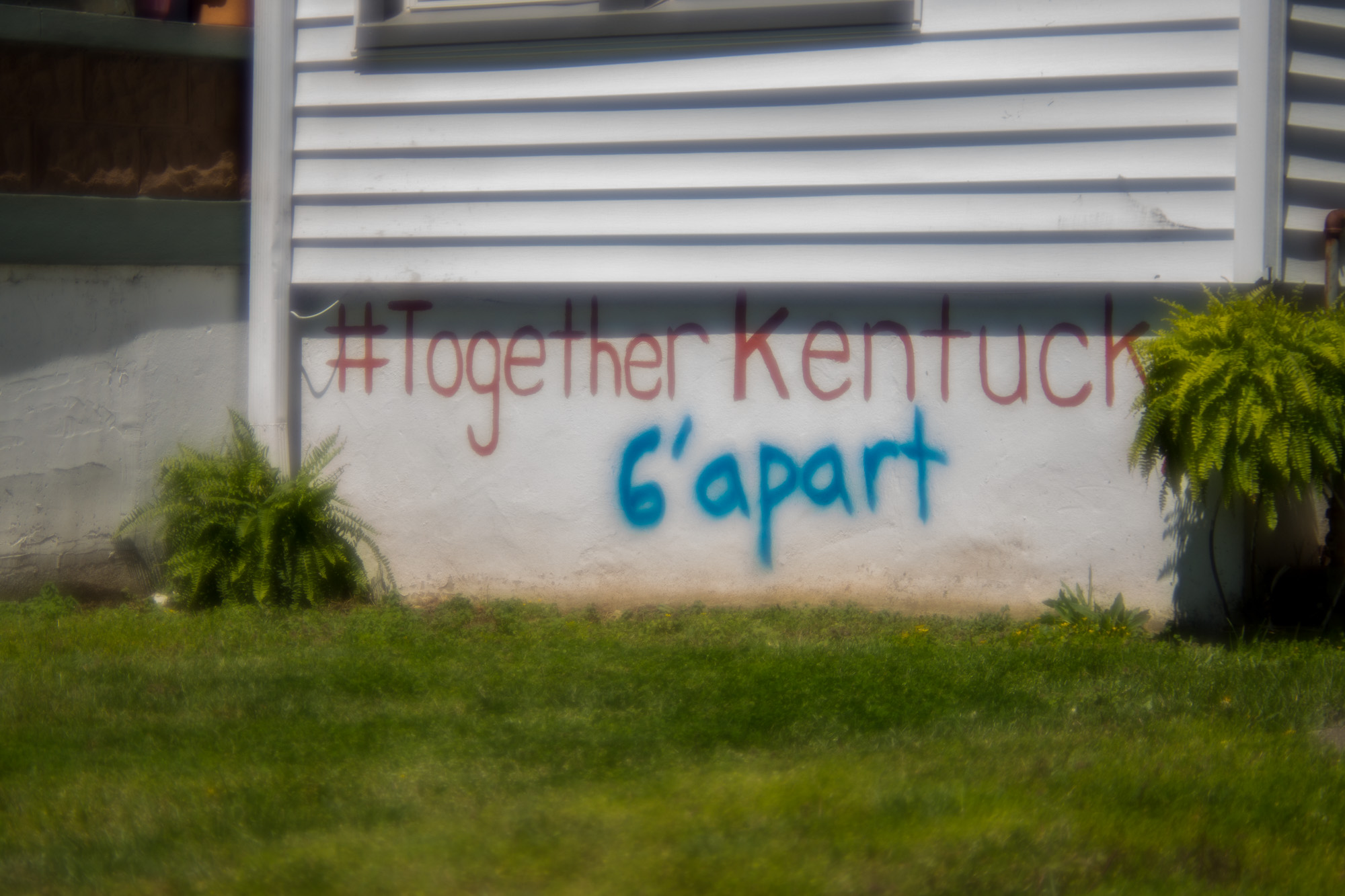 Always nice to see neighbors spreading the positivity! #TogetherKentucky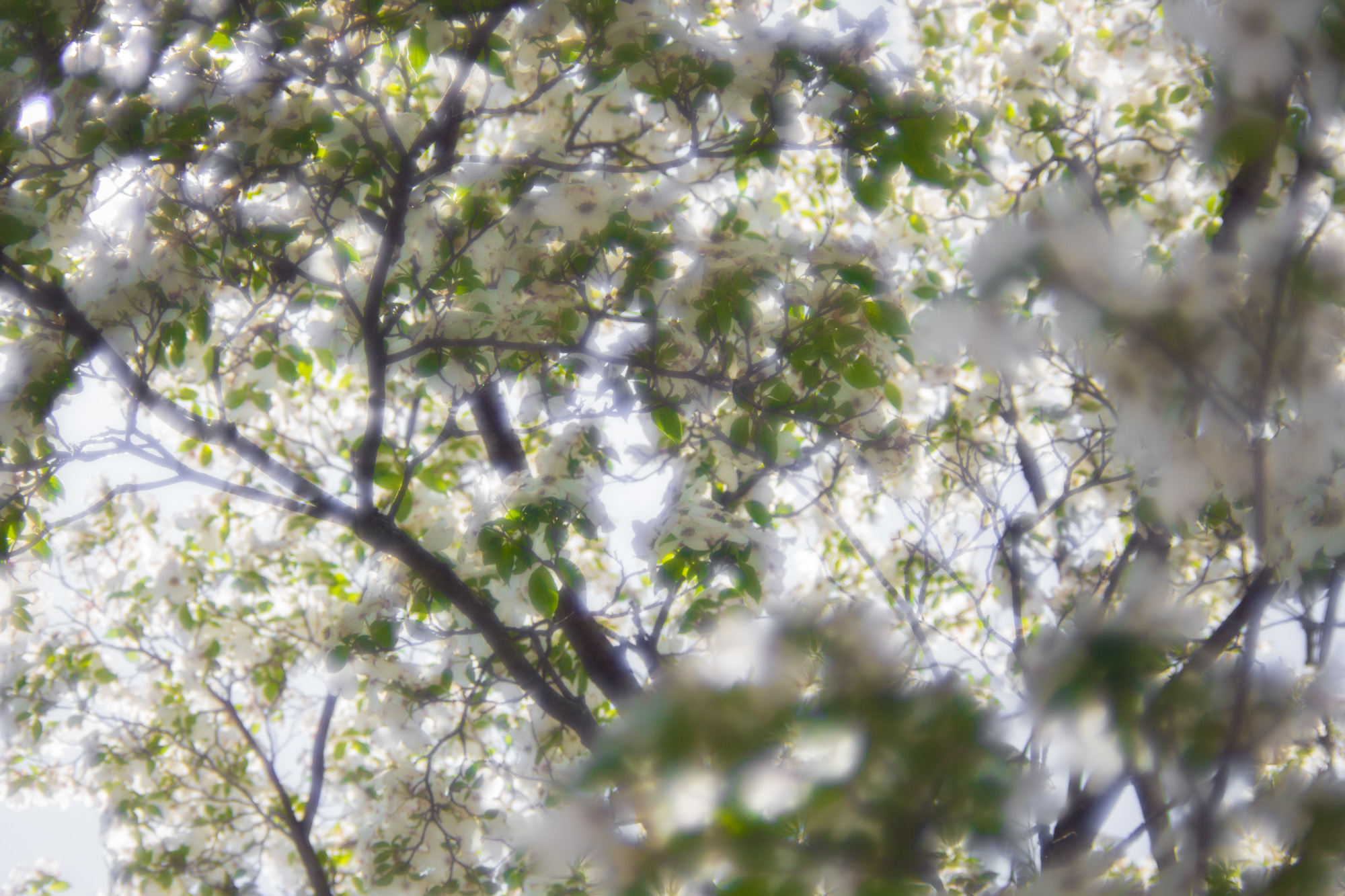 Did you know that the red berries of dogwoods are eaten by over 36 species of birds and other animals?
Scott Boehnlein is the Principal Broker for Family Realty - for any and all Real Estate needs give Family Realty a call at 502-458-4100 and visit our website.