Neighborhood Spotlight: St. Matthews
Posted by Scott Boehnlein on Wednesday, April 8, 2020 at 4:42 PM
By Scott Boehnlein / April 8, 2020
Comment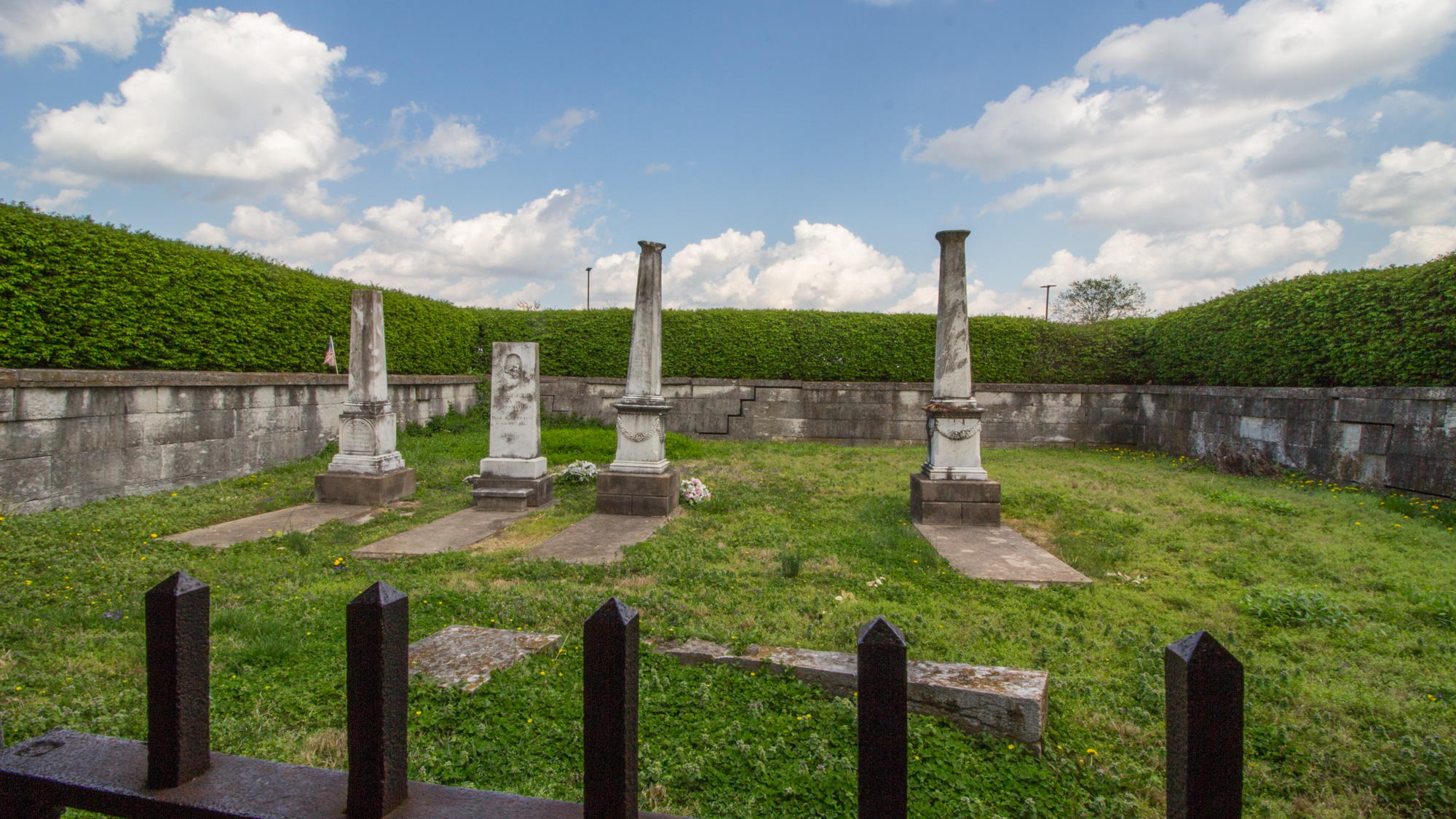 The Burks Family Cemetary is located in the middle of the parking lot between Bed, Bath & beyond and Hobby Lobby off of Breckinridge Ln. Even those who frequent this area often are surprised to find the nearly 170 year old burial plots. The history of this site is fascinating and worth a read. More information can be found here.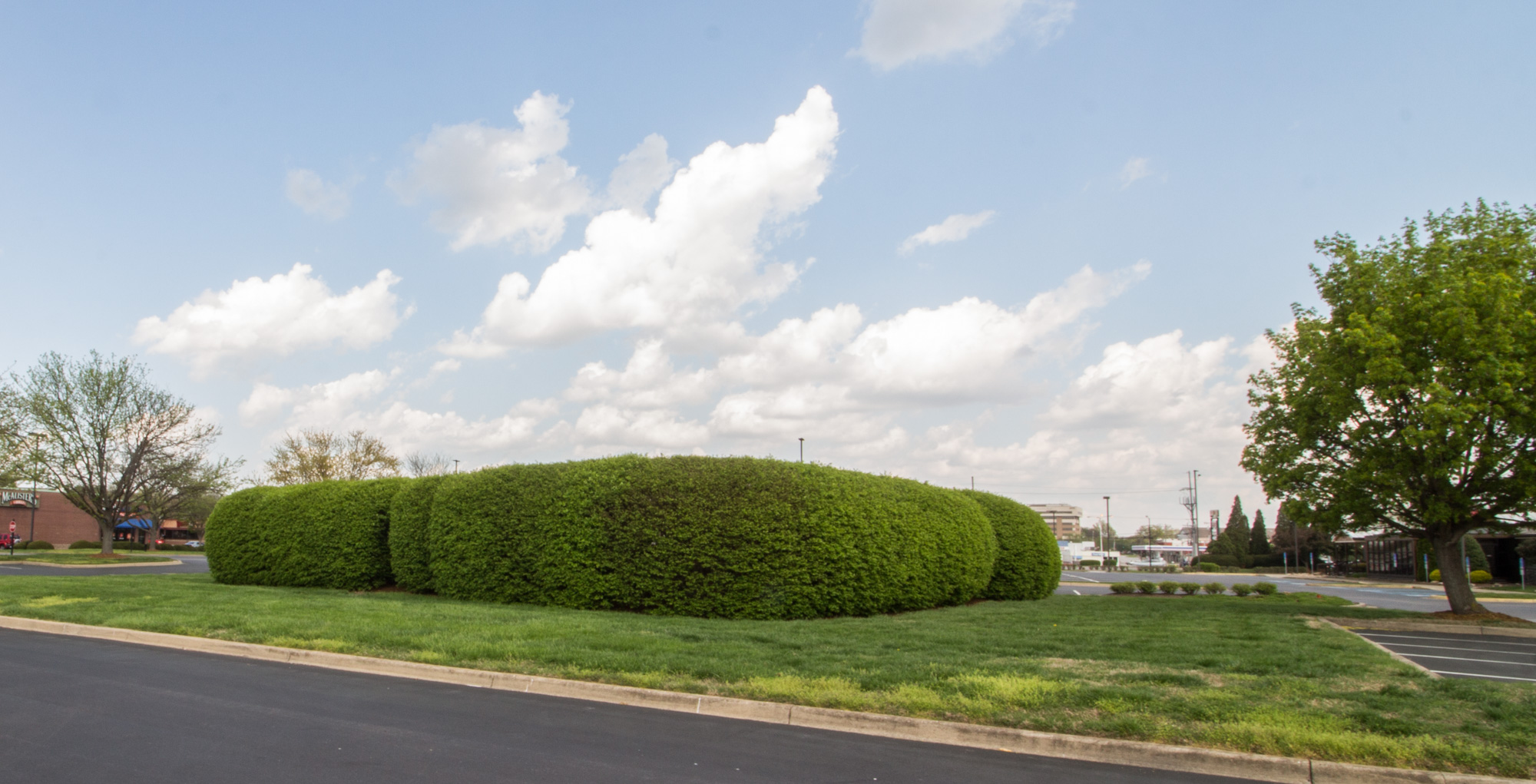 Next time you're in the area, see if you can find it!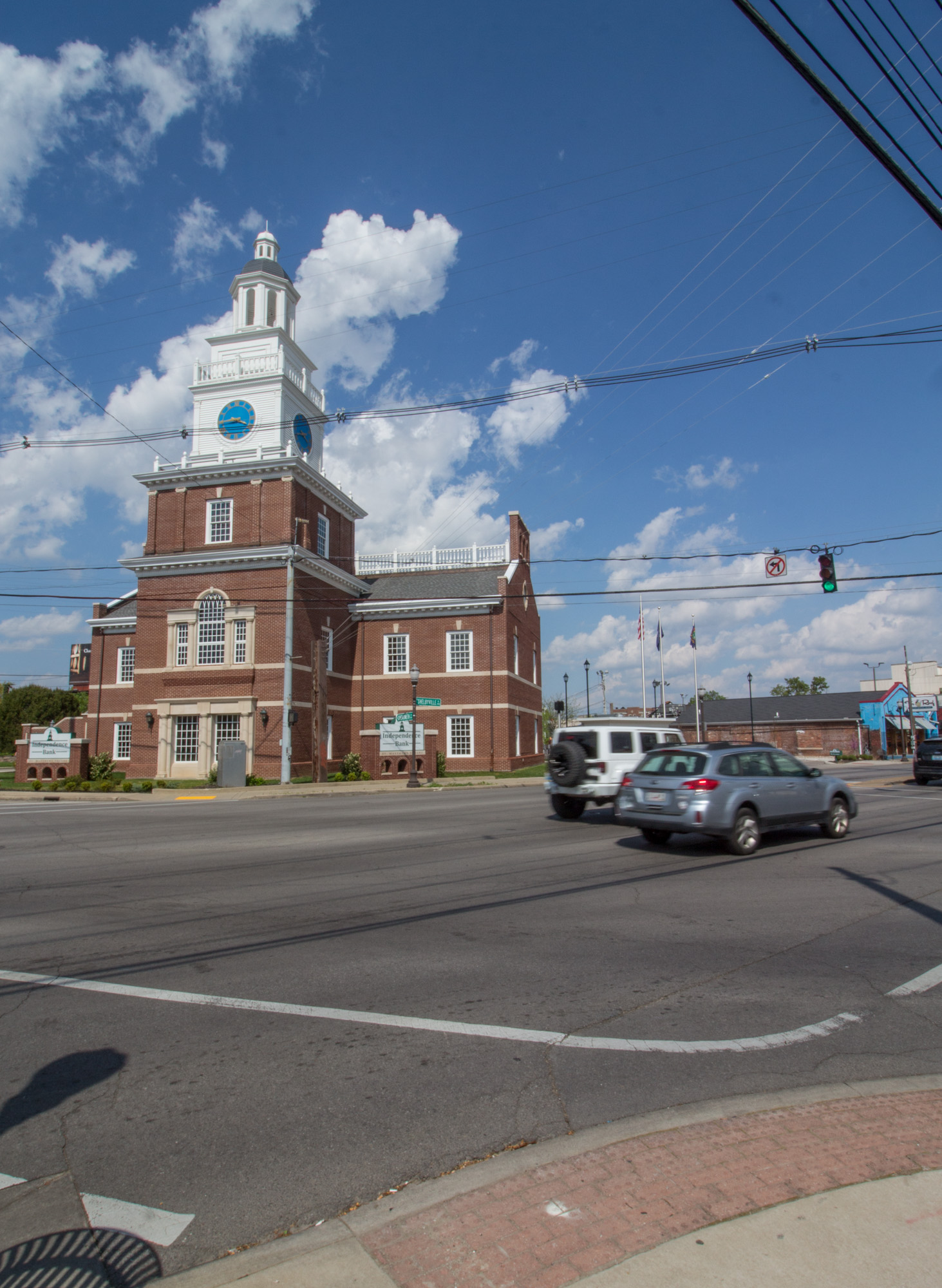 Ever wonder how long this old bell-tower has been in the area? Not long, actually. Independence Bank constructed this building and opened their doors at the start of 2019. The tower adds a certain kind of nostalgic character to the intersection of Breckinridge and Shelbyville - arguably the heart of St. Matthews and perhaps to the rest of eastern Louisville.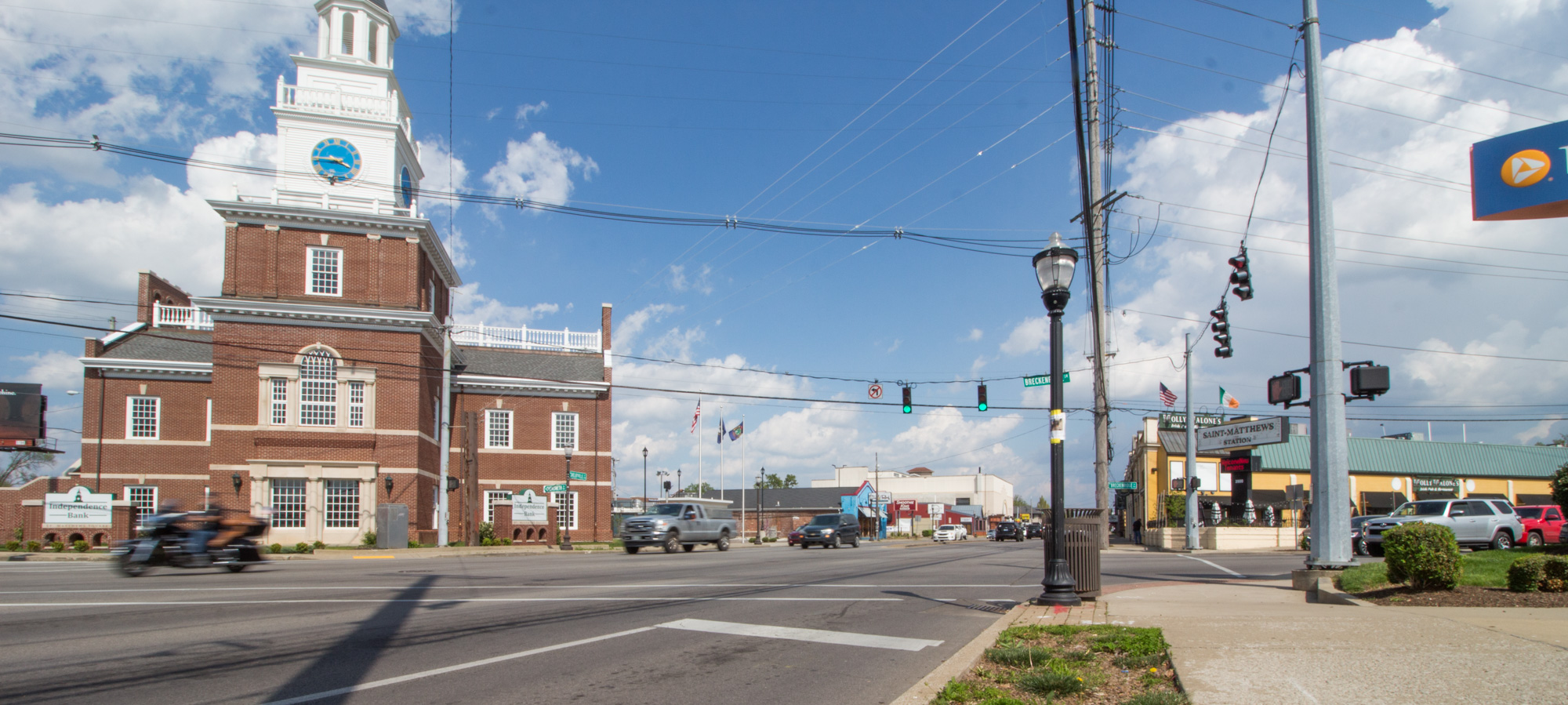 Even during quarantine, it is tough to find a time of day when this intersection is not buzzing with traffic.
Roundabouts like these were placed on Nanz Ave to ease the traffic coming between Breckinridge Ln and Cannon's Ln. and to offer relief to bikers not wanting to risk riding on Wllis Ave where there are no sidewalks or stop signs.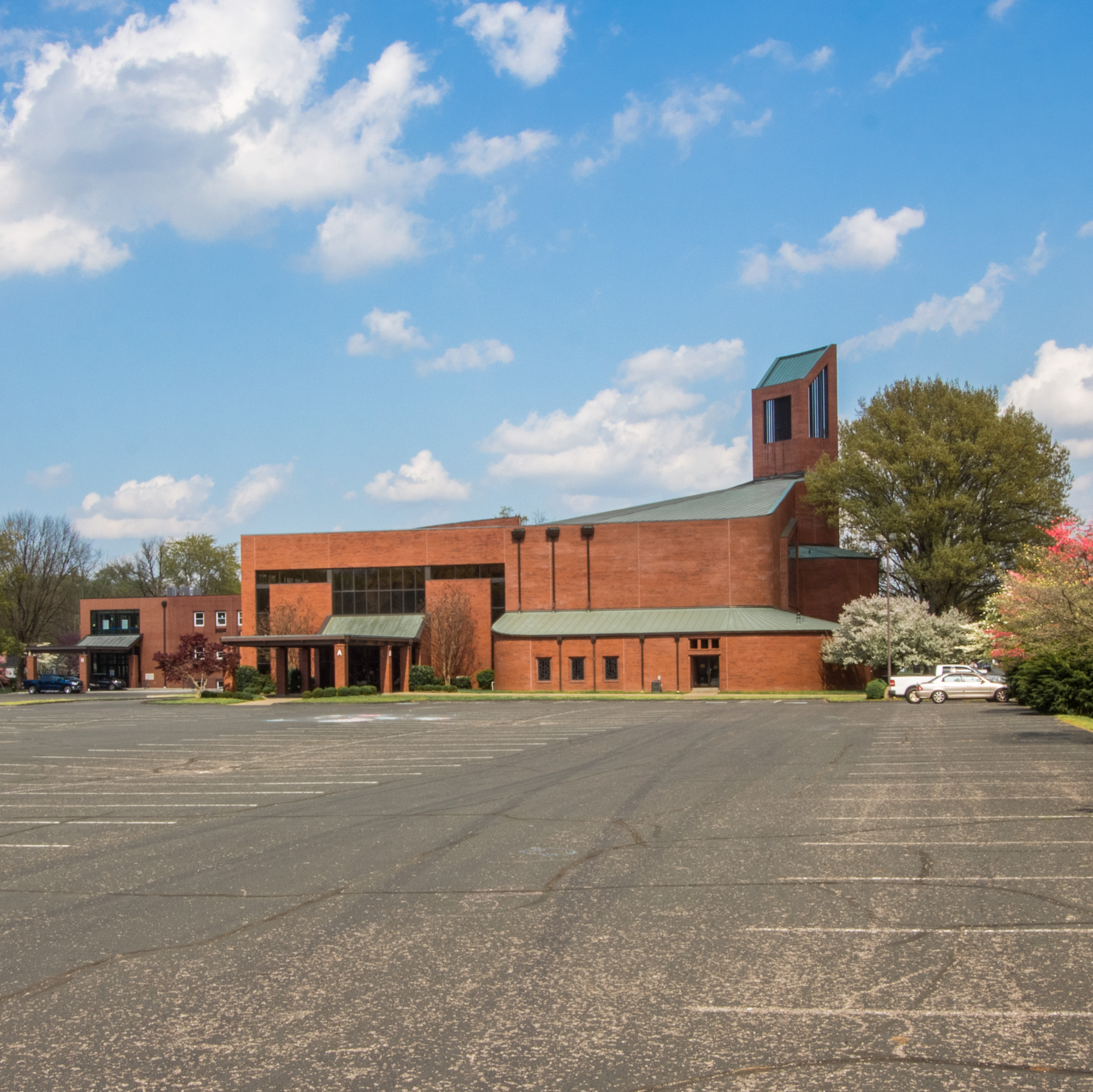 Beautiful architecture and a gorgeously-maintained campus, St. Matthews Baptist Church has long been a staple of the area. Regardless of denomination the sanctuary and chapel are a real treat to visit for visuals alone.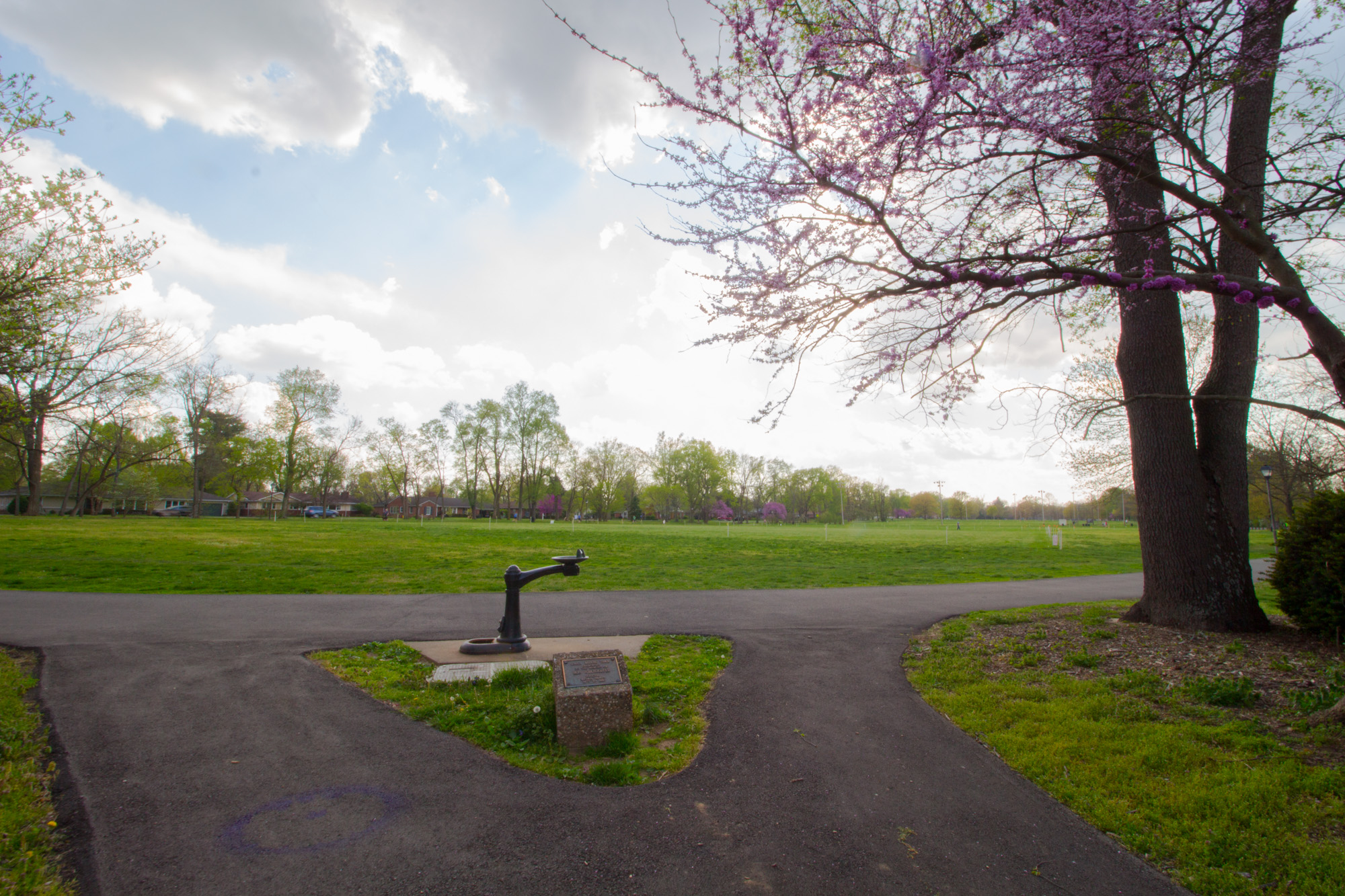 And here we are! Seneca Park. While it may not technically be within St. Matthews City limits, Seneca Park provides the recereational space we are all in desperate need of nowadays. Hopefully you enjoyed your walk today with Family Realty!

Scott Boehnlein is the Principal Broker for Family Realty - for any and all Real Estate needs give Family Realty a call at 502-458-4100 and visit our website.