Neighborhood Spotlight Jeffersonville, IN
Posted by Scott Boehnlein on Wednesday, April 15, 2020 at 3:16 PM
By Scott Boehnlein / April 15, 2020
Comment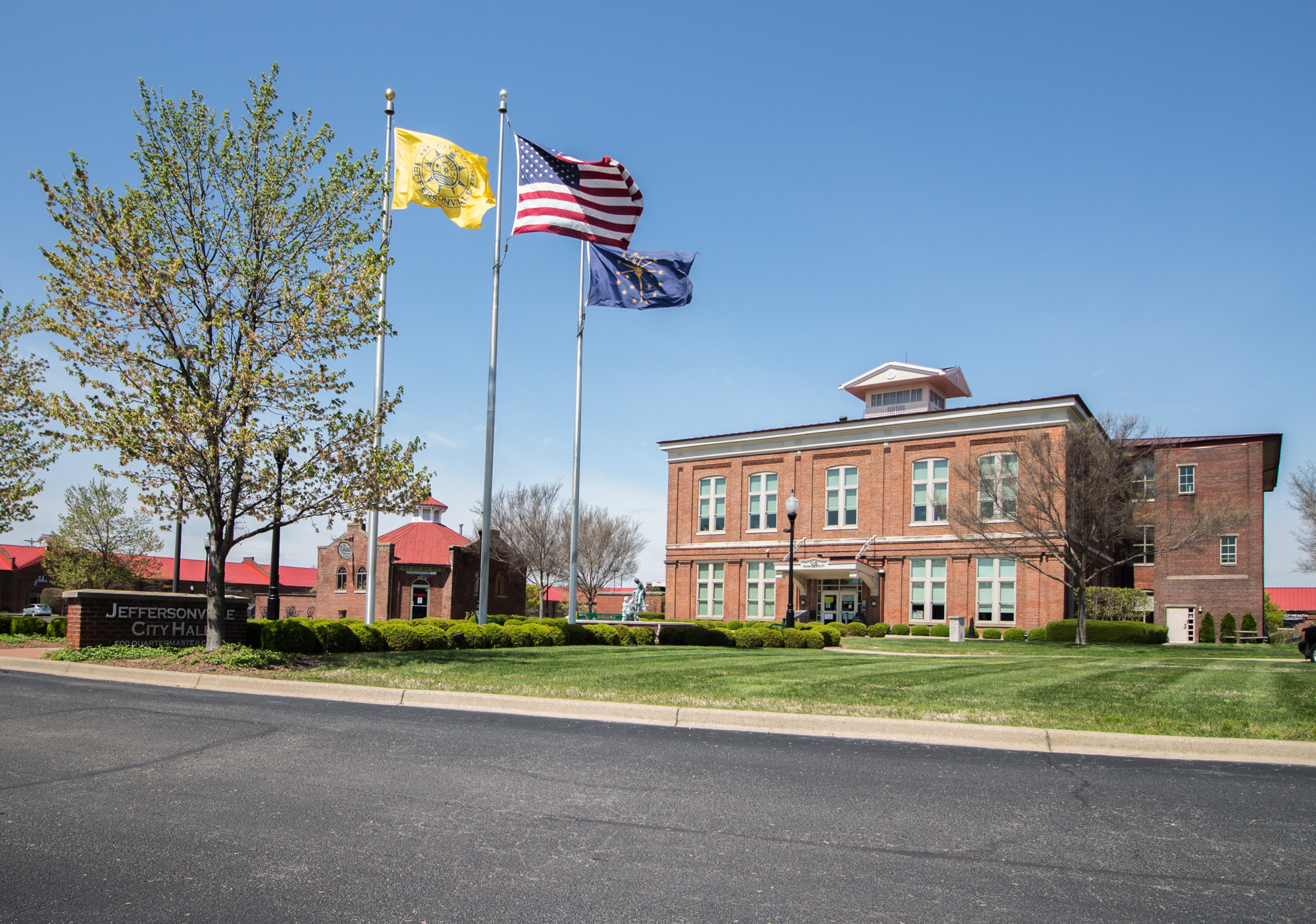 Jeffersonville City Hall in Quatermaster Station. Originally built as a military warehouse in 1874, Quartermaster Station was renovated in 2001 and currently is home to City Hall as well as numerous storefronts and offices. Fun Fact: Fredrick Law Olmstead helped design the original quadrangle in 1874.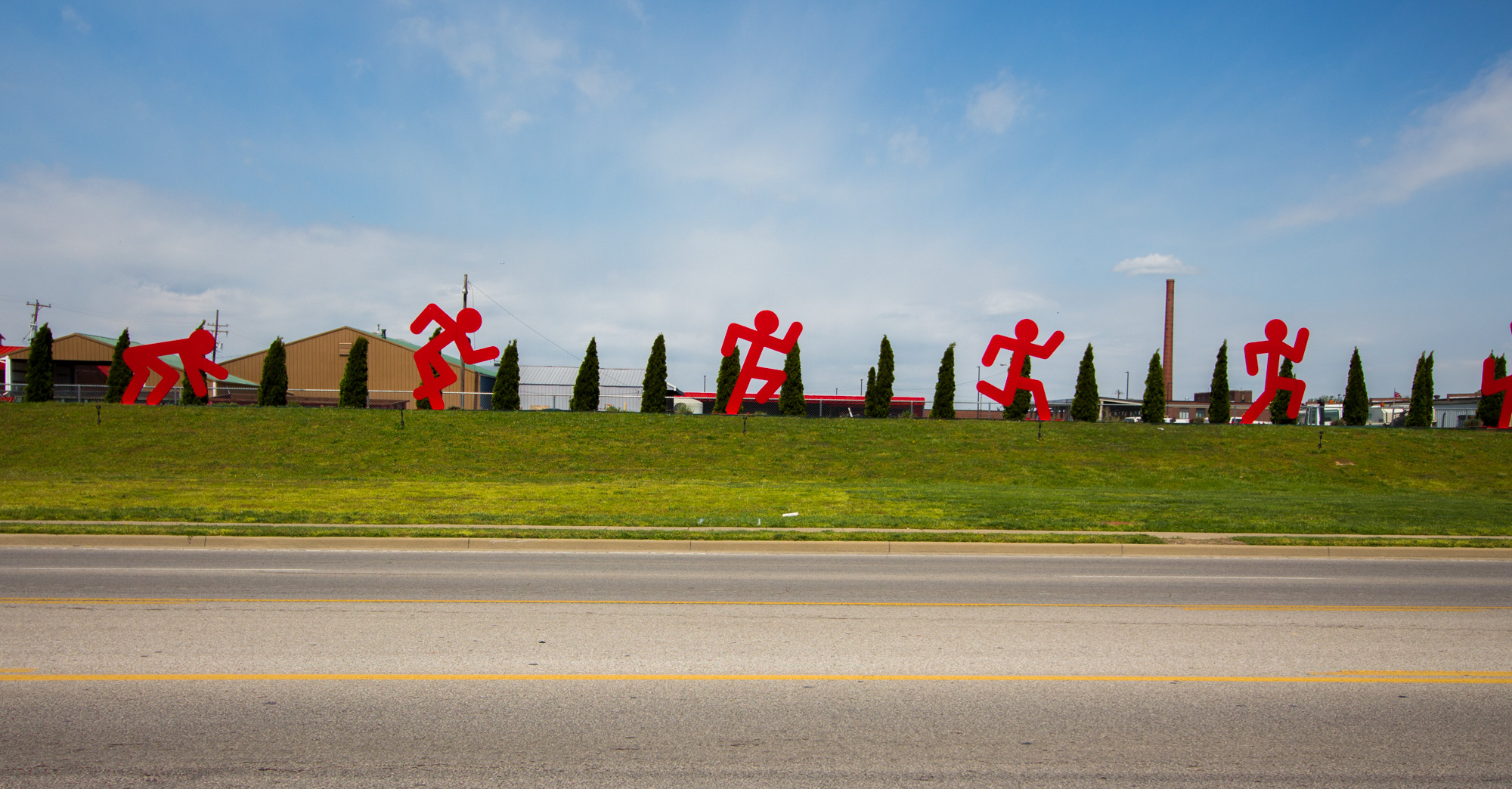 Appropriately named "Jeff", these red stick figures are located on the berm on 10th st, just next to the quadrangle. They are meant to represent the evolution of Jeffersonville; where they started and where they're headed now.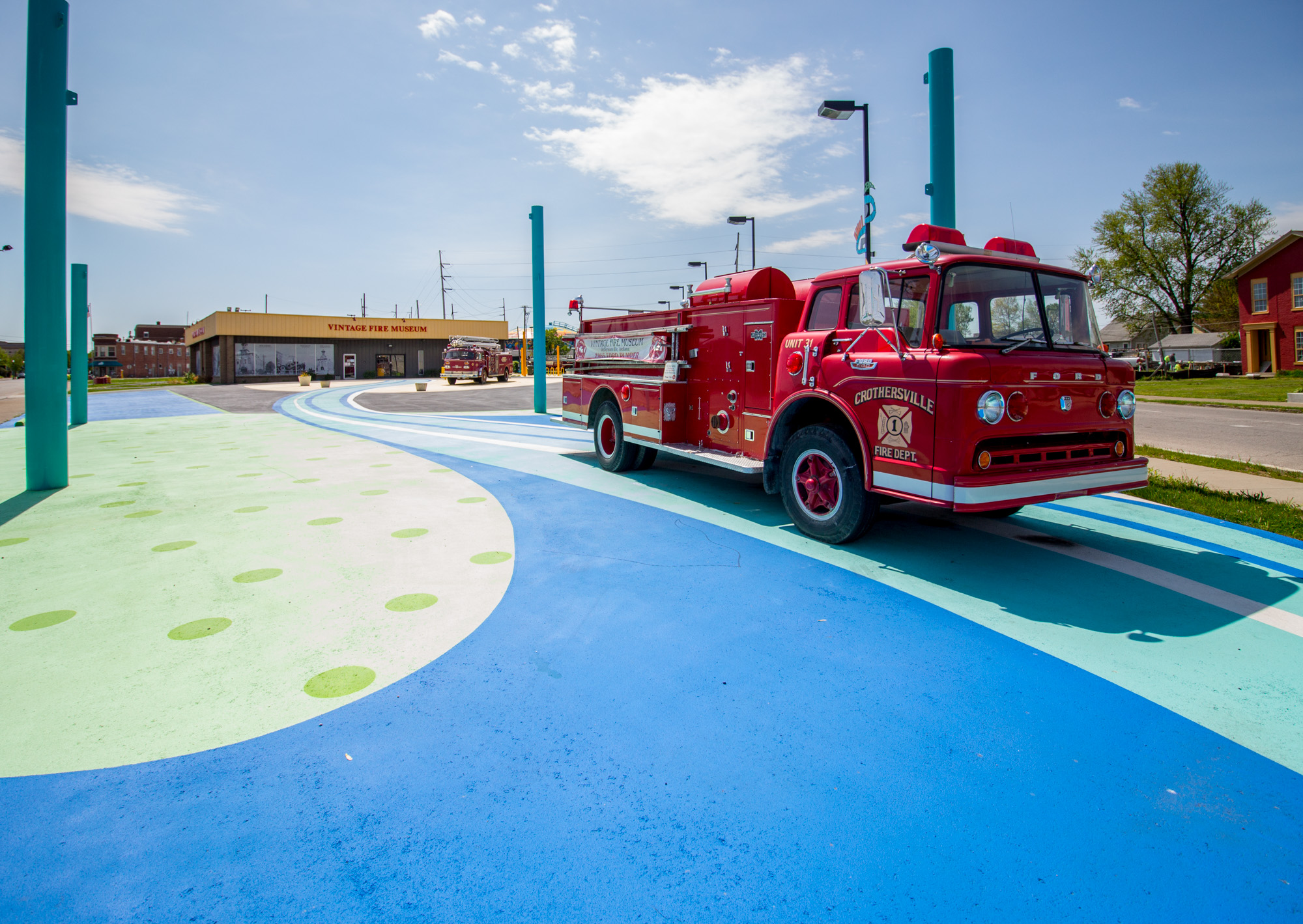 Jeffersonville is filled with reminders of its past. The marquees and photos of old cityscapes are a proud reminder of its history. The Vintage Fire Museum on Spring St is a great example of a the city's fascination with historical relics (ie firefighting equipment, vehicles, etc) and aesthetically pleasing creativity.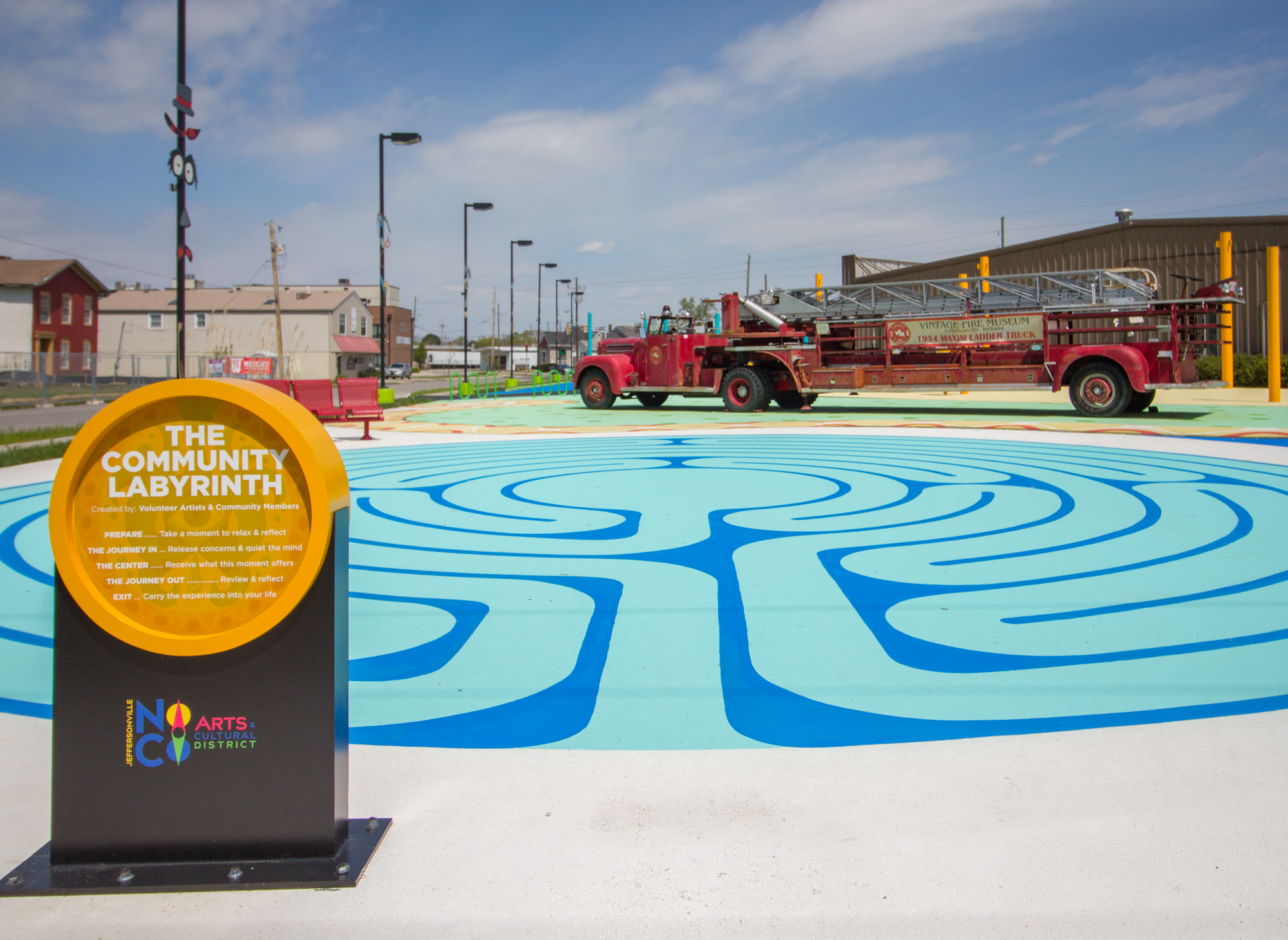 The North of Court Ave (NOCO) Arts and Cultural District is a must-see for passerbys.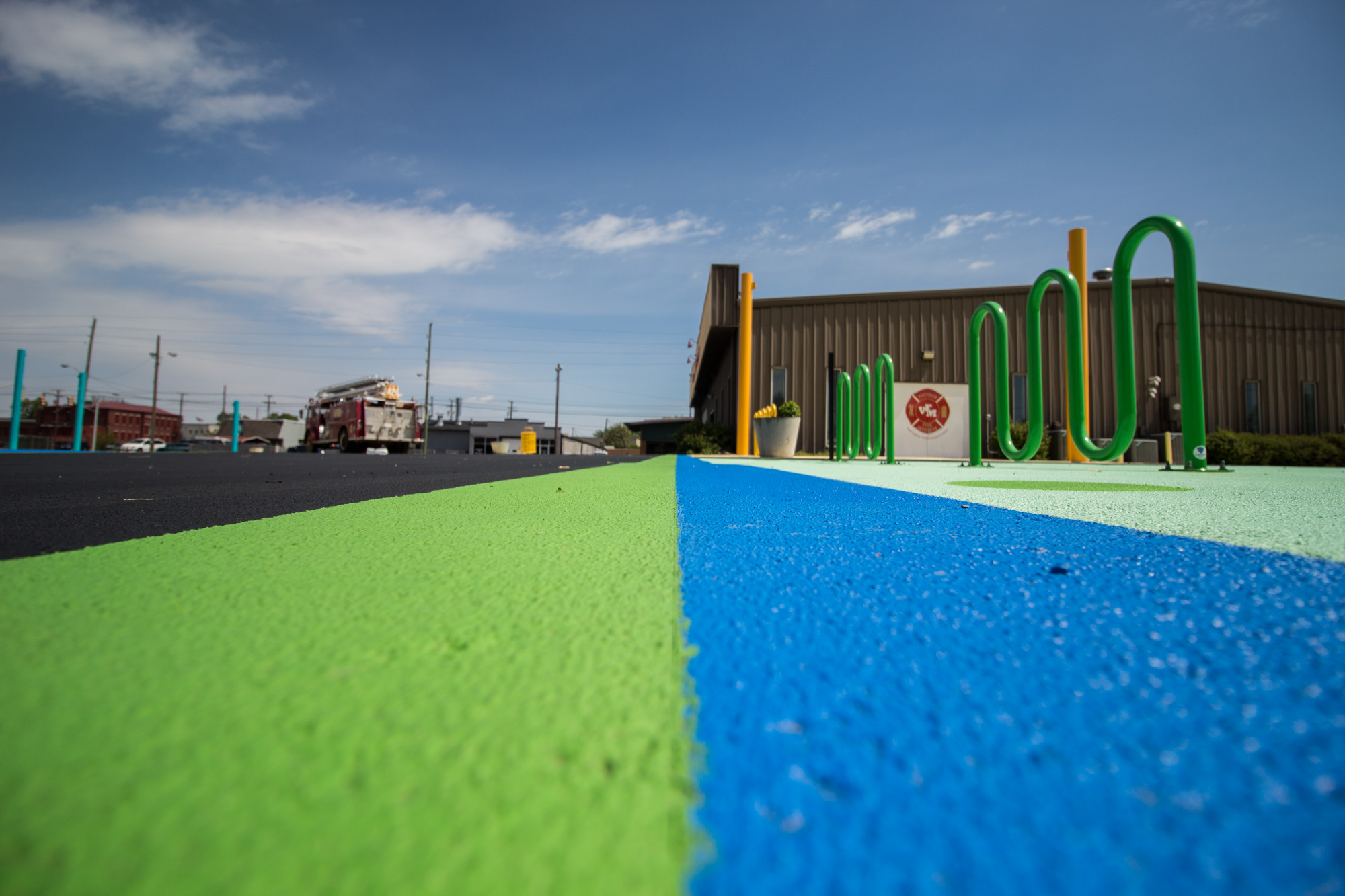 NOCO loves COLOR!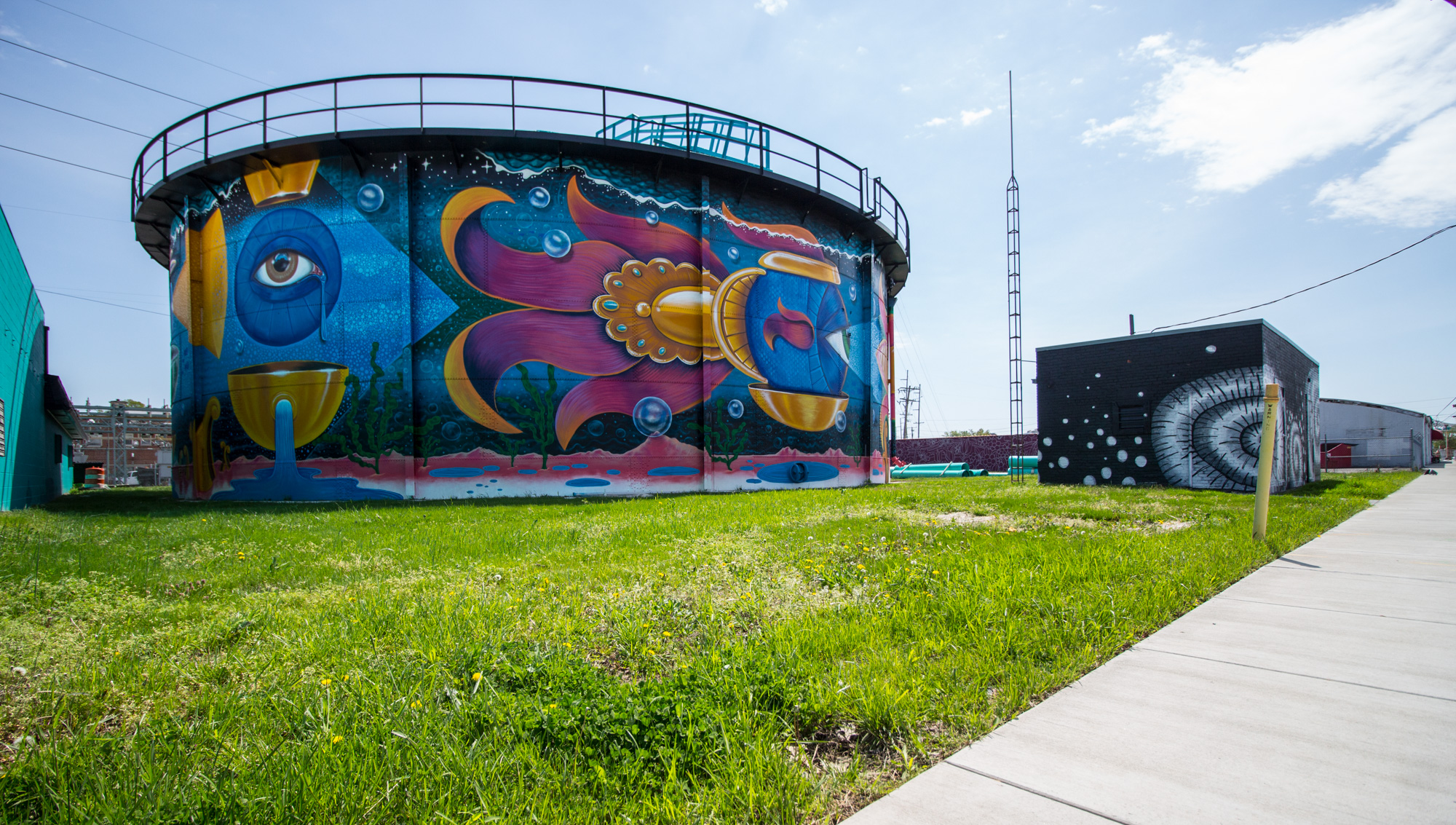 This water tower was painted by mural artist, The Art Cartel. More of their work can be found in the Highlands...can you guess which one?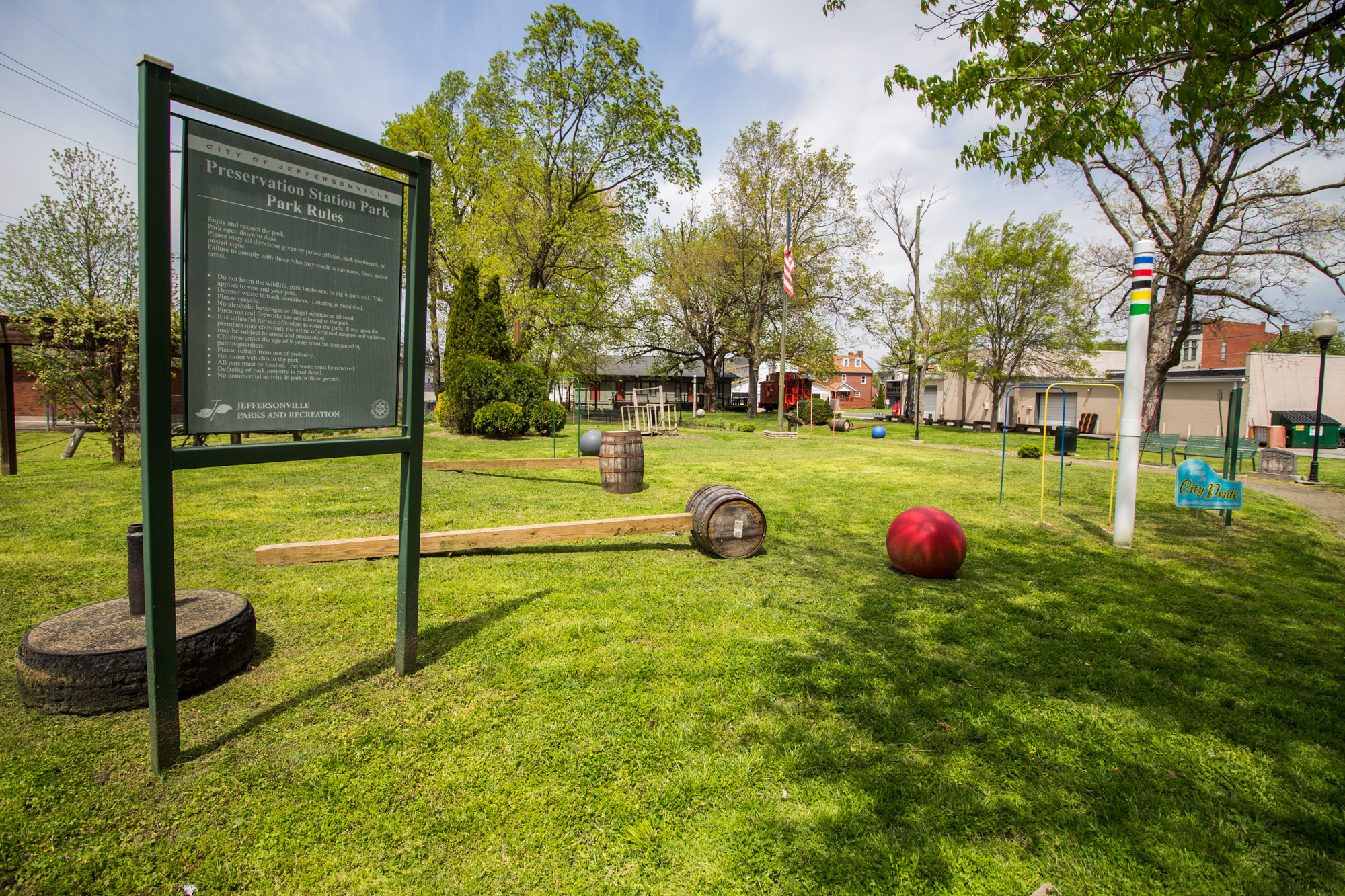 Want to play some giant croquet? Unfortunately the giant balls are a little tough to move, but Preservation Park is a great stop for those looking for a little history!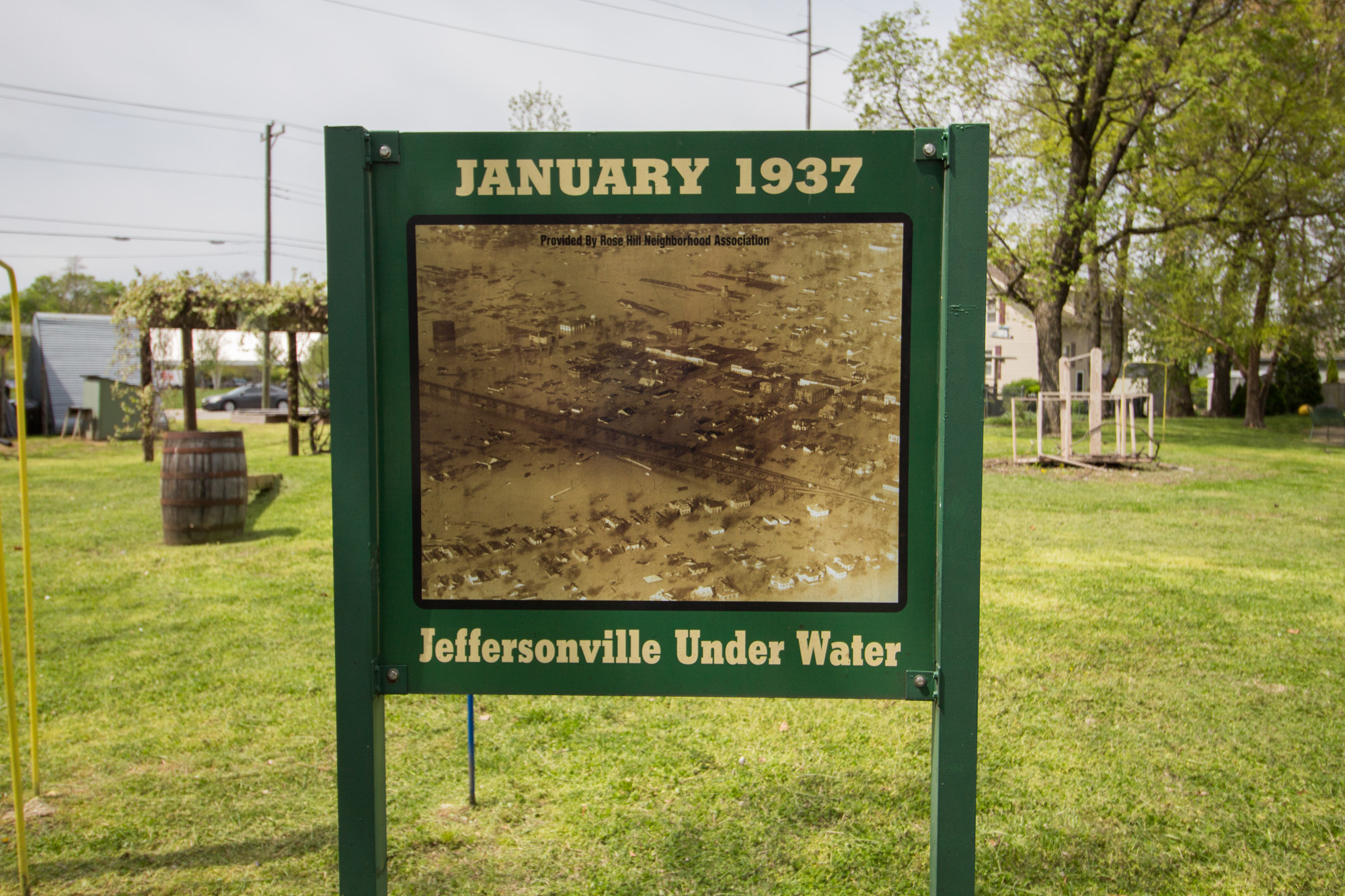 Historical reminder in Preservation Park.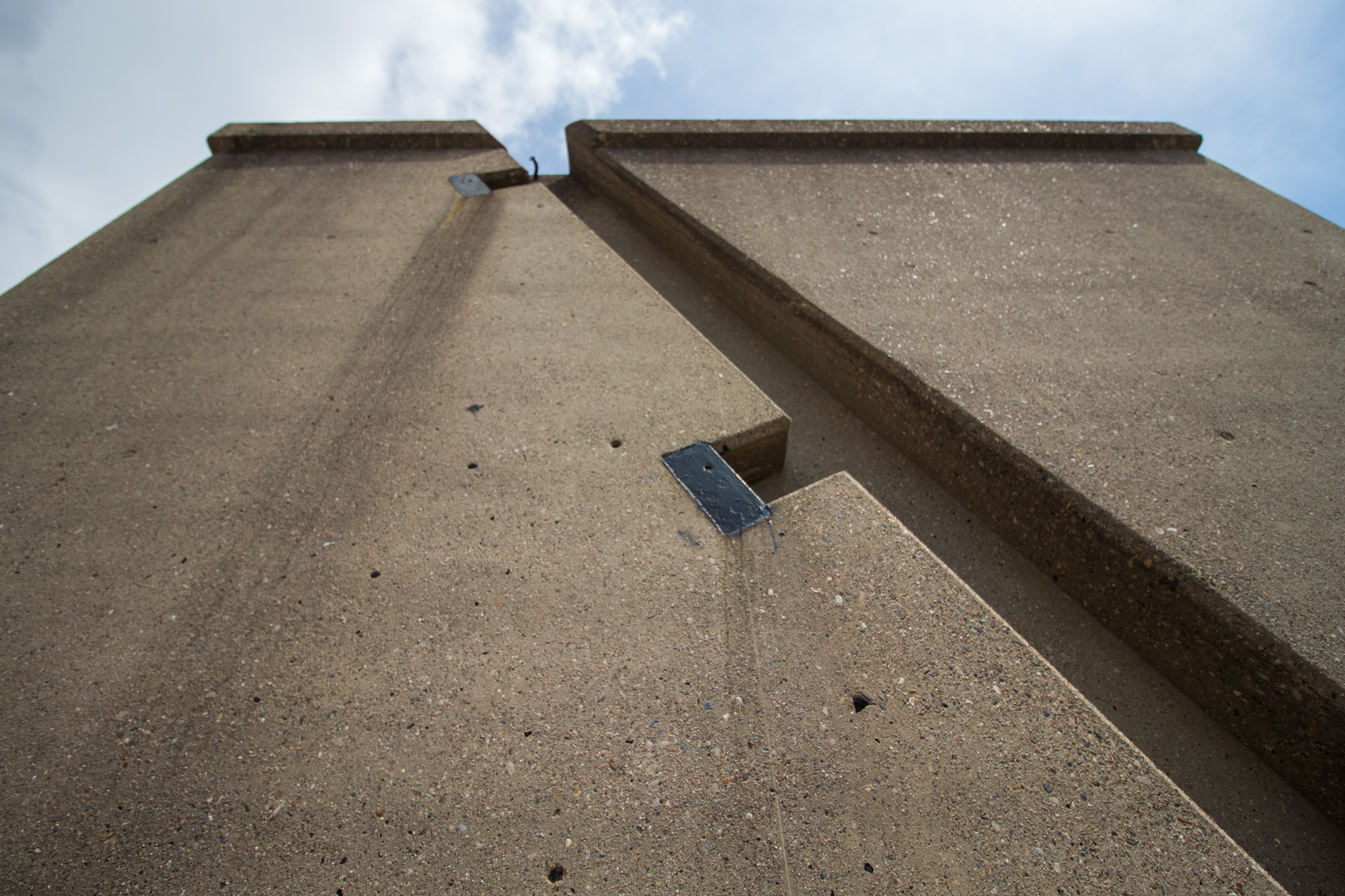 Flood Walll.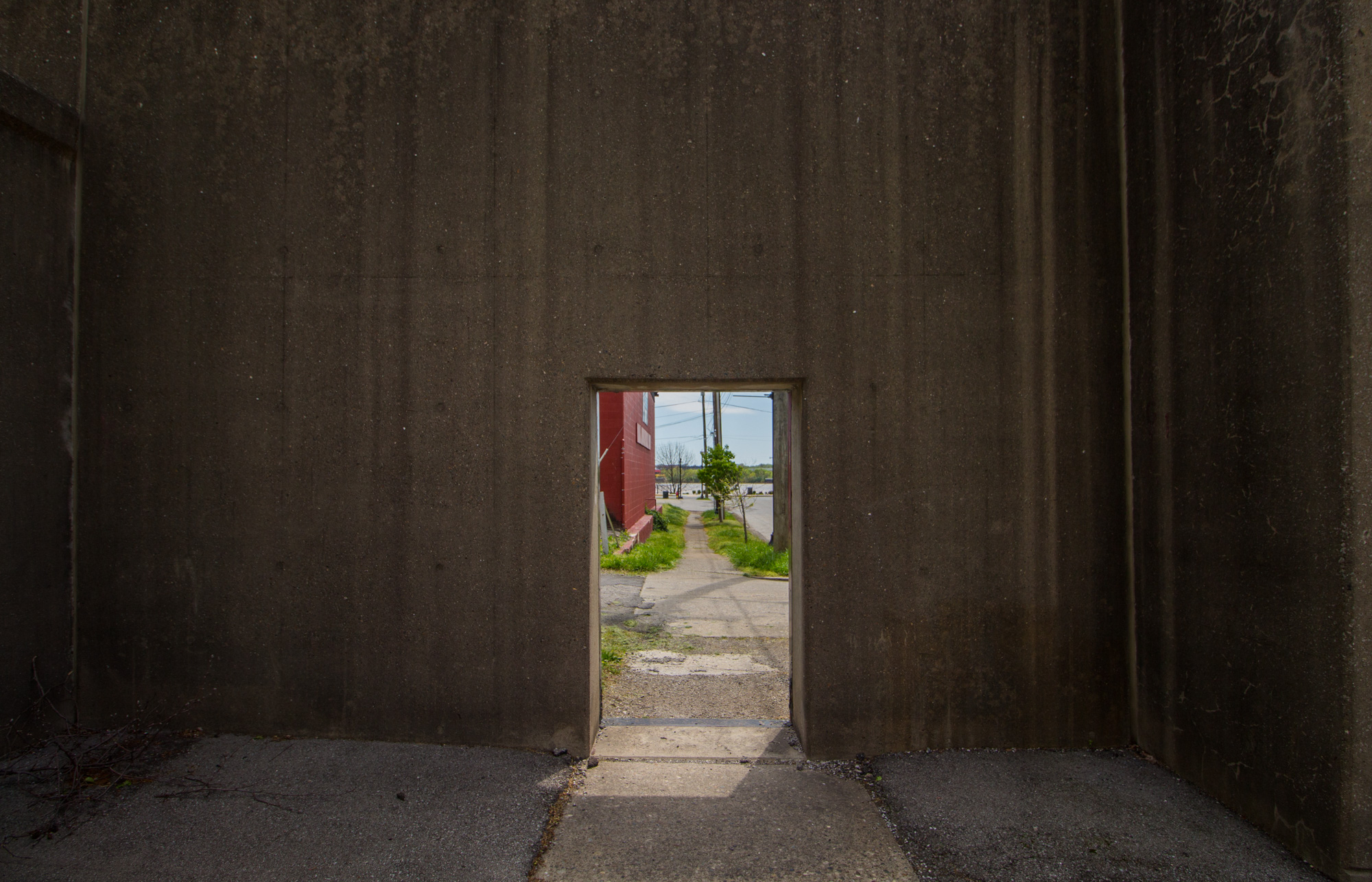 The light on the other side.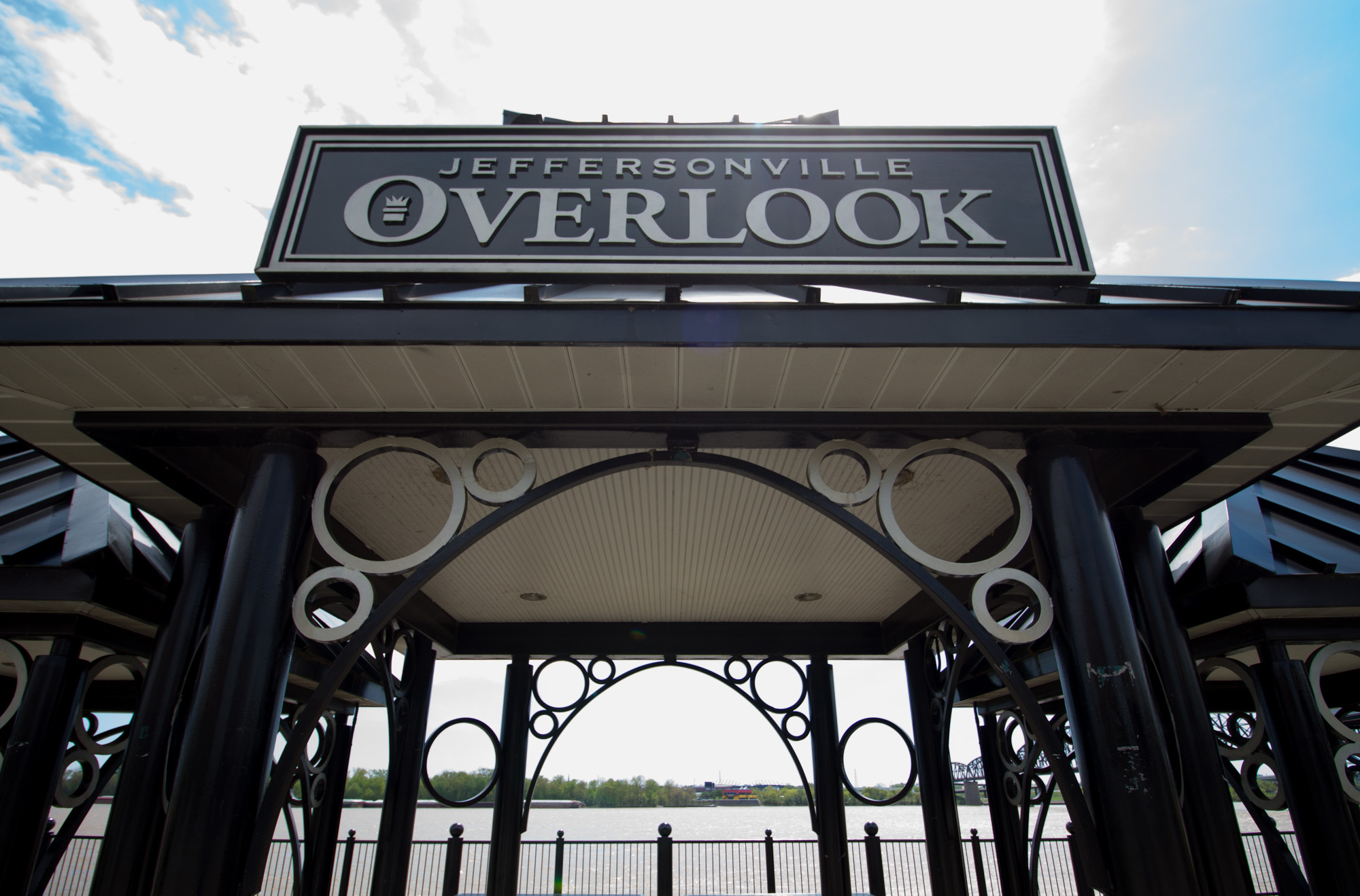 We made it to the Ohio!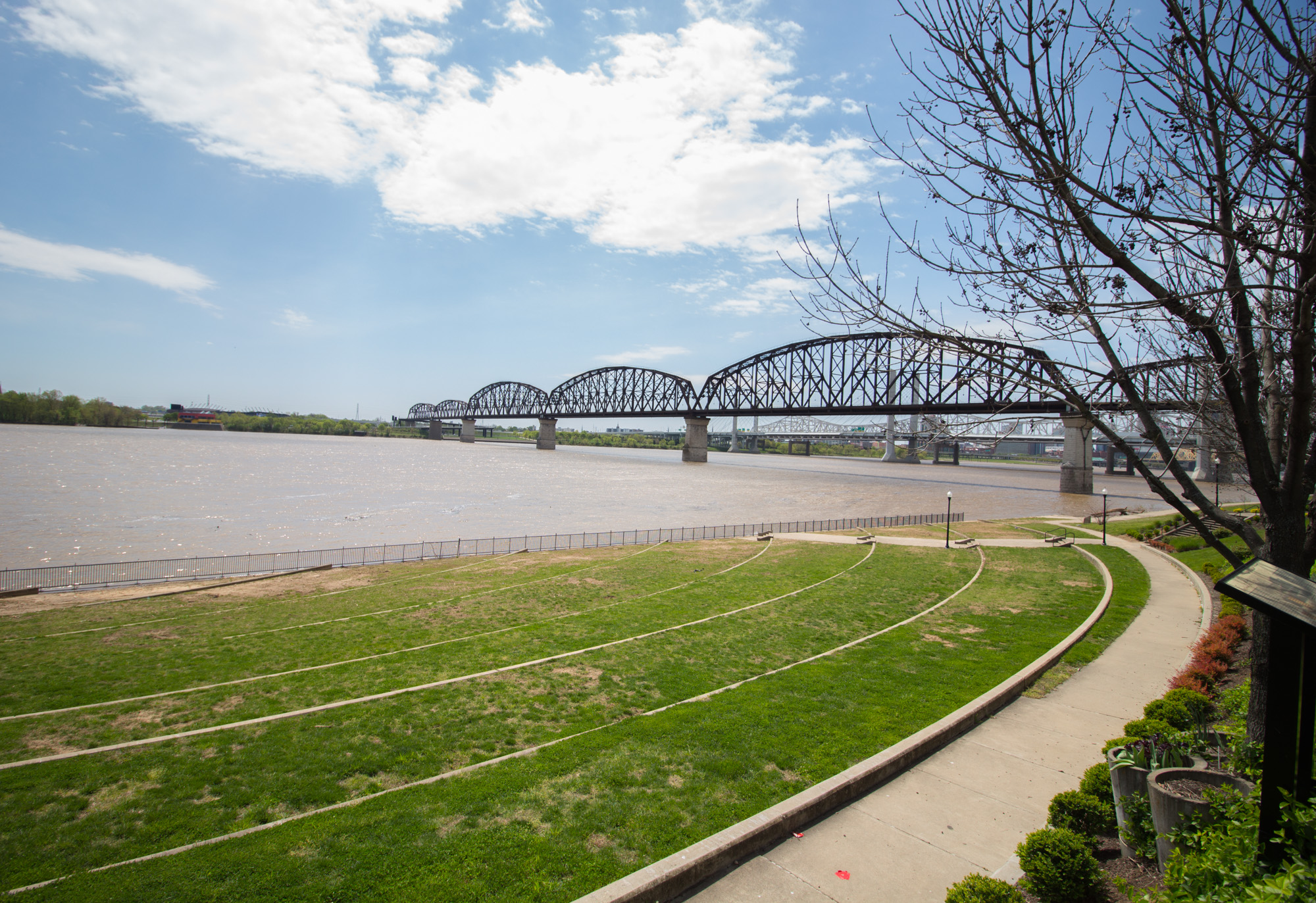 It is still surreal to walk around these areas knowing that Derby festivities would be in full swing. We are all very much looking forward to those warm evening walks down by the river.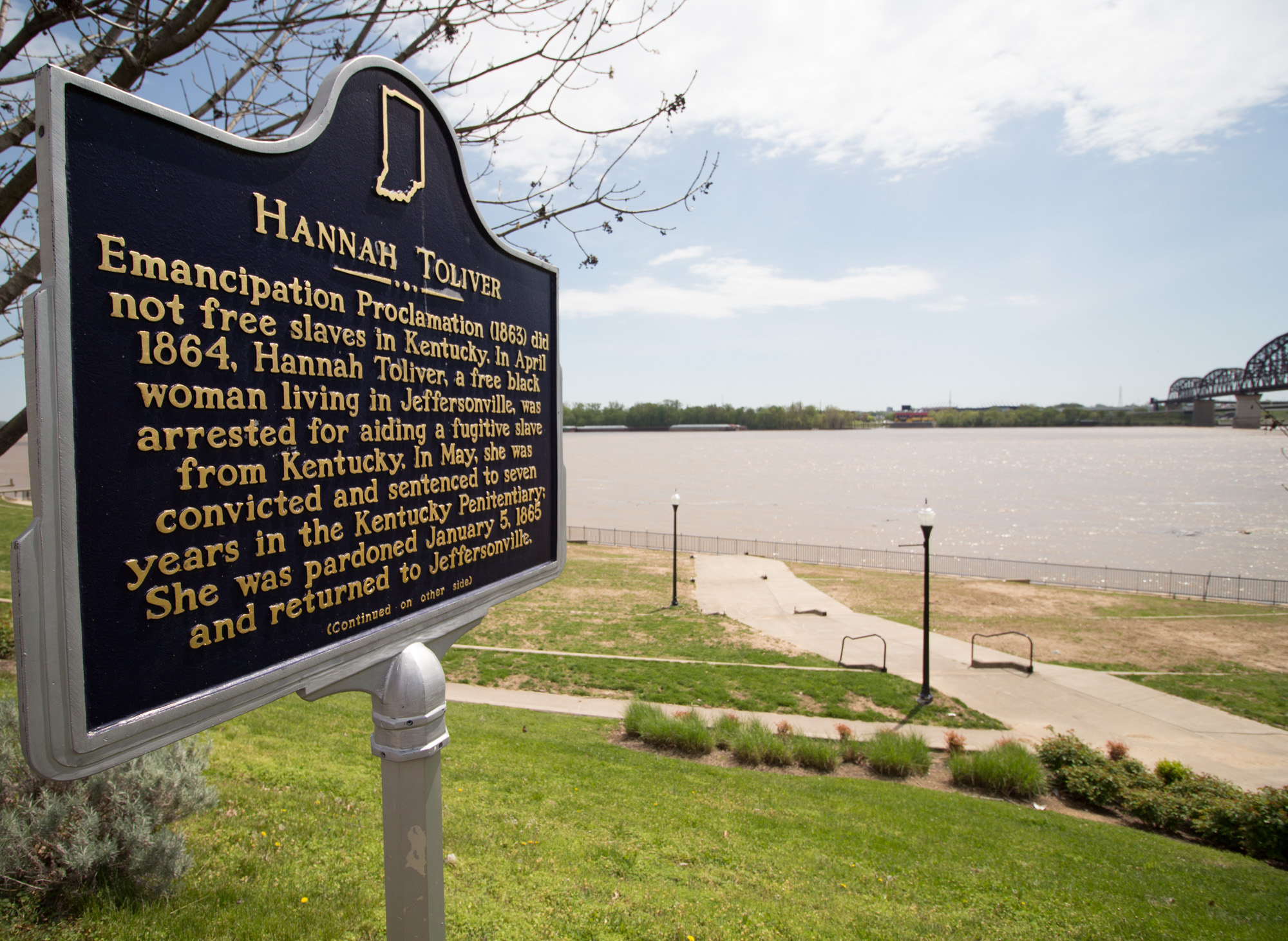 Kentucky and Indiana's role in the Civil War and Reconstruction era are both shameful and historically significant. Marquees like this remind us how far we've come and also how much we still have to learn.
Scott Boehnlein is the Principal Broker for Family Realty - for any and all Real Estate needs give Family Realty a call at 502-458-4100 and visit our website.