Spring is the Best Time to List Your House
Posted by Scott Boehnlein on Wednesday, February 19, 2014 at 12:32 PM
By Scott Boehnlein / February 19, 2014
Comment
Spring is the Best Time of Year to List Your House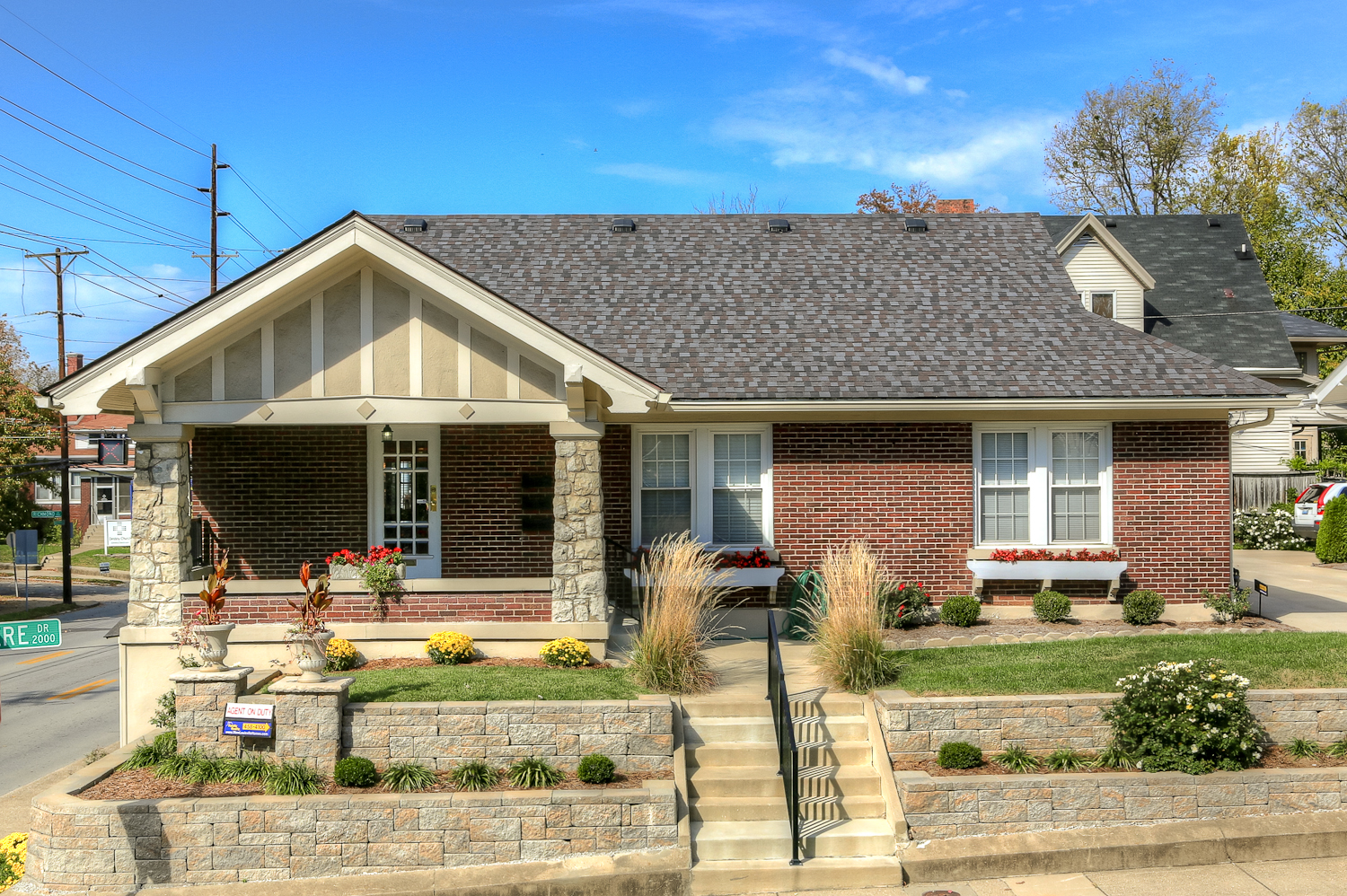 Here are 15 things you can do in the spring to prepare your home to sell, improve the curb appeal and better the chances it will sell quickly!
Wash windows inside and out and polish all mirrors.

Rake the yard and trim back the bushes.

Mow the lawn diagonally and edge along the driveway and sidewalks.

Plant tulips and daffodils (yellow flowers induce feelings of happiness and stimulate buying urges) buy them in containers.

Clean drapes, curtains and blinds and open every window.

Set out fresh-smelling flowers.

Polish floors to a high gloss.

Layout and hang light/pastel colored towels.

Put down an outside mat for cleaning shoes and put an umbrella stand at the entrance.

Put out a nice bucket (or use the sink) filled with ice and water bottles for your guests.

Display brightly colored helium balloons

Set out individually wrapped treats tied with ribbon.

Use a color photo for display advertising.

Set out color flyers and financing options.

Mail four-color postcards with UV coating.
Family Realty is ready for Spring! Call Scott or any team member at Family Realty to find out how much your home is worth and to get your house listed today!