Our Agent Spotlight is Taylor Day! If you are interested in working with Taylor, give her a call at (502) 640-6868.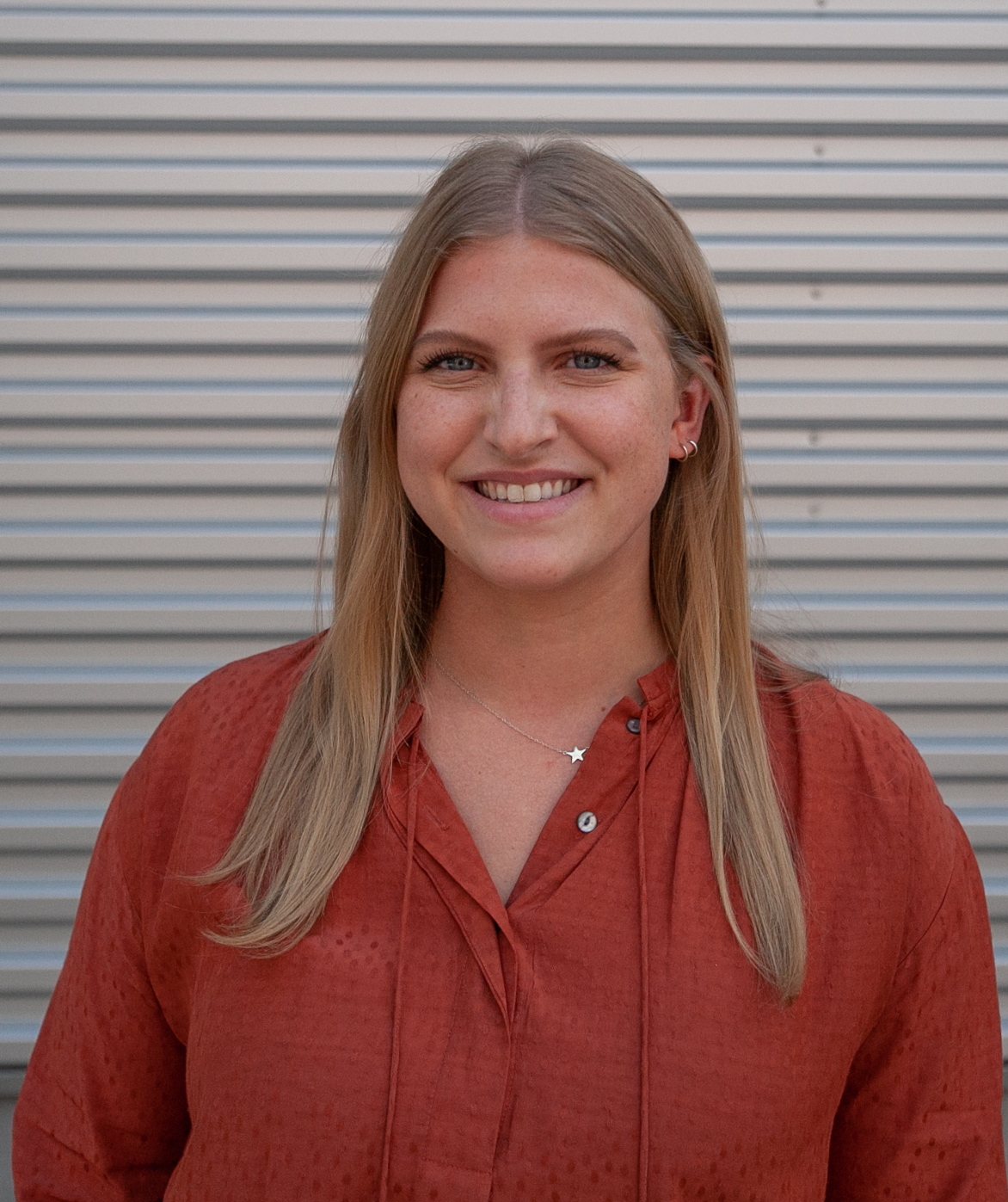 Q: How long have you been with Family Realty?
A: I have worked at Family Realty since August 2021
Q:Where are you originally from?
A: Starlight, IN. I have lived in southern Indiana most of my life
Q: How long have you been a licensed Realtor?
A: For about 4 months
Q: What is your favorite neighborhood in Louisville?
A: Clifton, I lived in that neighborhood for about a year and loved it
Q: What is your favorite local business?
A: I love going to Lumi Skinbar! I also love El Mundo and Board and You.
Q: Tell us more about yourself
A: I grew up in Starlight, Indiana on my family's farm, about 30 minutes outside of Louisville. I graduated from Indiana University in 2018 with a degree in Tourism, Hospitality and Event Management. I worked in that field for a few years before starting in real estate. I am married to my husband, Erich and we have a dog named Dave. I enjoy spending time with my family and friends, going on walks, traveling and trying new restaurants and bars in the area.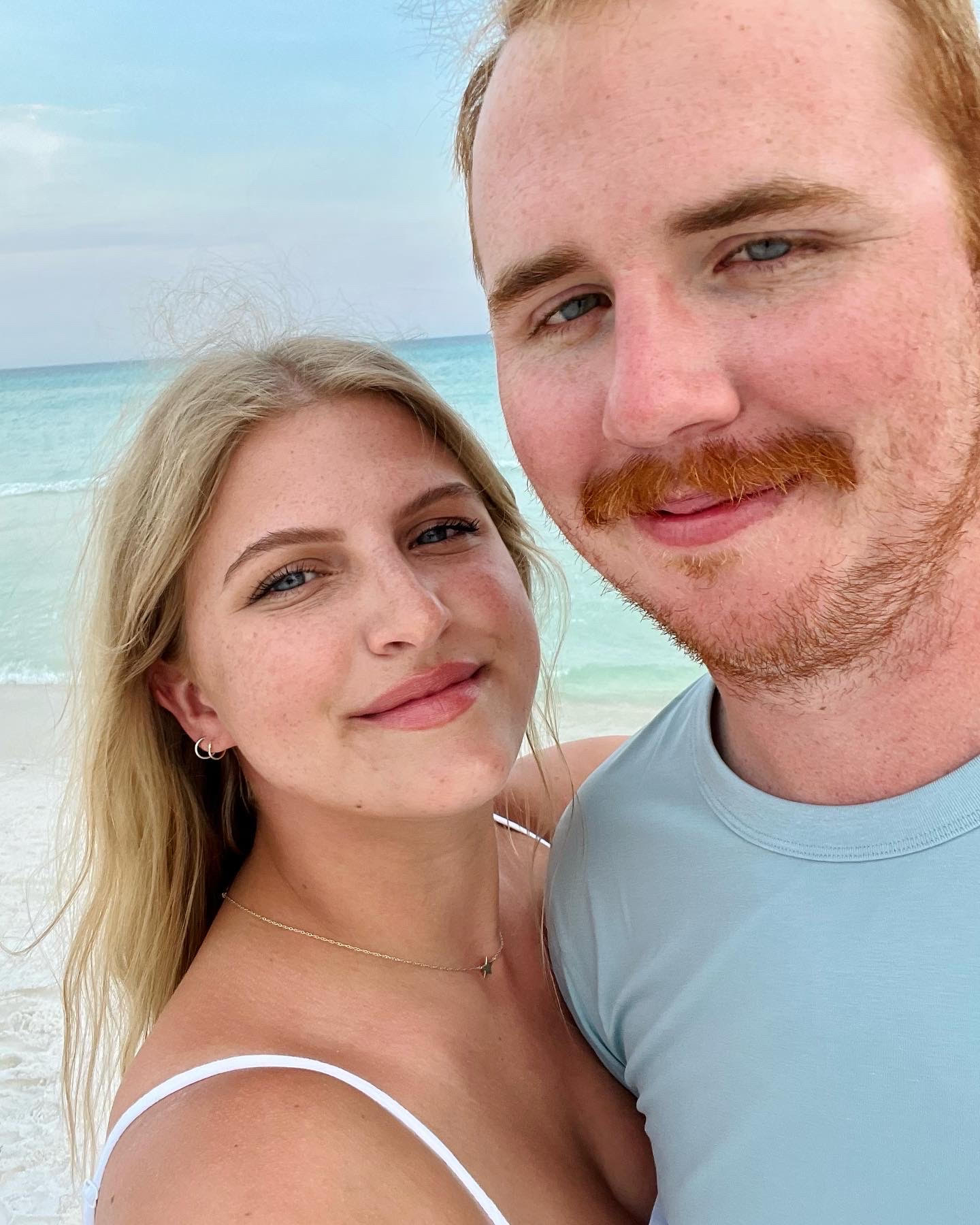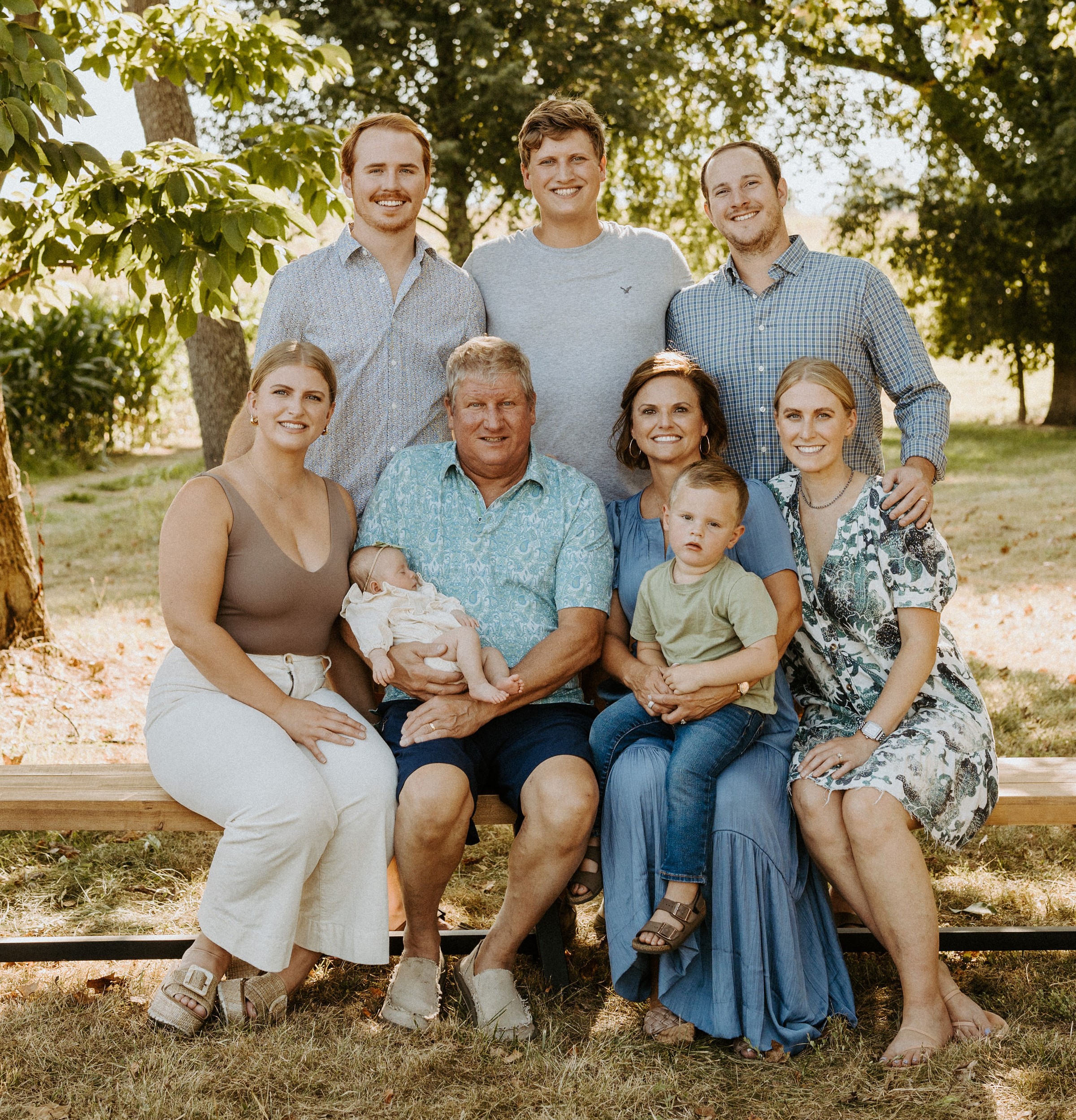 https://www.viewlouisvillehomes.com/agents/taylor-day/
...