Our Agent Spotlight is Sarah Kelly! Keep reading to get to know Sarah. If you are interested in working with Sarah, give her a call at (502) 836-8749.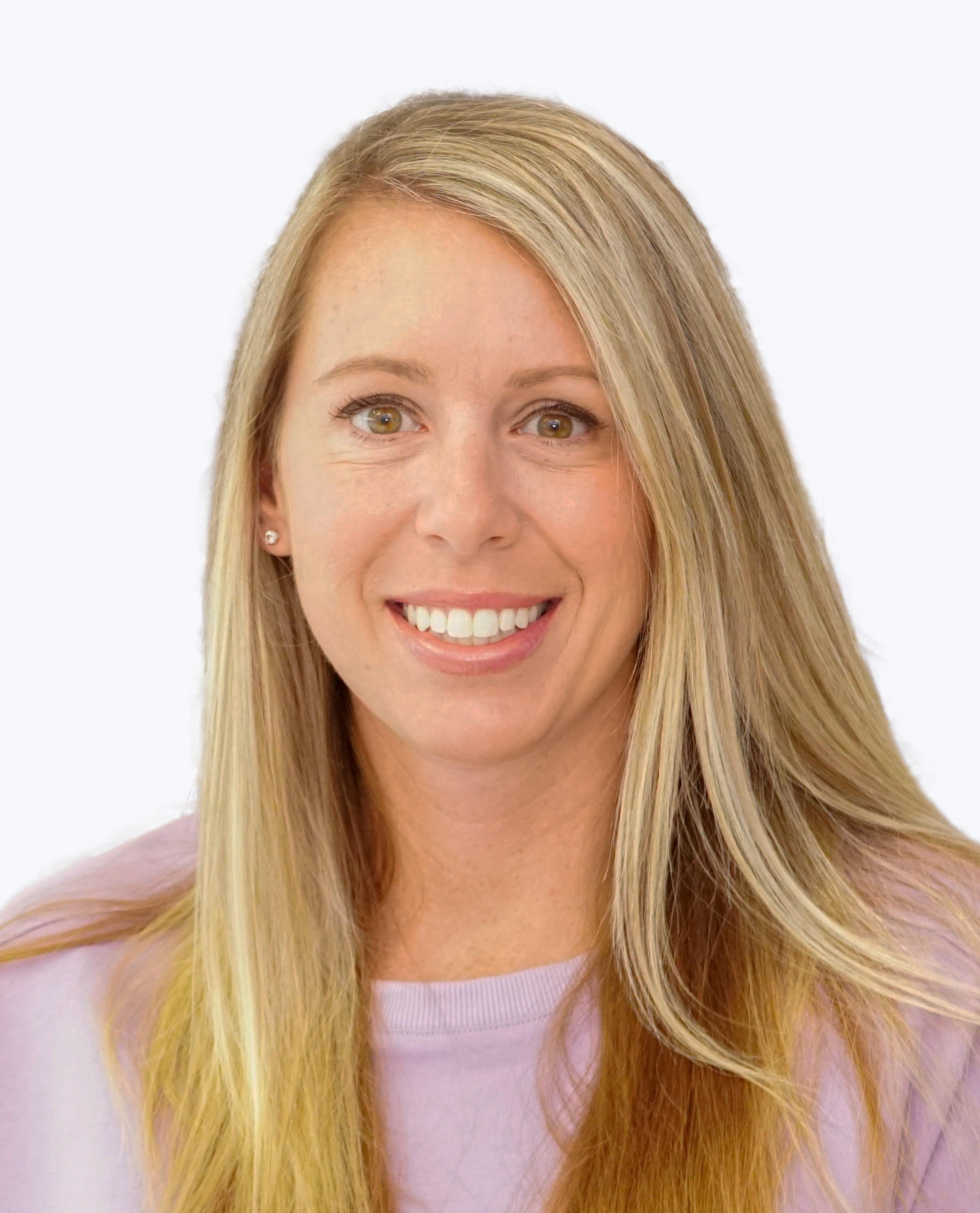 Q: How long have you been with Family Realty?
A: Since February 2018
Q:Where are you originally from?
A: Louisville, KY
Q: How long have you been a licensed Realtor?
A: I started working with Family Realty in 2018 as a Transaction Coordinator and received my real estate license in 2020
Q: What is your favorite neighborhood in Louisville?
A: Windemere Place, I LOVE their Christmas Lights!
Q: What is your favorite local business?
A: Work The Metal, Colonial Designs, Pat's Steakhouse, Plehn's Bakery
Q: Tell us more about yourself
A: My husband Chris and I have 9 yr old twins Mason and Maggie and a dog, Rizzo! I enjoy running which lead me to help coach the Cross Country team at St. Albert the Great. In my free time I love watching my kids play sports, shopping, vacationing and spending time with family and friends!