Why Is Home Staging So Important?
Posted by Jeremy Raglin on Wednesday, May 13, 2015 at 8:19 AM
By Jeremy Raglin / May 13, 2015
Comment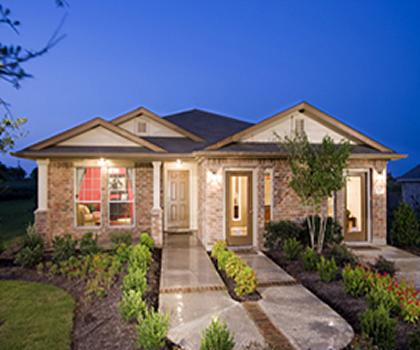 There's no denying that the Louisville Kentucky Real Estate Market is hot right now and although you may be thinking about selling your home "as is", one of the important things you want to do is to stage your home to sell, especially for these reasons.
Reason #1 – Removes the Personalization from Your Home
Although you may love the knick-knacks and personal effects which you have accumulated in your home over the years, the reality is that having too many things which leave your "stamp" on your home can be distracting and cause a buyer to lose interest in your house.
The number one reason why staging is effective is because it removes the personalization from your home and enables a potential buyer to envision themselves living there.
Reason #2 – Staging Solves Maintenance Problems
As you stage your home to sell you will may come across one or more maintenance issues which may need to be fixed before you can show your home to buyers.
Fixing maintenance issues like a leaky roof, plumbing, electrical or other problems your home may have will enable you to ultimately sell it for the most money possible.
Reason #3 – Present Your House as a "Product" To Sell
Last of all, but most important, staging your home to sell will enable you to present your home as a "product" for your Realtor ® to sell since each room in your home will contain minimal furniture, personalization will be removed, and maintenance issues will be resolved, so your agent can show your home to potential buyers WITH CONFIDENCE that your home is the best choice for them.
Contact Us
To learn more about why staging your home is the right thing to do before you sell it, or to view homes for sale across the Local Real Estate market, contact Family Realty today by clicking here or calling us for a free consultation at (502) 458-4100.