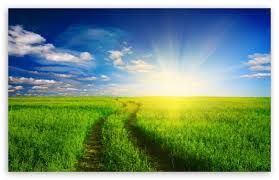 Rolling Fields Kentucky is just 13 minutes away from Louisville, north of Brownsboro Road, and is the perfect destination for raising your family or getting away from the hustle and bustle of the big city.
What makes Rolling Fields unique is that there's a sense of history here since the land which is now Rolling Fields was once part of the well-known Veech farm for more than 100 years and the land was finally divided between Rolling Fields and Indian Hills around the turn of the 20th Century.
Rolling Fields Home Prices
Home prices at Rolling Fields range from $675,900 for a 5 bedroom / 4 bathroom home to $169,000 for a 2 bedroom / 2 bathroom condo.
What Is Rolling Fields Really Like?
When you come to Rolling Fields Kentucky you will see that this small community takes pride in preserving the history and charm of Rolling Fields.
As of the 2013 census Rolling Fields had a population of 622 and the average household income was $104,583.
Many websites including liveability.com have given Rolling Fields high scores for livability (90), cost of living (A+), education (A+), housing (A+) and employment (A).
View Rolling Hills Homes for Sale
To view homes for sale in Rolling Fields click here or contact Family Realty, LLC today by calling us at (502) 458-4100.